Last week, the news of the Queen's passing spread all around the world. Now King Charles, previously known as the Prince of Wales, is officially the new King of the United Kingdom and Commonwealth states.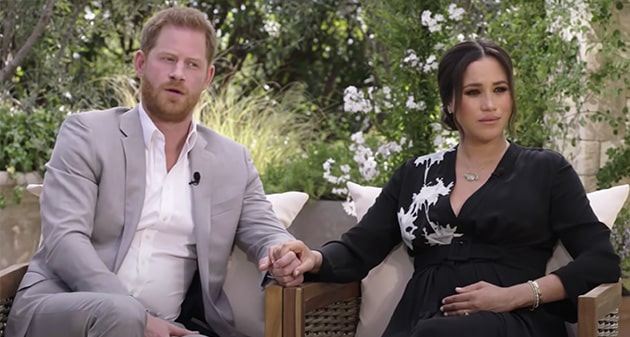 He is the eldest son and also the heir. The King wrote a heartfelt statement about his mother's death. The death of my beloved Mother, Her Majesty The Queen, is a moment of the greatest sadness for me and all members of my family, he said.
See also: Prince Harry Is 38 Today, But He Has Very Different Plans To Celebrate After The Passing Of His Grandmother
According to sources, Prince Harry arrived at Balmoral exactly the day when the Queen died. He didn't receive an invitation to the night meal with King Charles and his brother Prince William.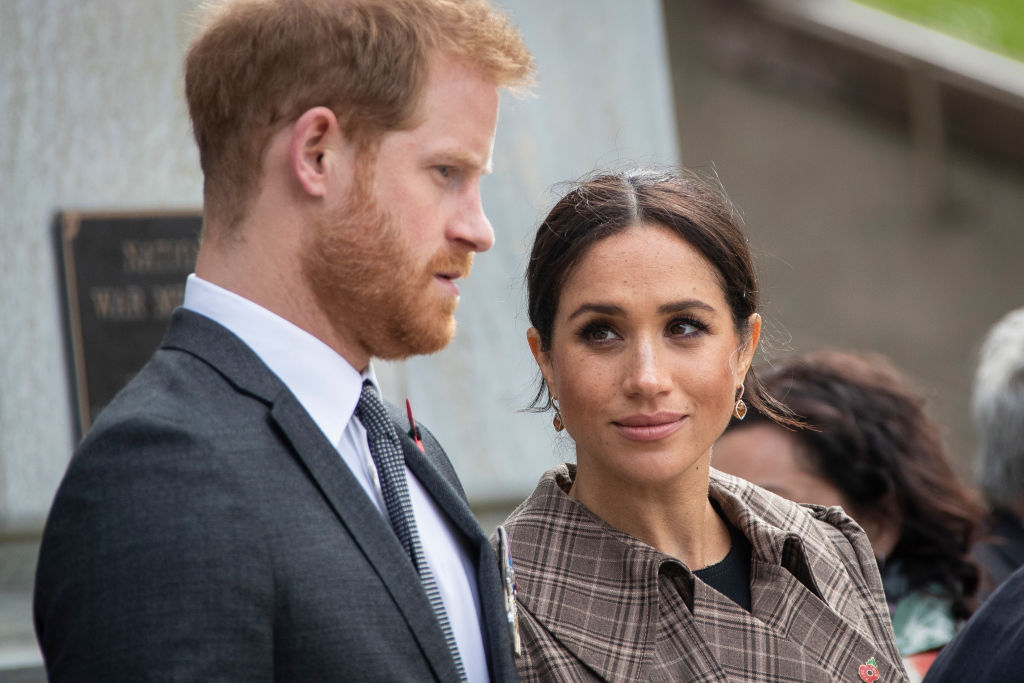 But according to royalists, there is some optimism that Harry can heal relations with King Charles and his brother. Prince Harry, offered an olive branch to the King while honoring the late grandmother.
See also: New Pictures of Prince Harry and Meghan Markle Shock The Public After The Death Of Queen Elizabeth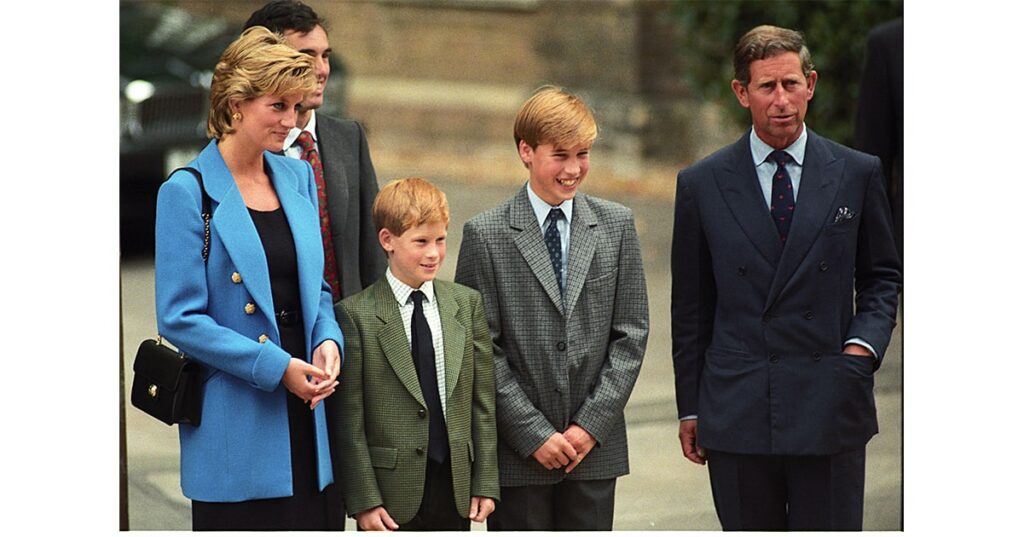 Harry also pledged to honor his father in a statement, saying that he respects his father as King Charles III.
William and Kate invited Harry and Meghan to greet wishers and pay tribute, and people say that their relationship may be healed.
See also: According To A Royal Specialist, Meghan Markle Was Not Invited To Join The Royal Family For The Queen Elizabeth's Last Moment
Should Harry ask for his family's forgiveness and vice versa?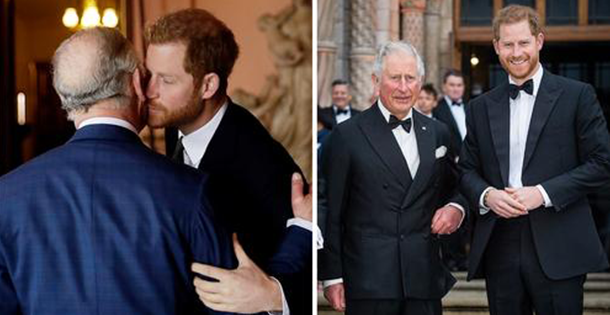 See also: Meghan Markle's Act Following The Passing Of The Queen Confirms What We All Believed About Her
What do you think about this? Share your thoughts about Prince Harry in the comments on Facebook.