Recently, Britney Spears has had a complicated relationship with her father. The many legal processes to take her property are still ongoing. In the last two years, she has confronted her father several times about this issue.
However, for 13 years, her father has been an important part of her financial life. This matter has influenced the ignition of numerous debates by Britney's supporters. But the issue seemed to fade away when her father left a while ago. Britney has submitted evidence and has all the documents that can help her win court cases.
See also: Britney Spears Posts Heart-Wrenching Admission After Sons Stopped Visiting Her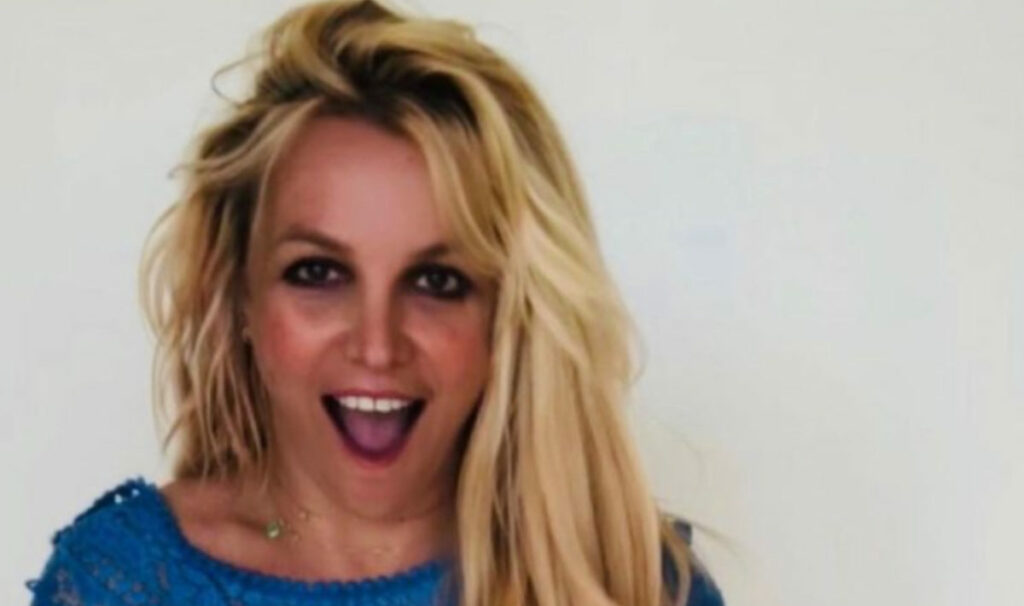 Also, her management company Tri Star Sports & Entertainment Group has recently been asked to cooperate. The legal problems seem to be affecting the life of the singer. She is in a difficult emotional situation and this has lasted for a long time.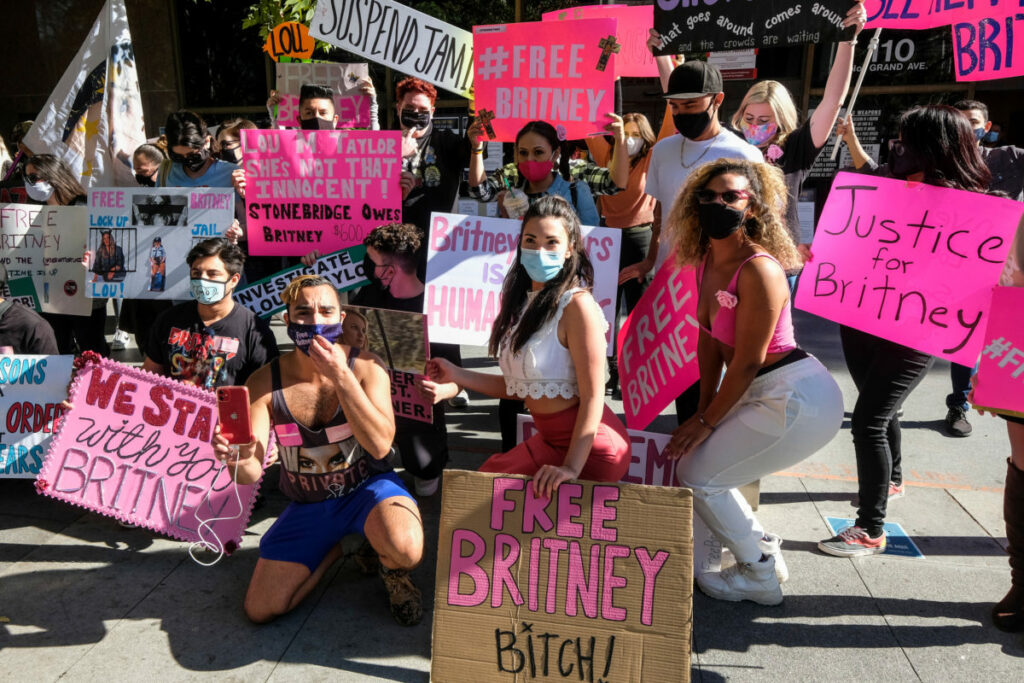 She feels bad because she can't even manage her financial income. She also feels abused by her father. She wants to be financially independent and is fighting to win this right. She has stated that her father bugged her room and she can feel very bad about it.
In the court hearings, her father must answer some questions that would explain the truth of his words. Meanwhile, Britney's legal team has asked the court to release the conversations between Britney's father and Lou Taylor.
Everyone supports Britney in this difficult period for her. In the coming sessions, Britney Spears expects to gain financial independence after almost a decade and a half. Her lawyers are very positive and think that Britney has a lot of chances to win this legal procedure.
Share your thoughts in the comments on Facebook.