Courtney Hill's life took a tragic turn when her husband, Bryan, was killed in a car accident. Amidst the sorrow and loss, Courtney discovered that she was pregnant. During Bryan's wake, Courtney whispered to him that he would be a father again.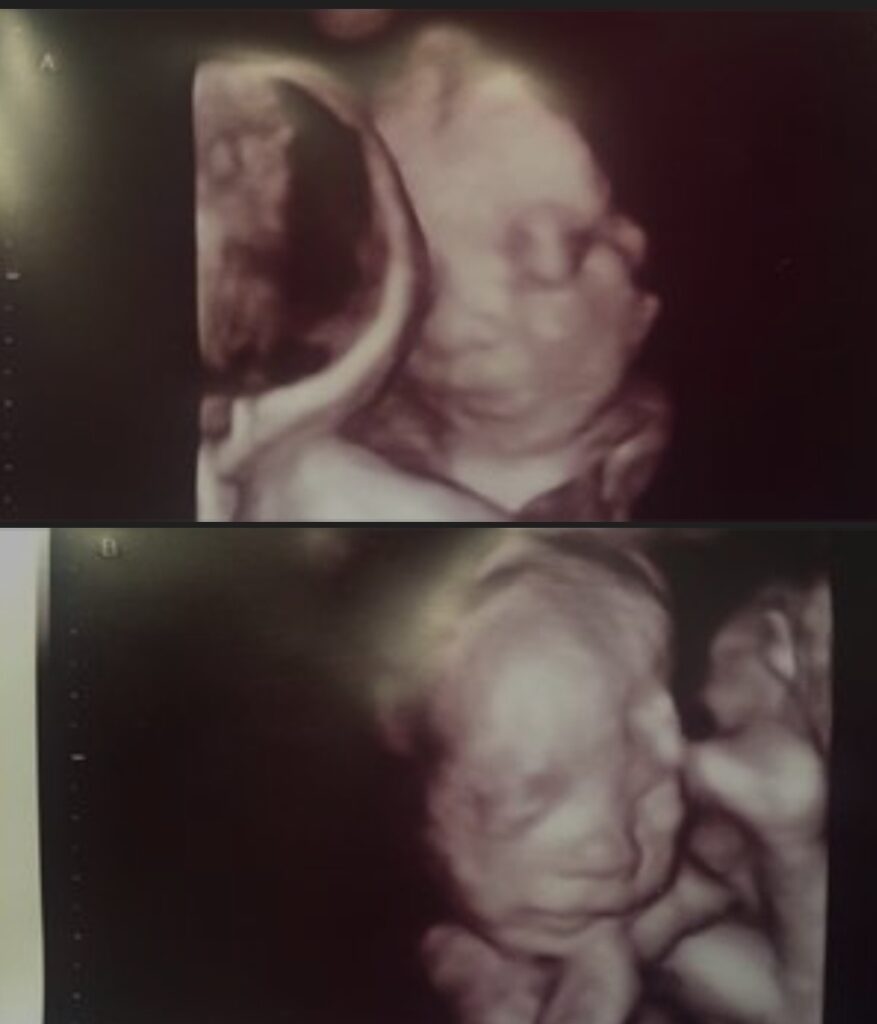 As Courtney navigated through her grief, she received surprising news during a doctor's visit—she was expecting triplets. The ultrasound revealed two boys and one girl. Although overjoyed, Courtney faced the risks and challenges that come with carrying triplets.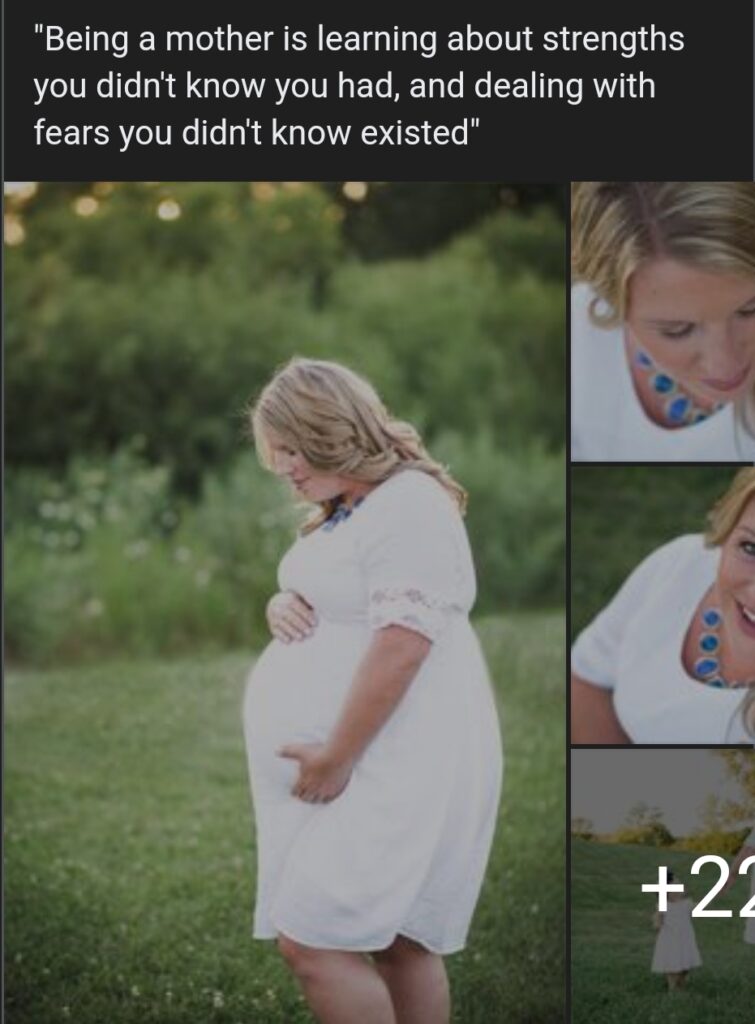 Unfortunately, tragedy struck again when one of the babies, Brady, no longer had a heartbeat. Despite the heartbreaking loss, Courtney remained strong for her remaining two babies, Miles and Harper. Alongside her daughter, Reagan, they became Courtney's pride and joy.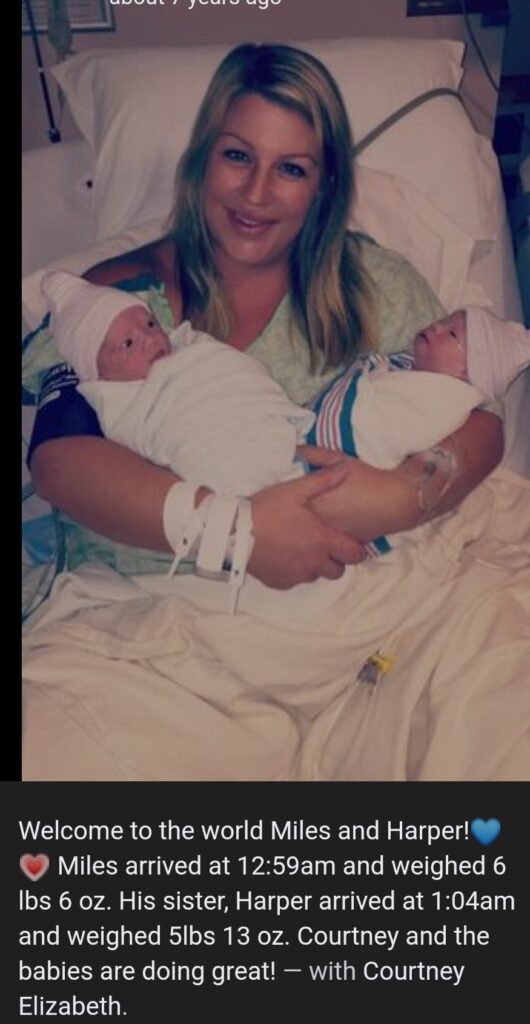 Courtney refers to Miles and Harper as "surviving triplets" rather than twins, emphasizing the memory of their lost sibling. While she misses her husband and the baby they lost, Courtney finds strength in raising her family and cherishes every day she spends with her children.
Bryan, described as a fighter, strong, and loving, never had the opportunity to witness his children grow up. This realization deepens Courtney's appreciation for the fragility of happiness and her commitment to making the most of each moment with her little darlings.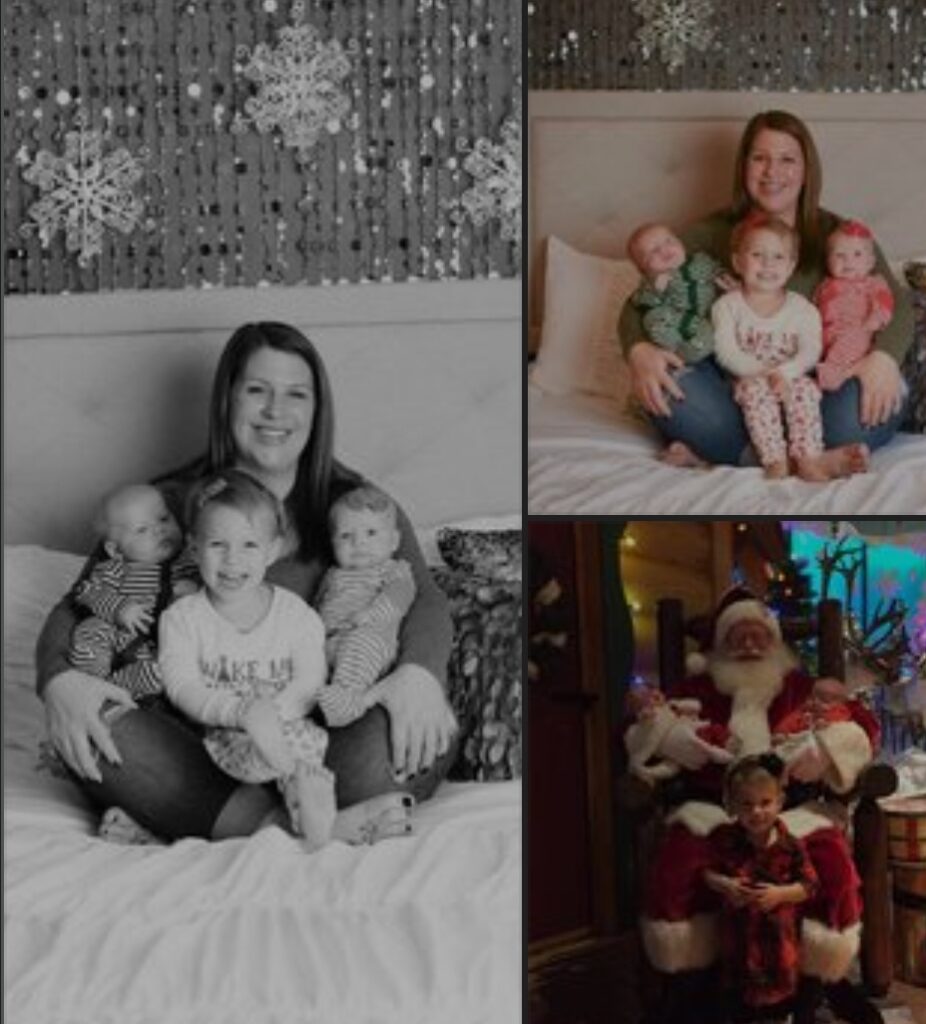 Supported by friends and family, Courtney looks forward to the future with optimism, knowing that life's fulfillment isn't measured by its duration but by treasuring every minute. Their journey serves as a testament to resilience and finding joy amidst tragedy.