Angus T. Jones, best known for playing "Jake" on the popular sitcom Two and a Half Men, has made a rare appearance after years of being out of the spotlight. The former child star, now 29 years old, looks unrecognizable in a recent picture that has caused quite a stir.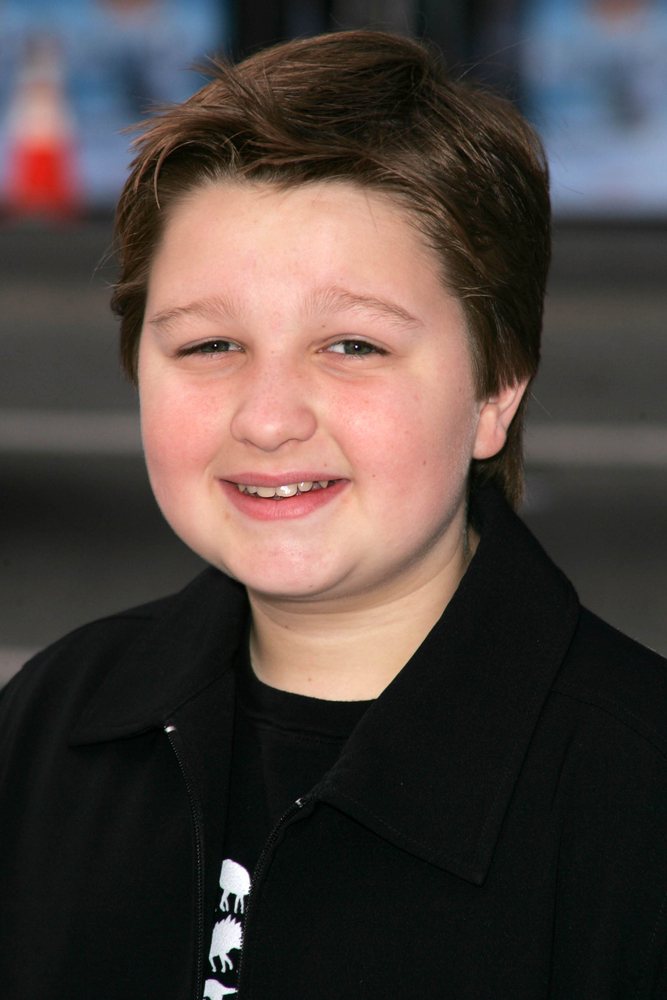 After leaving Two and a Half Men over a decade ago, Jones seemed to disappear from the public eye. His last credited TV appearance was in 2016. This sudden disappearance left many wondering what had happened to the promising young actor.
During his time on the show, Jones became one of the highest-paid child actors on television, earning a reported $300,000 per episode. However, he left the show and announced in 2012 that he had no intention of returning for its 11th season. In a 2014 interview, he expressed his discomfort with the content of the show, feeling that it made light of real-world issues.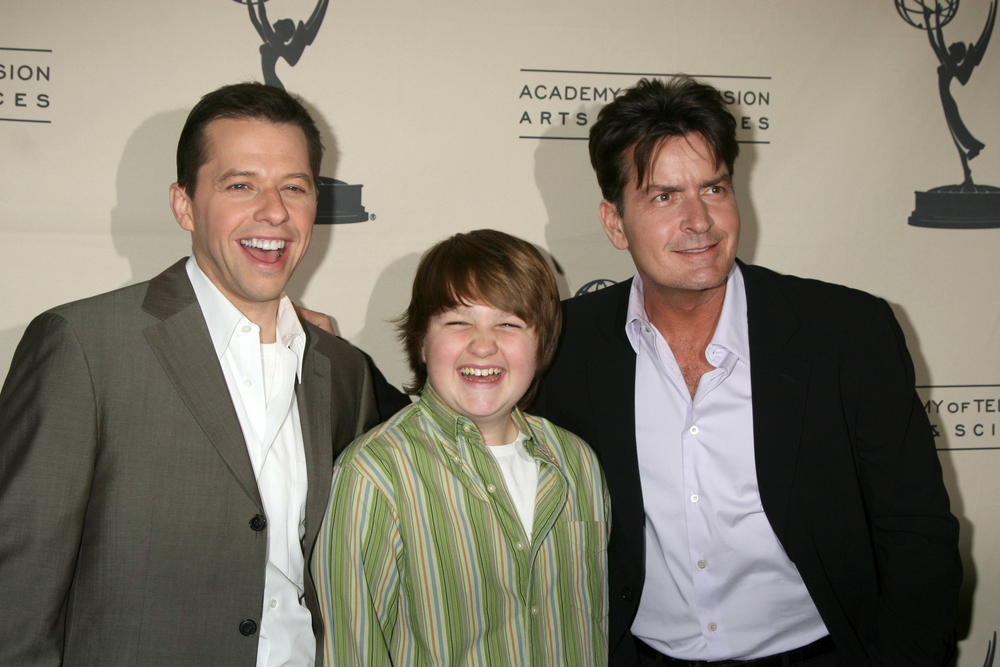 Following his departure from acting, Jones embarked on a journey of self-discovery and religious exploration. He joined the Seventh-day Adventist church and embraced a more conservative lifestyle. He moved to Colorado and studied religion at the University of Colorado Boulder, finding fulfillment in a quieter life away from the spotlight.
The recent image of Jones that surfaced shows a drastic change in his appearance. He now sports a thick beard and wears glasses, looking far different from his clean-shaven, youthful self. The transformation has sparked conversations online, with many expressing surprise at his new look.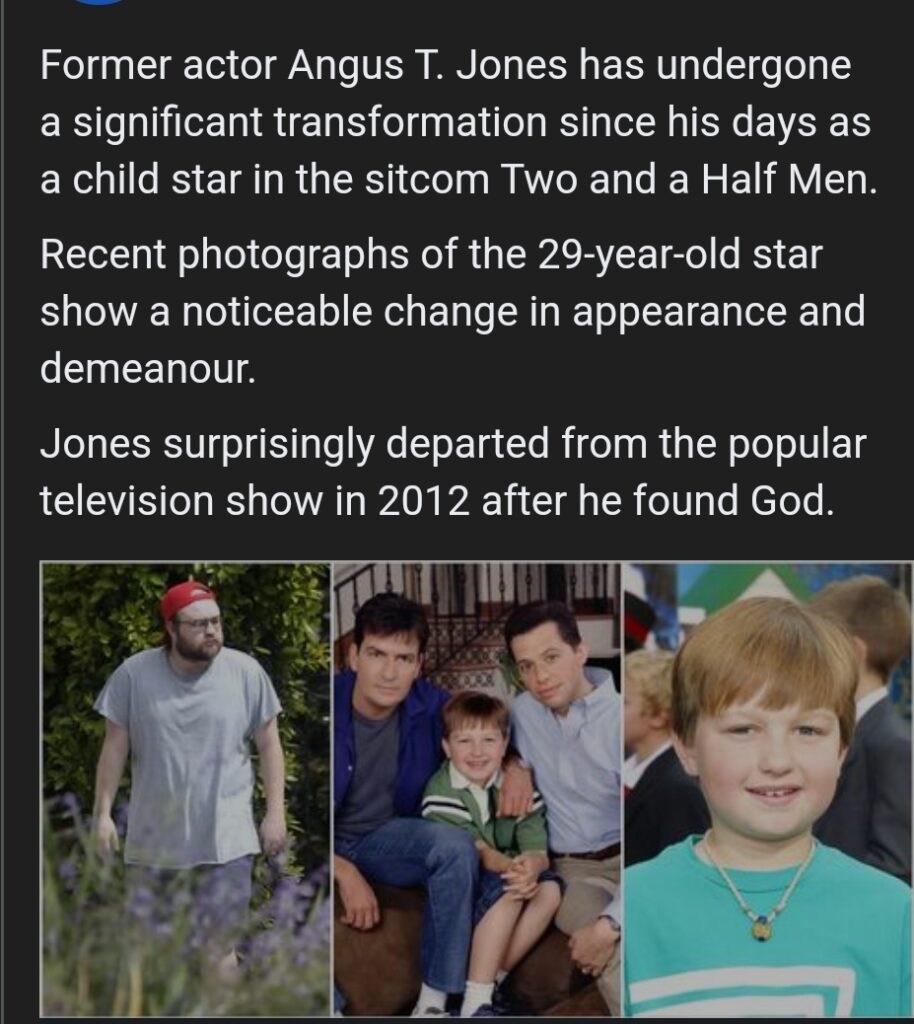 Angus T. Jones's journey from child star to a man with a renewed focus on faith and personal growth is a reminder of the challenges faced by young actors in the entertainment industry. While his appearance may have changed, his journey serves as a testament to the transformative power of personal introspection and finding one's true path in life.