The story revolves around a letter written by Roberta Laundrie, the mother of Brian Laundrie, who was involved in the murder of Gabby Petito and subsequently committed suicide. The letter, found in the Laundrie family home, was addressed to Brian and contained the instruction "burn after reading" on the envelope. It was discovered in a shoebox along with belongings from the couple's cross-country trip.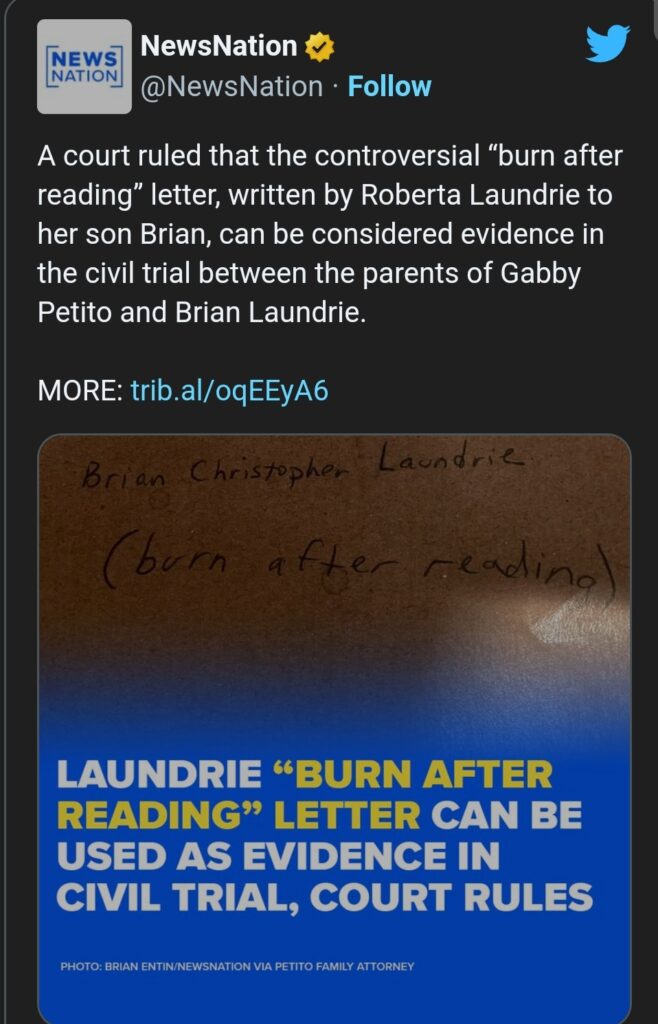 The Petito family, seeking justice for their daughter, fought to have the letter released as evidence in the upcoming jury trial scheduled for May 2024. After persistent efforts, they were finally granted a copy of the letter, and it was subsequently made public by their attorney, Patrick Reilly.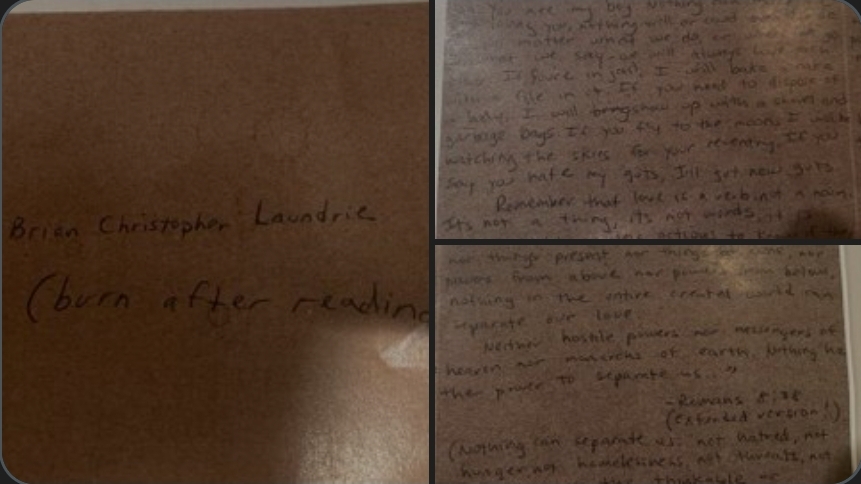 In the letter, Roberta expressed her love for Brian, assuring him that their bond was unbreakable regardless of the circumstances. She made cryptic remarks about supporting him if he were to face imprisonment and even alluded to helping dispose of a body if necessary. The letter also emphasized that love should be demonstrated through actions, not just words.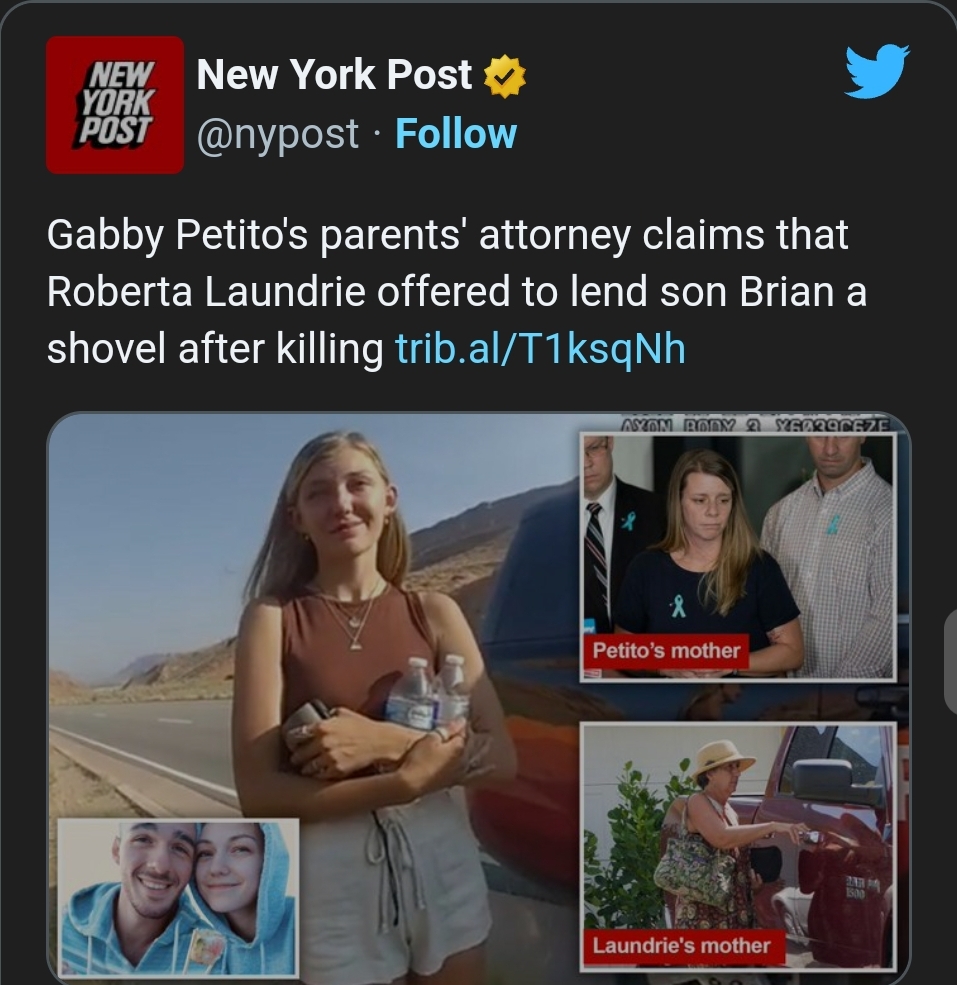 Roberta Laundrie claimed that the letter was not related to the murder of Gabby Petito. According to her, it was written several months before the tragic incident and was intended to reconnect with Brian as he planned to leave home. She explained that the "burn after reading" note on the envelope referred to a book titled "Burn After Writing," given to Brian by Gabby, and was merely a playful reference.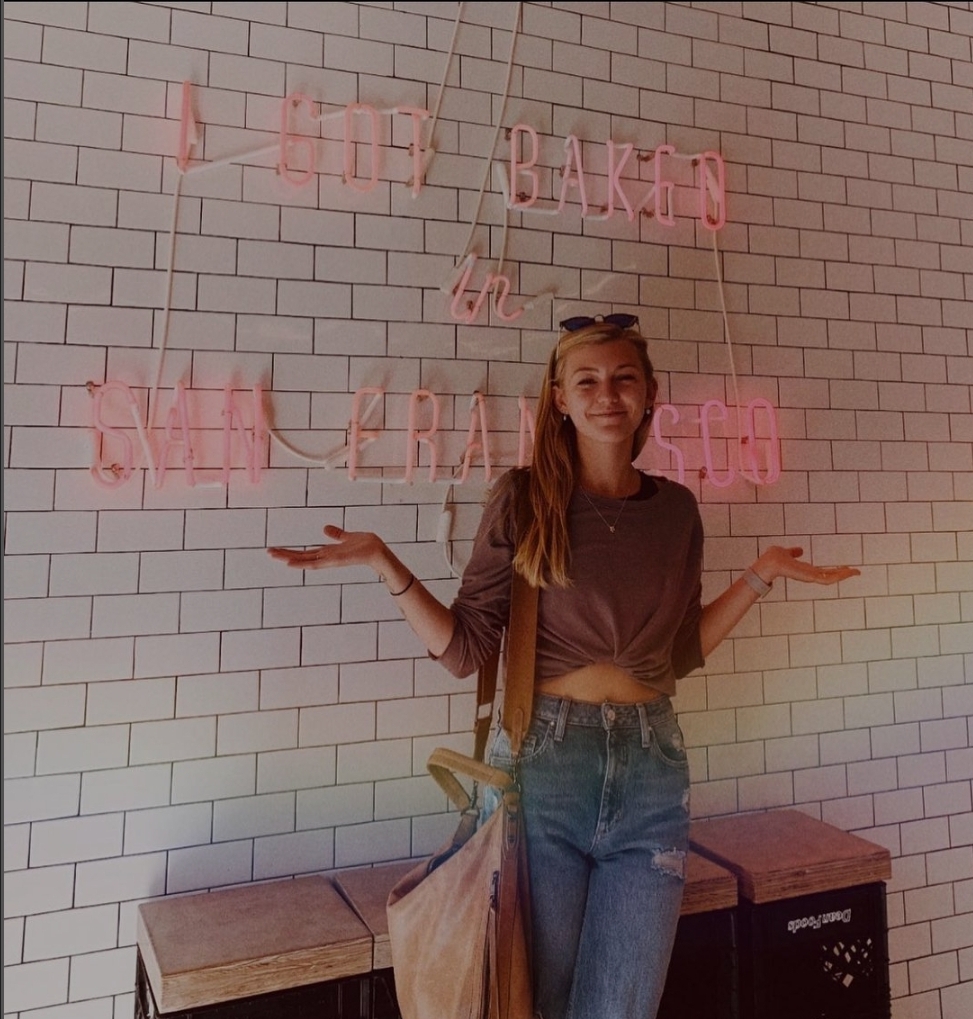 Although the wording of the letter aligns with the events that unfolded in 2021, Roberta maintained that she could not have predicted the tragic outcome. She insisted that her intention was to express love and repair her relationship with Brian. The letter will play a significant role in the jury trial, where its true meaning and relevance to the case will be explored.