It is true that some couples seem not to measure up, and we can even find these mismatches occur with celebrities too. It is fun to see major celebrity couples' height differences.
People say that it is regarded as a courtesy to list your height in a dating profile because some people are obsessed with high mismatches, or combinations.
It makes couples look adorable, and we can all accept that there is just something about the height gap. We compiled a list of celebrity height differences, and you will have fun looking at them.
It is up to you to decide which one of them looks adorable.
Read also: Amber Heard Discusses Being Poor and Jobless
Benji Madden (5'5″) And Cameron Diaz (5'9″)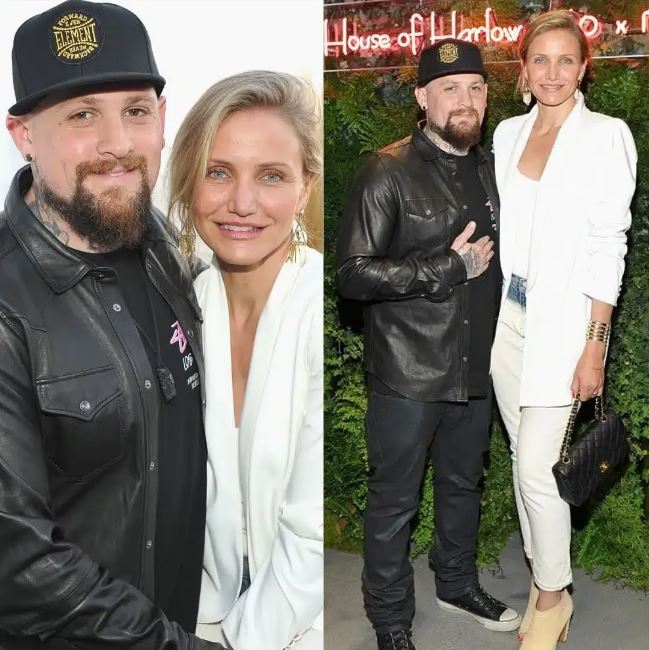 Erin Darke (5'6″) And Daniel Radcliffe (5'4″)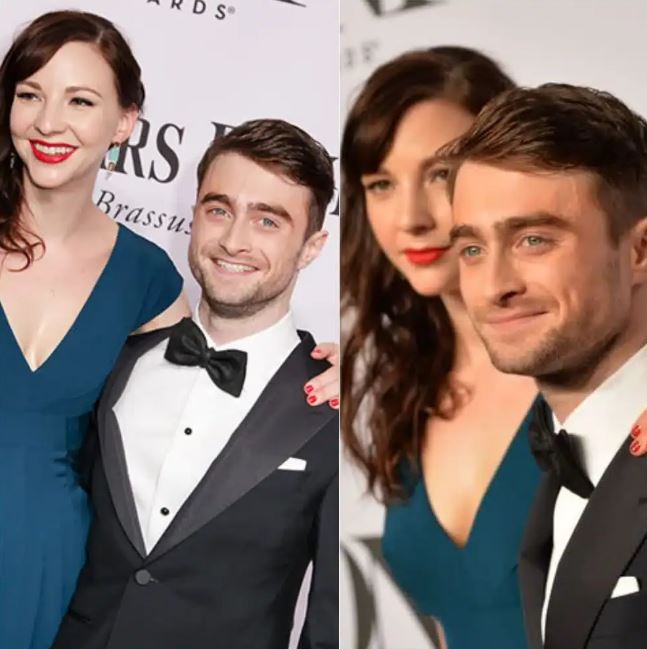 Keith Urban (5'10") And Nicole Kidman (5'11")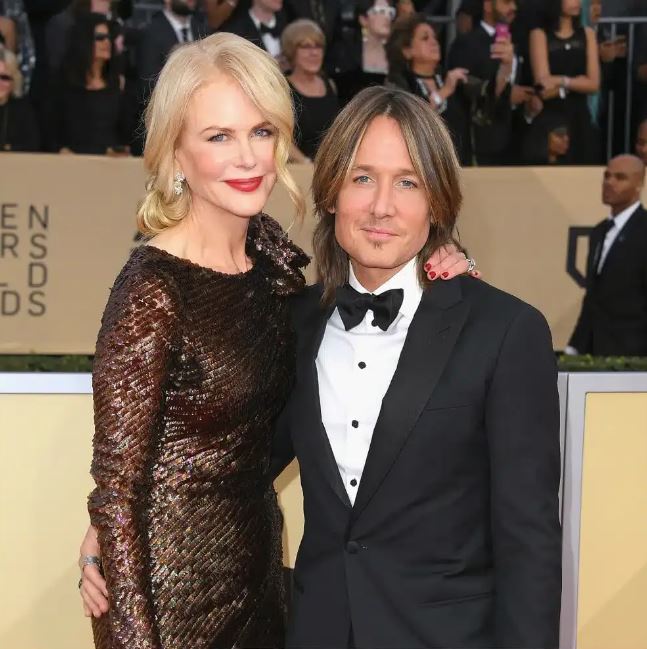 Joe Jonas (5'6″) And Sophie Turner (5'7″)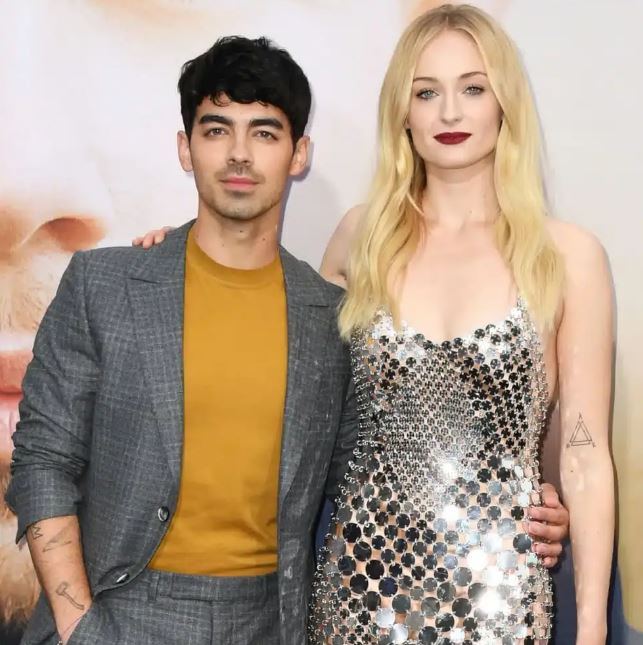 Elsa Pataky (5'3″) And Chris Hemsworth (6'3″)
Read also: Woman Was Upset And Told Grandmother That Her Husband Cheated On Her, Granny Had A Great Response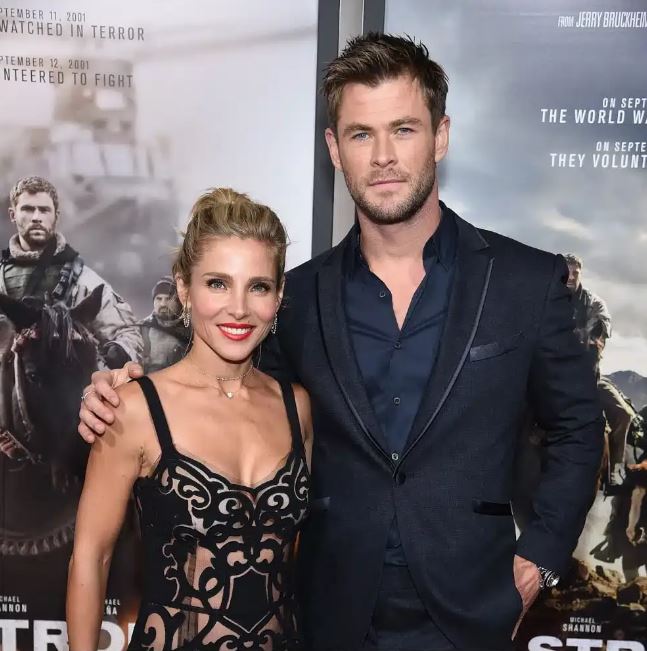 Eric Johnson (6'3″) And Jessica Simpson (5'3″)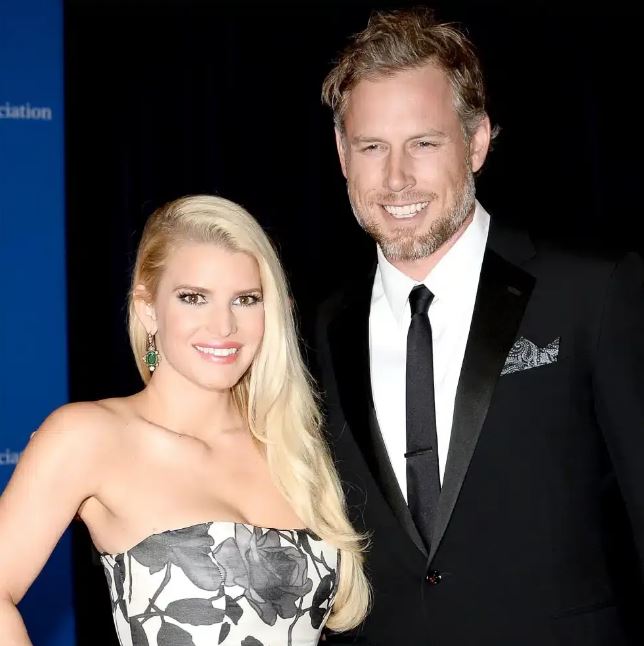 Gerard Pique (6'4″) And Shakira (5'2″)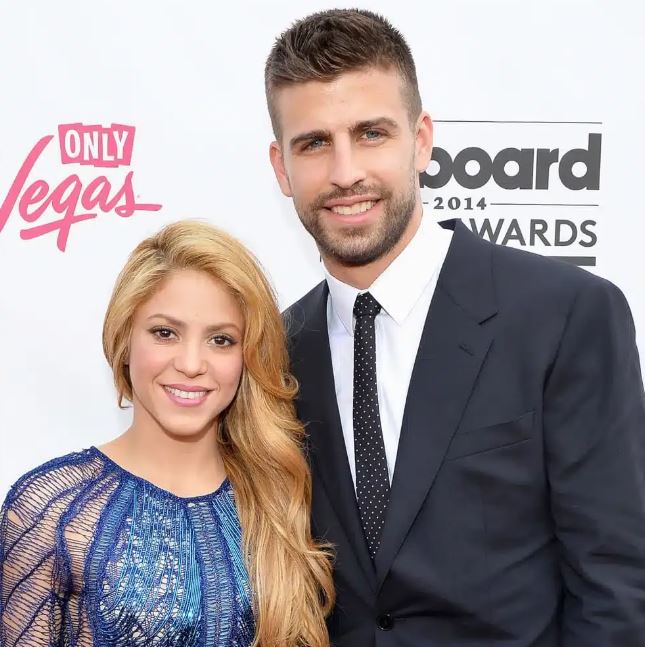 Edward Norton (6'0″) And Salma Hayek (5'2″)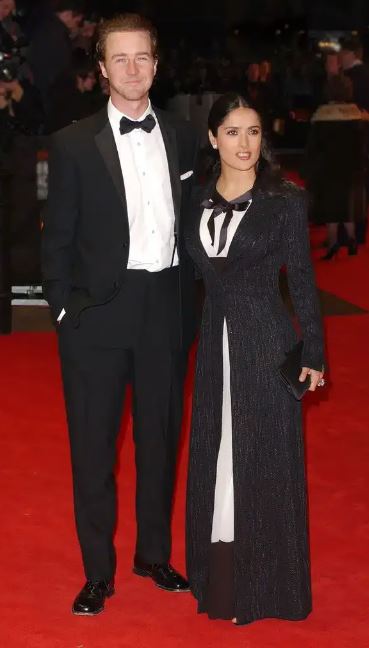 Jeff Richmond (5'5″) And Tina Fey (5'5″)
Read also: Naomi Campbell Poses With Her Daughter And Talks About Motherhood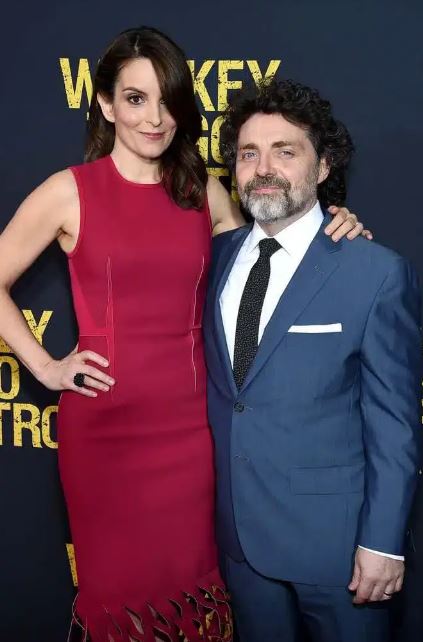 Mark Wahlberg (5'8″) And Rhea Durham (5'9″)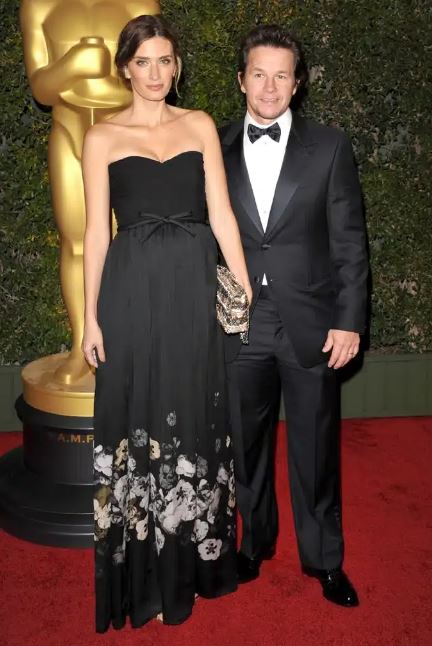 Tom Cruise (5'7″) And Katie Holmes (5'9″)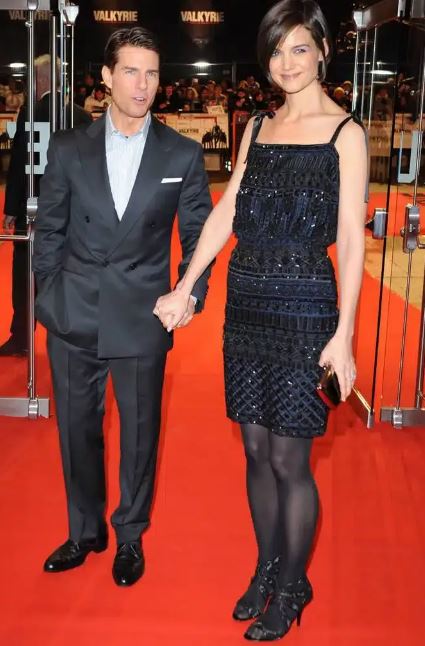 Sophie Dahl (6ft) And Jamie Cullum (5'4″)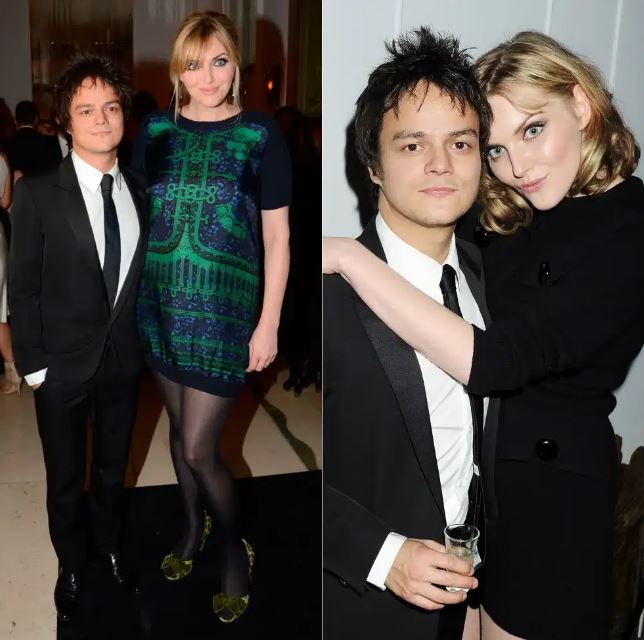 Eniko Parrish (5'6″) And Kevin Hart (5'4″)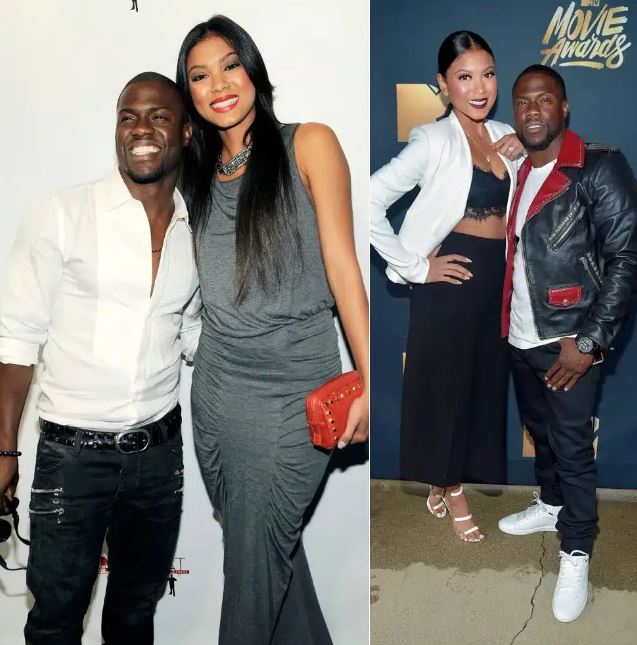 Isla Fisher (5'2″) And Sacha Baron Cohen (6'3″)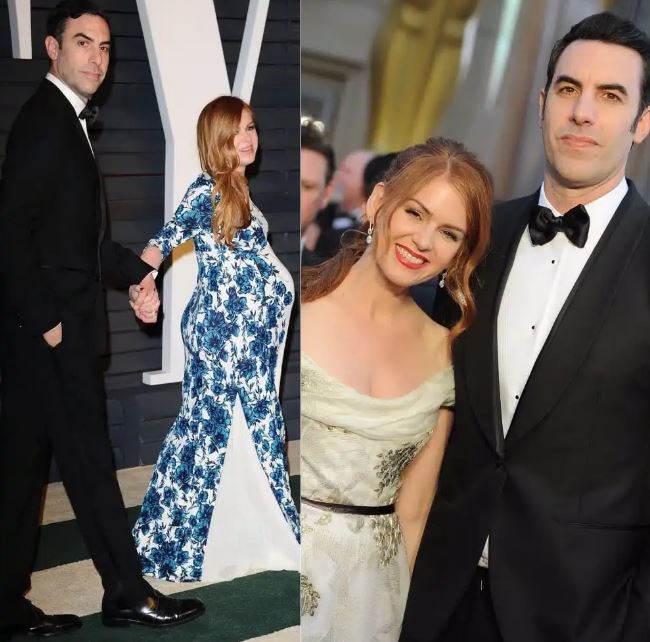 Carmelo Anthony (6'8″) And La La Anthony (5'6″)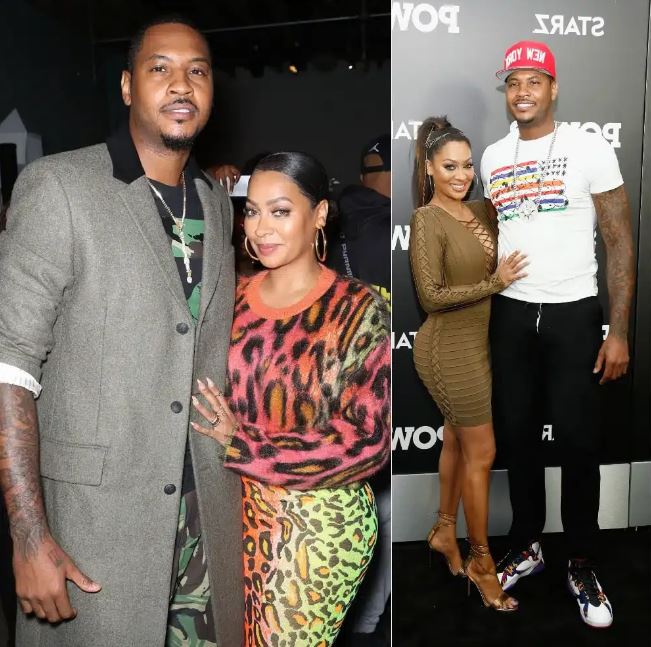 Christopher French (6'4″) And Ashley Tisdale (5'3″)
See also: Unrecognizable At 73! Health Problems Have Physically Changed The Famous Artist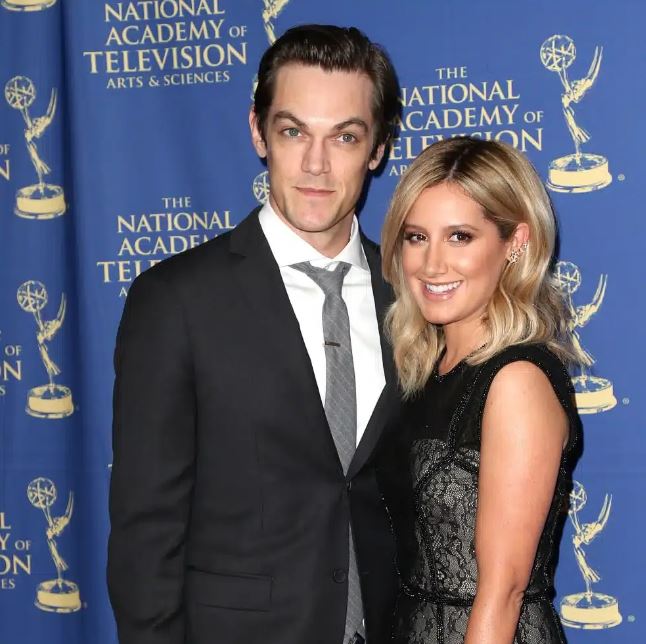 Lisa Bonet (5'2″) And Jason Momoa (6'4″)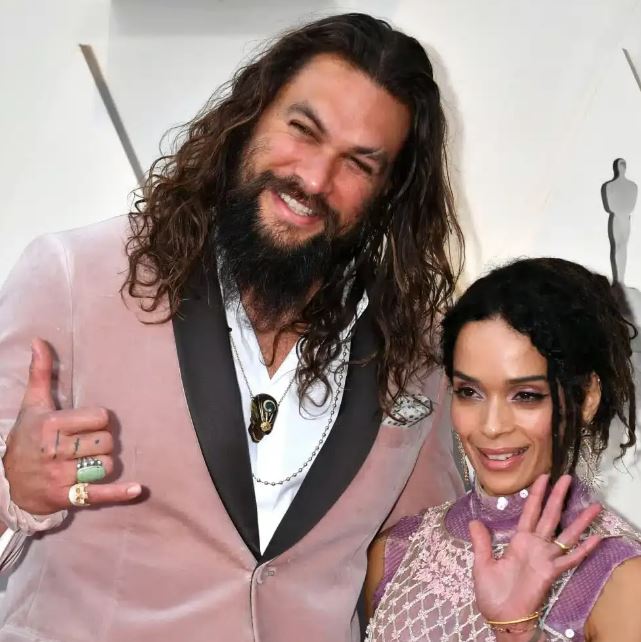 Shaquille O'Neal (7'1″) And Shaunie Nelson (5'7″)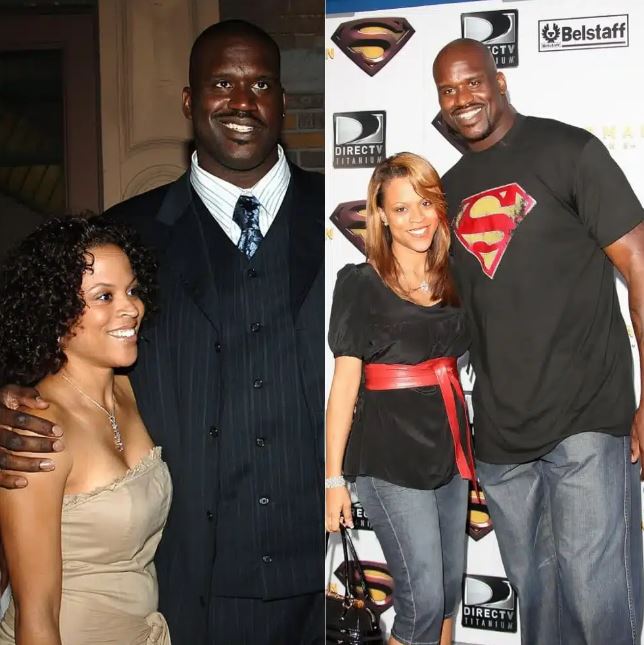 Olivier Sarkozy (6'3″) And Mary-Kate Olsen (5'2″)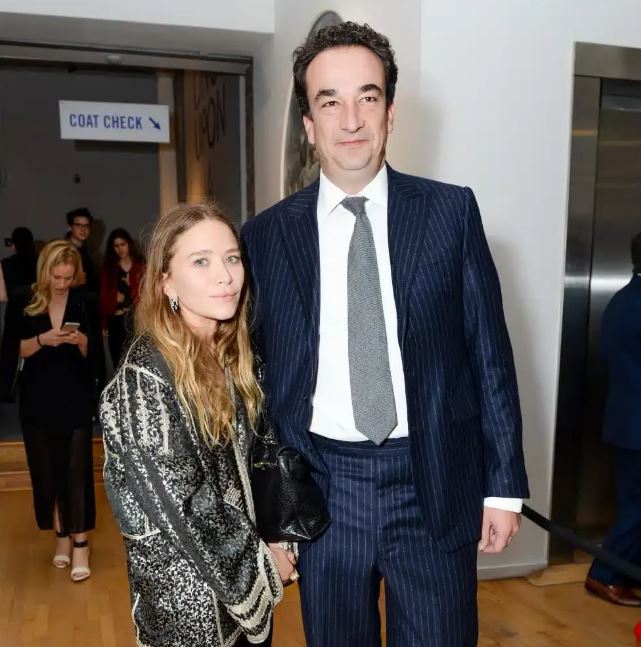 Adrienne Williams (4'11") And Chris Bosh (6'11")
See also: House Is Donated To A family Of 8 Members. You Will Not Believe What Was Asked On Return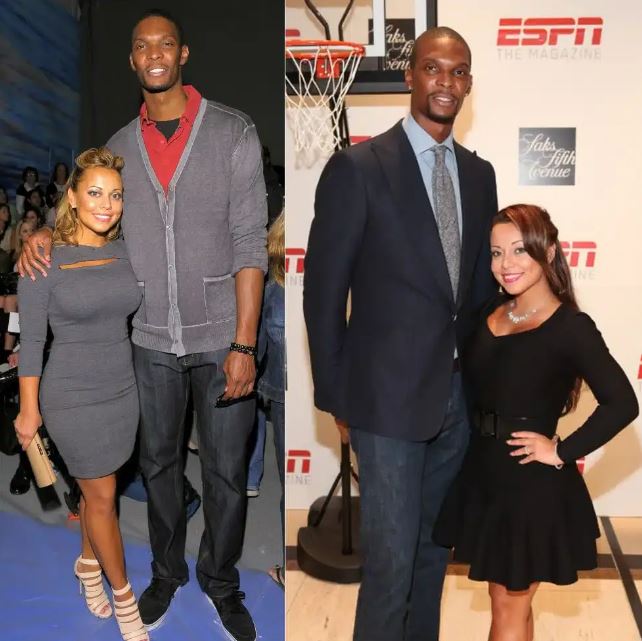 Kate Middleton (5'7″) And Prince William (6'3″)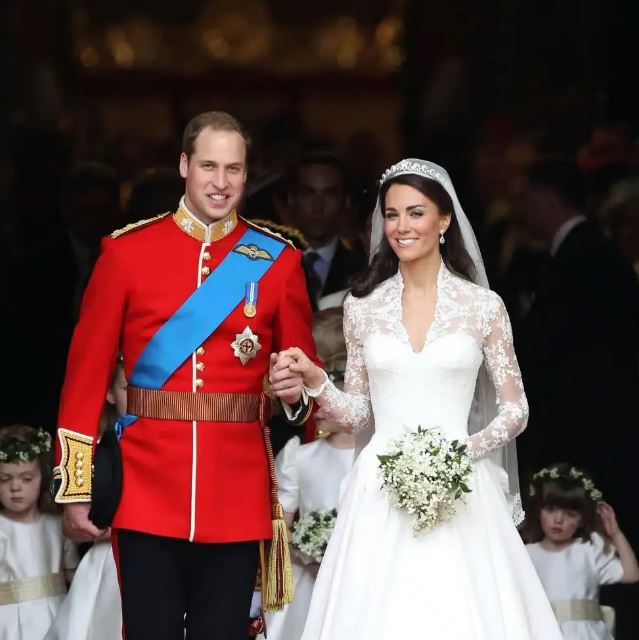 Erica Schmidt (5'5″) And Peter Dinklage (4'4″)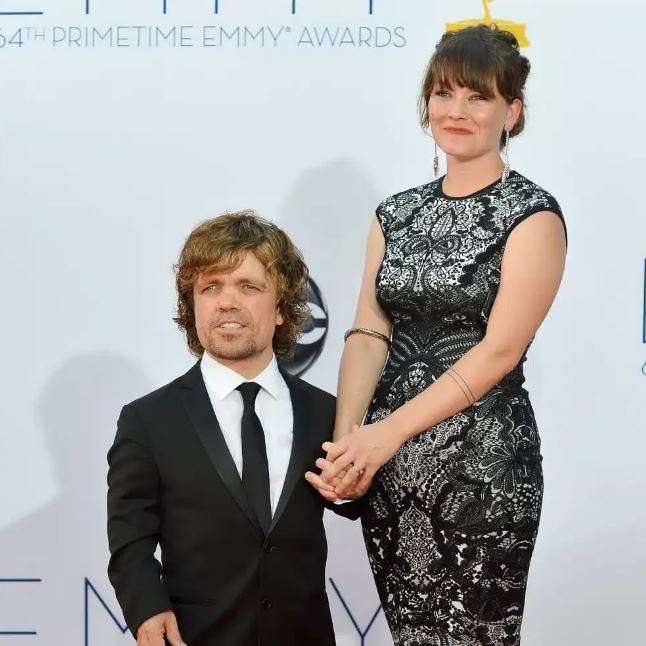 Savannah Brinson (5'7″) And Lebron James (6'6″)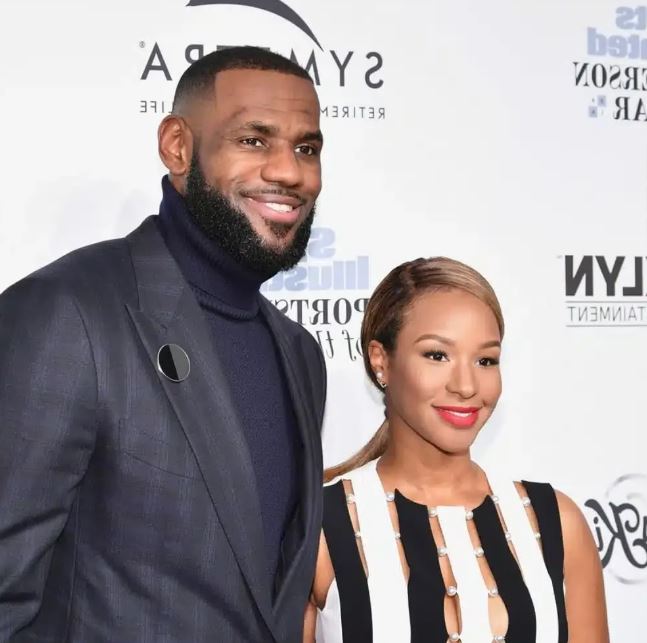 Laticia Rolle (5'6″) And Shaquille O'Neal (7'1″)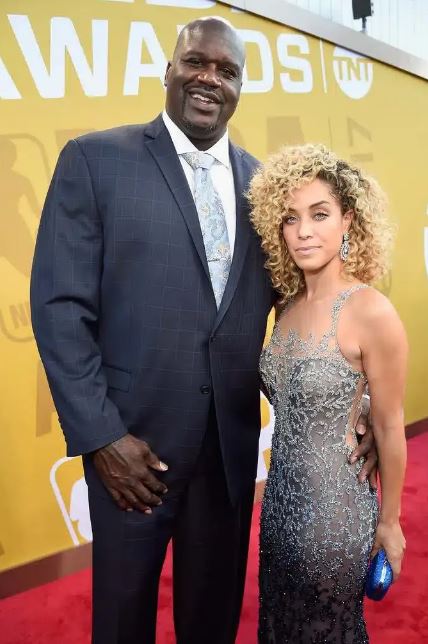 Jada Pinkett Smith (5'1″) And Will Smith (6'3″)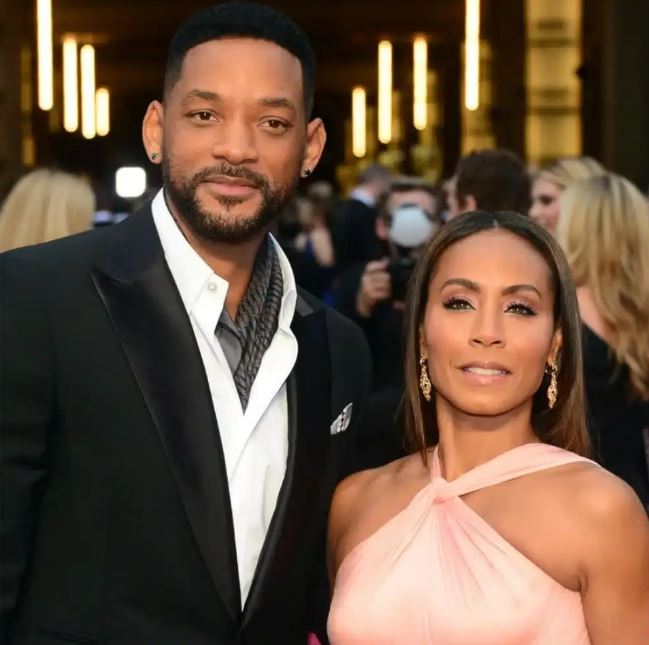 Younes Bendjima (6′2″) And Kourtney Kardashian (5'0″)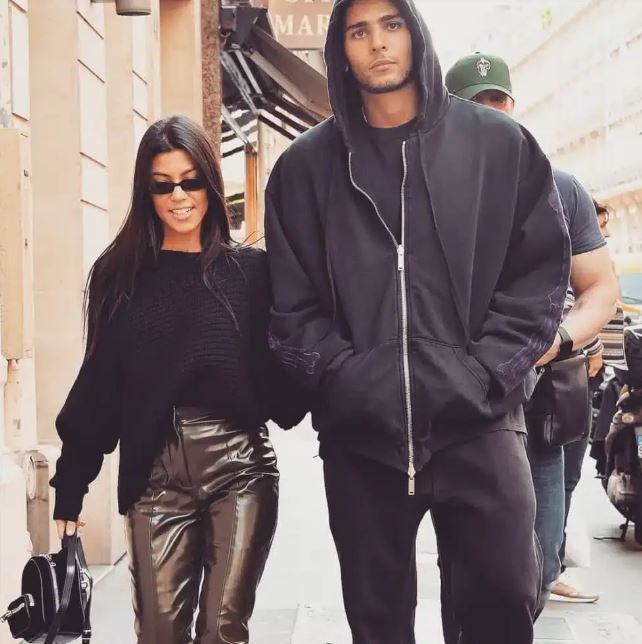 Tristan Thompson (6'8″) And Khloe Kardashian (5'8″)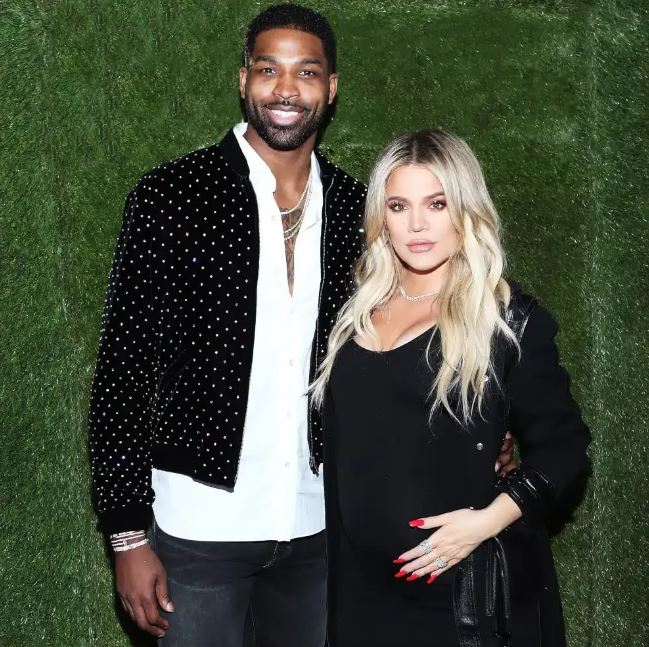 Kris Humphries (6'9″) And Kim Kardashian (5'3″)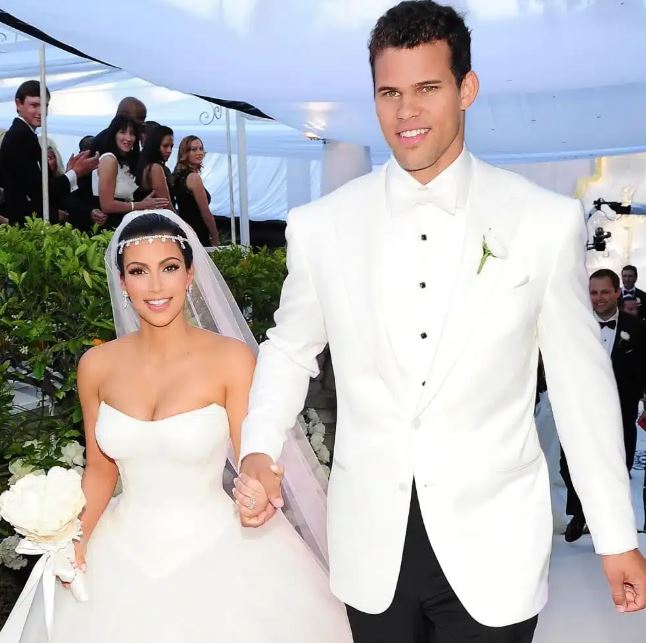 What do you think about these? Share your thoughts in the comments on Facebook.