Amber Heard was ordered by the court to pay more than $10 million to her ex-husband Johnny Depp. She challenged the decision but now is in a very difficult situation.
Heard filed papers and informs the court of her appeal and challenged the result and any decision made by the jury.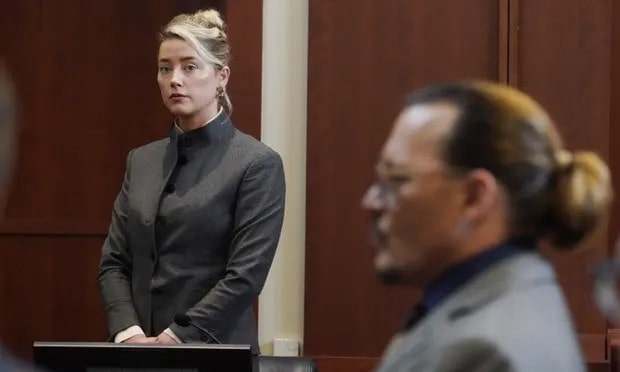 We are appealing the decision, we think that the court erred to give a fair judgment in accordance with the first amendment, said Heard's representative in a statement.
According to Amber, she is living in poverty and is unemployed. By the time the case was over, she had no money and she could potentially ruin her career and file for bankruptcy.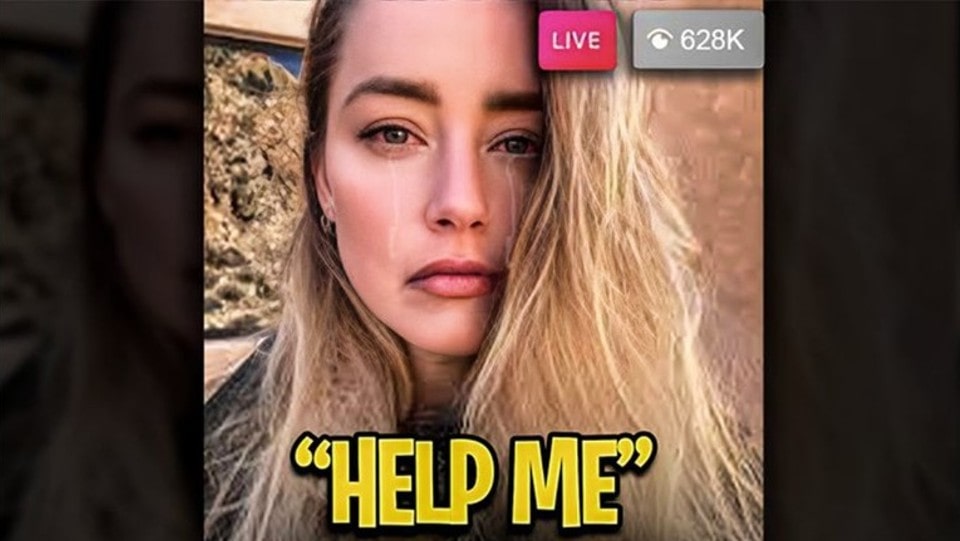 She is making financial sacrifices to pay her ex-husband the amount given by the jury. She was spotted on Thursday making shopping at TJ Maxx in Hamptons, which is considered a cheap retailer.
What do you think about this? Share your thoughts in the comments on Facebook.