Sheree Psaila, a 22-year-old with a rare genetic disease called arthrogryposis multiplex congenital (AMC), defied the expectations of her healthcare providers who believed she wouldn't live past her first birthday.
Despite having no muscle tissue in her arms and legs, Sheree refused to let her condition define her life. She met her husband Chris, who also has a hereditary disease, and they got married with the hope of starting a family.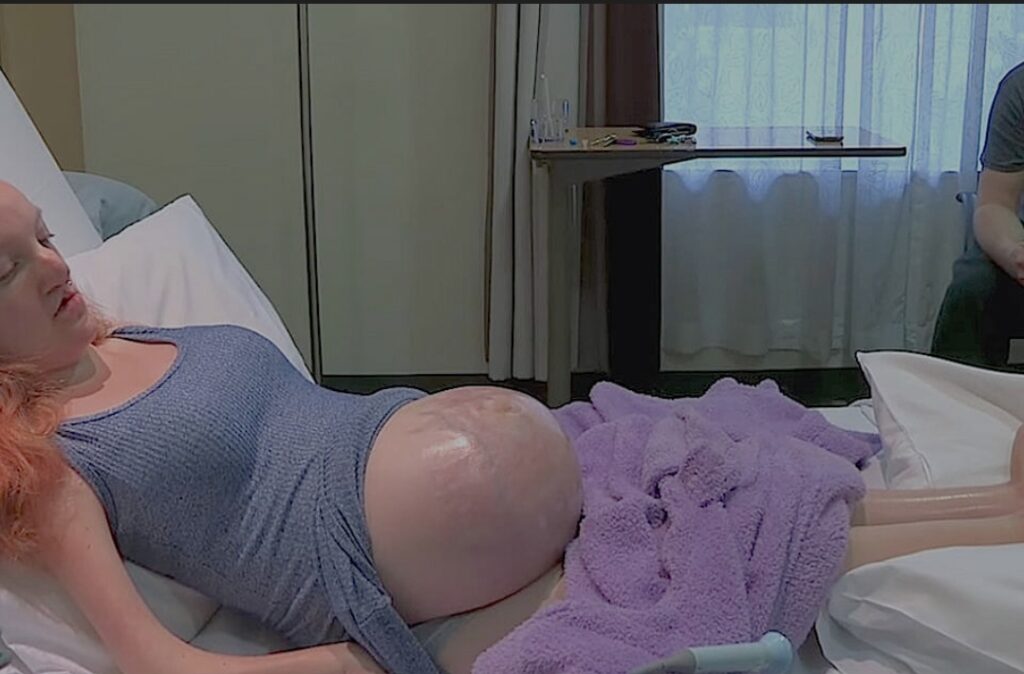 Although doctors believed Sheree would struggle to carry and deliver a baby, she proved them wrong. She gave birth to a healthy son named Hayden via C-section. With Sheree's limited physical abilities, she receives assistance from a caretaker, but Chris takes on the majority of the physical tasks.
Despite the daily challenges, Sheree cherishes her role as a mother and strives to give her son a happy and fulfilling life. She continues to pursue her dreams and studies, demonstrating her strength and determination in the face of adversity. This story highlights the resilience and love that can overcome even the most difficult circumstances.