Jennifer Garner, a well-known Hollywood actress, expressed her frustration with the perception that she is always "nice" and kind. Despite her successful acting career and numerous accolades, her own children seem indifferent to her talents. Garner revealed that her children prefer her to be their mom rather than a performer and don't enjoy seeing her in romantic roles.
She also shared her struggles with maintaining boundaries and not always feeling like smiling. Garner admitted that she can be scowling or have "blackness in my soul" on certain days, emphasizing that she's not perfect and doesn't enjoy being fake. She acknowledged being an open book and not good at putting on a façade.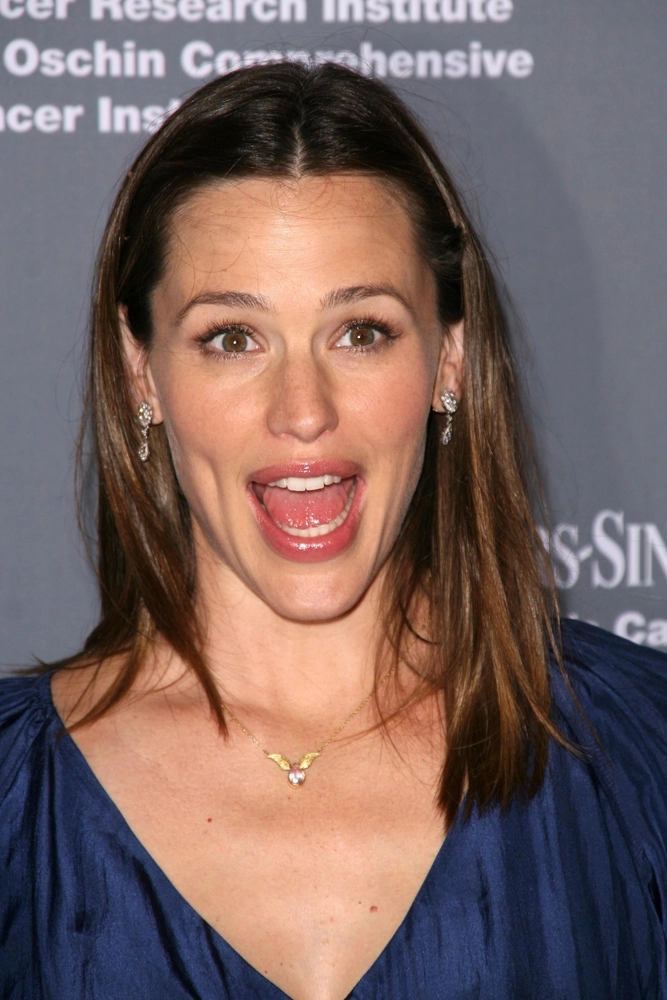 Garner gained popularity with her role as Sydney Bristow in ABC's Alias and won a Golden Globe for her performance. She met her ex-husband Ben Affleck while filming Daredevil, and they share three children together.
The actress is active on social media, sharing glimpses of her daily life. However, she had difficulty sharing personal moments due to the constant presence of paparazzi. Garner found it challenging to hold conversations during that time and felt rushed through life by photographers eager to capture sellable moments.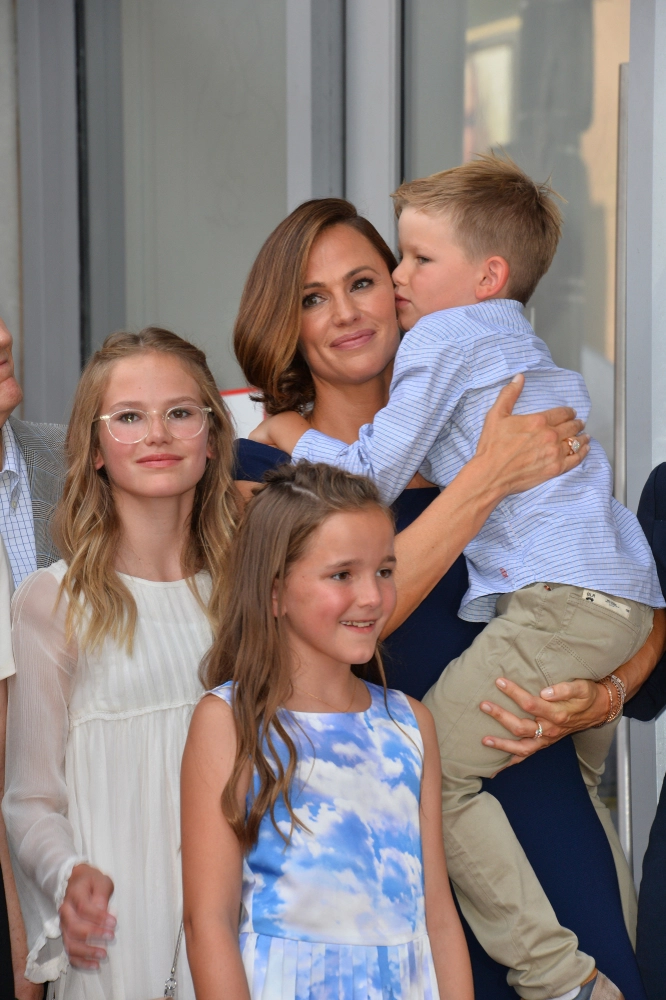 Garner has taken a cautious approach to social media and is strict with her children's use of it. She requires scientific evidence proving its benefits for teenagers before allowing them to engage in social media. She prioritizes reliable news sources and avoids the negative impact of media scrutiny.
While her eldest child is appreciative, Garner remains curious about how her other children will respond to her rules. Despite the challenges, she remains committed to being a supportive and present parent.