Keanu Reeves, known for his iconic roles on screen and his acts of kindness off screen, made headlines once again with his return as Neo in the fourth installment of "The Matrix." However, there was a lesser-known chapter in his life that emerged over a decade ago.
It was revealed that Keanu had been running a private foundation for children's hospitals and cancer research, demonstrating his generous nature. Yet, during this time, he faced a legal battle when Karen Sala alleged that he was the father of her four adult children. She sought an astonishing $3 million a month in spousal support, retroactive to 2006, along with $150,000 a month in child support since 1988.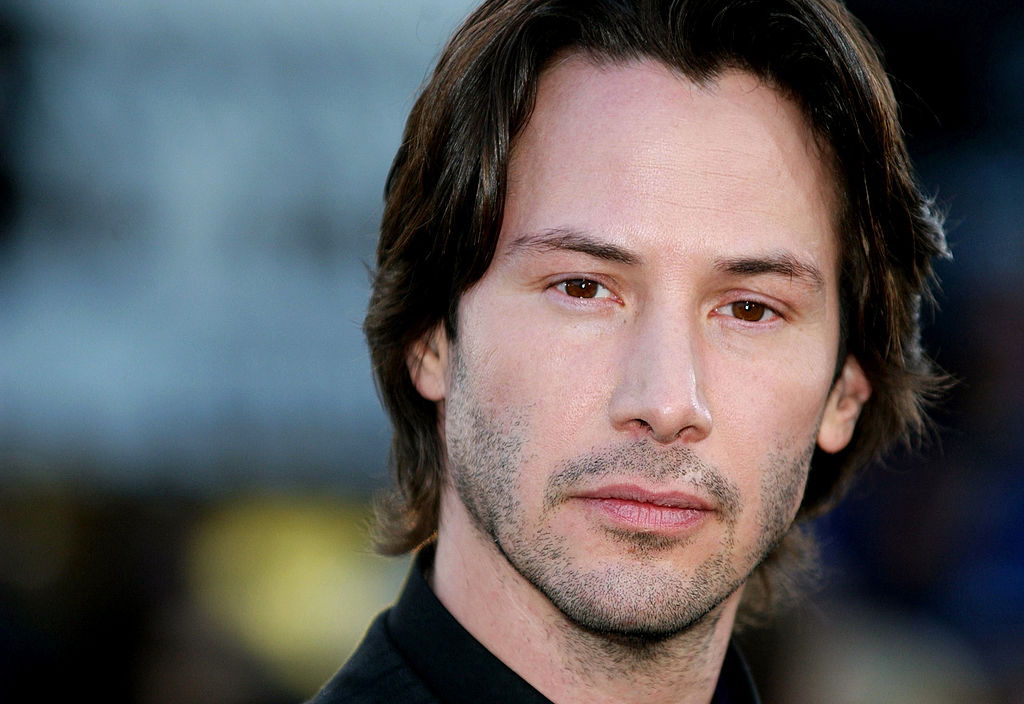 Keanu, taken aback by the accusations, denied ever meeting Sala. However, she insisted that they had a sexual relationship before, during, and after her marriage, living together and even claiming that he was present at the birth of some of her children.
The case progressed to a court hearing, where Keanu vehemently denied her claims. His lawyer presented a DNA test that showed Keanu was not the father of Sala's adult children. However, Sala raised doubts about the validity of the test, suggesting tampering or the use of hypnosis by the actor to affect the results.
Sala mentioned that she had known Keanu since childhood and knew him by different names, not recognizing him as the famous actor. Keanu's lawyer dismissed Sala's evidence as incredible and lacking credibility, stating that there was no basis for a trial.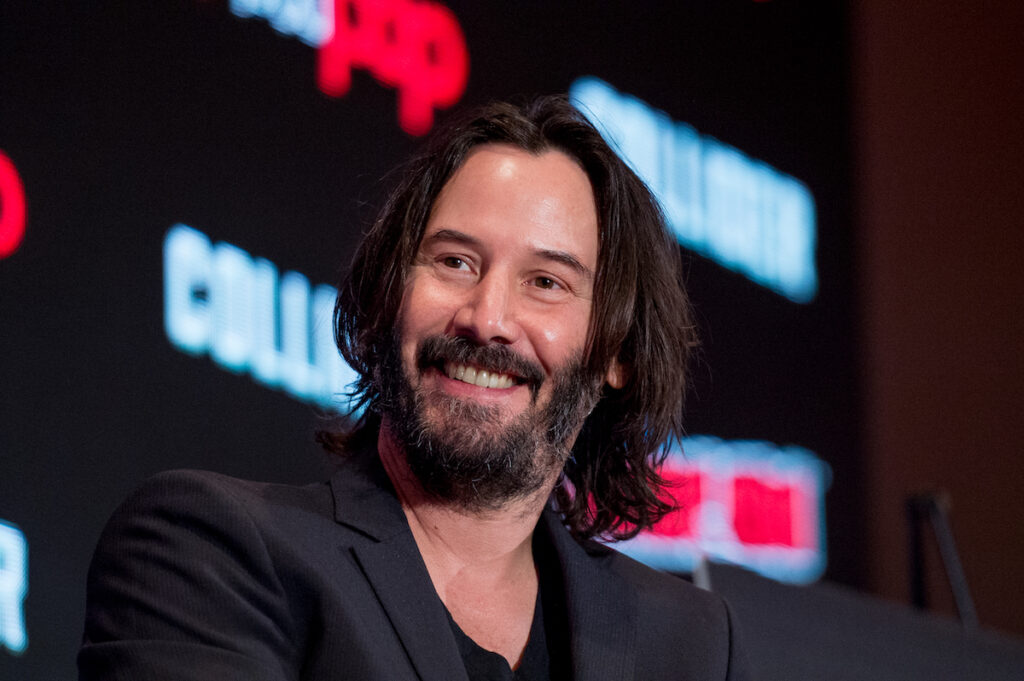 Even Sala's children had to undergo paternity tests to disprove her claims. However, she refused to show their birth certificates and declined to reveal her ex-husband's DNA.
Fortunately, Ontario Judge Fred Graham dismissed the paternity suit, deeming Sala's allegations so incredible that no reasonable judge would accept them. He considered any trial on the matter as a waste of judicial resources.
Reflecting on the experience, Keanu described it as one of the craziest things he had ever been through, expressing his relief that his reputation remained intact. He hoped that Sala would receive the necessary help she needed, emphasizing the extreme lengths some fans could go to due to their love for movie stars.