This is the story of Cora who inspired her parents and gave them the most important life lesson. Her mother tells more about her little daughter Cora who fought until the last moment. "In 2018, I learned that I was pregnant and we were very happy.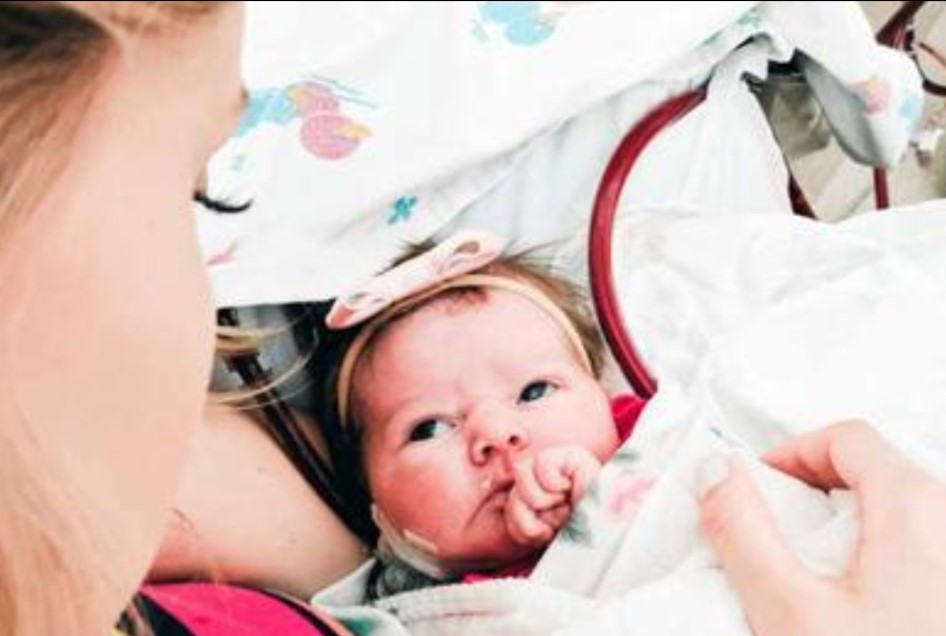 After we learned that the child was a girl, everything went normally until one day, the doctor told us that her heartbeat is not normal. She suffered from Half-Heart Syndrome and had holes in her diaphragm (HLHS & hiatal hernia)."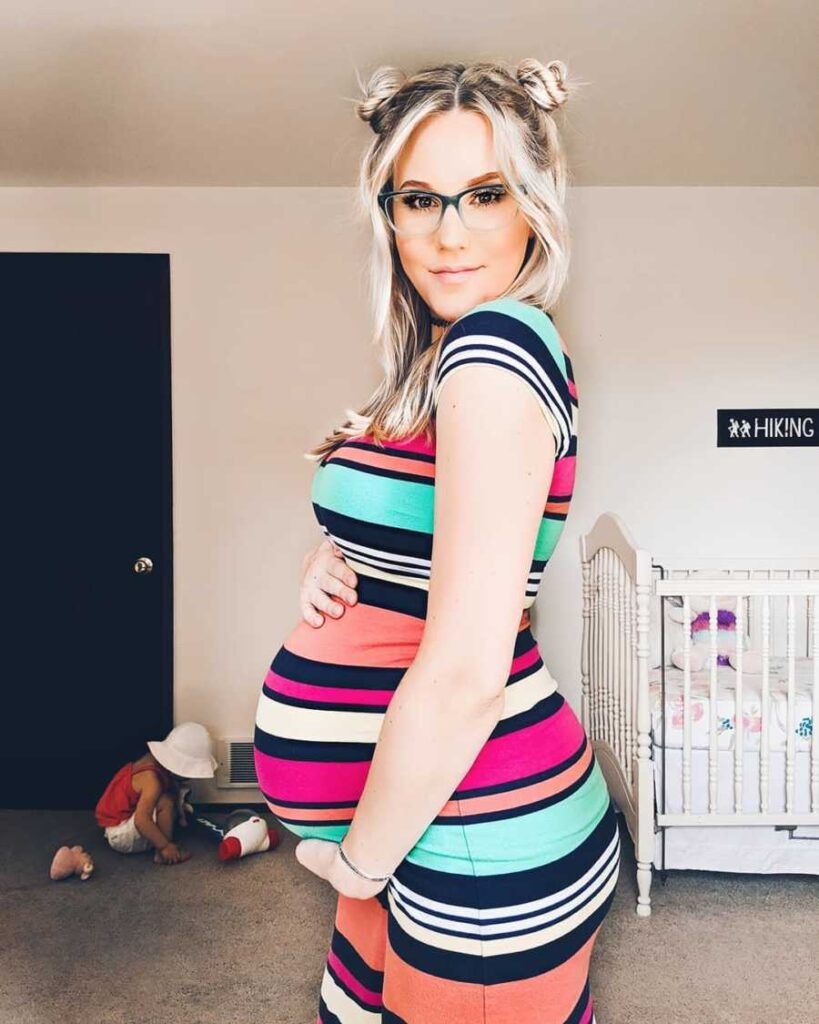 We had hope and started to think about what life would be like with our daughter. My husband suggested we call her Cora, which came from the word "Corazon". I liked it very much and accepted it immediately.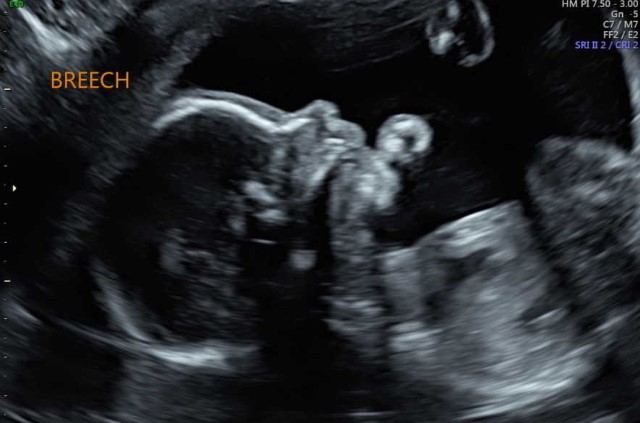 Later the doctors gave us hope that Cora did not have a hiatal hernia. This news made us very happy. After that day, we never stopped checking with the doctor and tried to get the situation under control.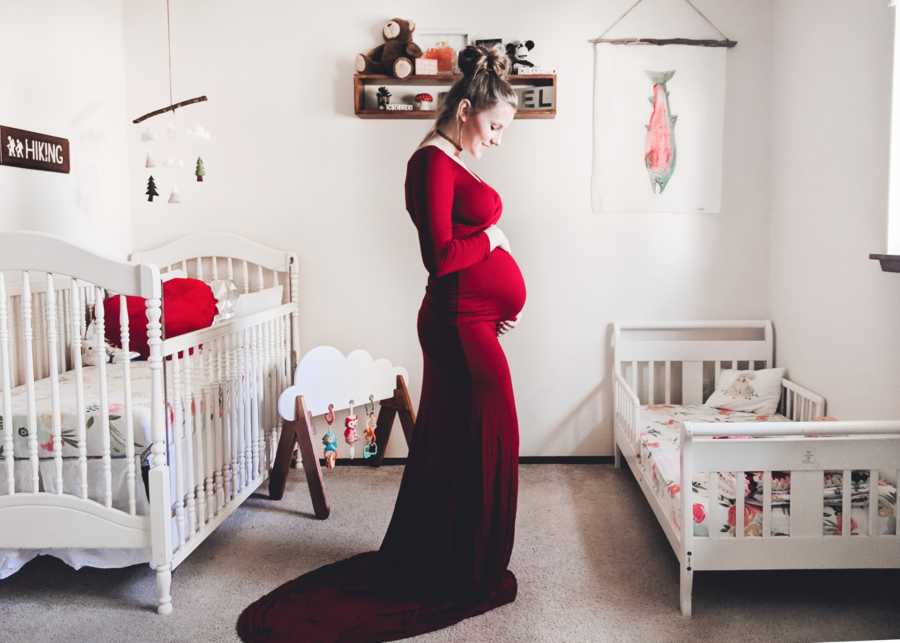 The doctor informed me that we had to postpone the birth due to a problem in the delivery rooms at the hospital. This news touched me because we were waiting impatiently to take our little one in our arms.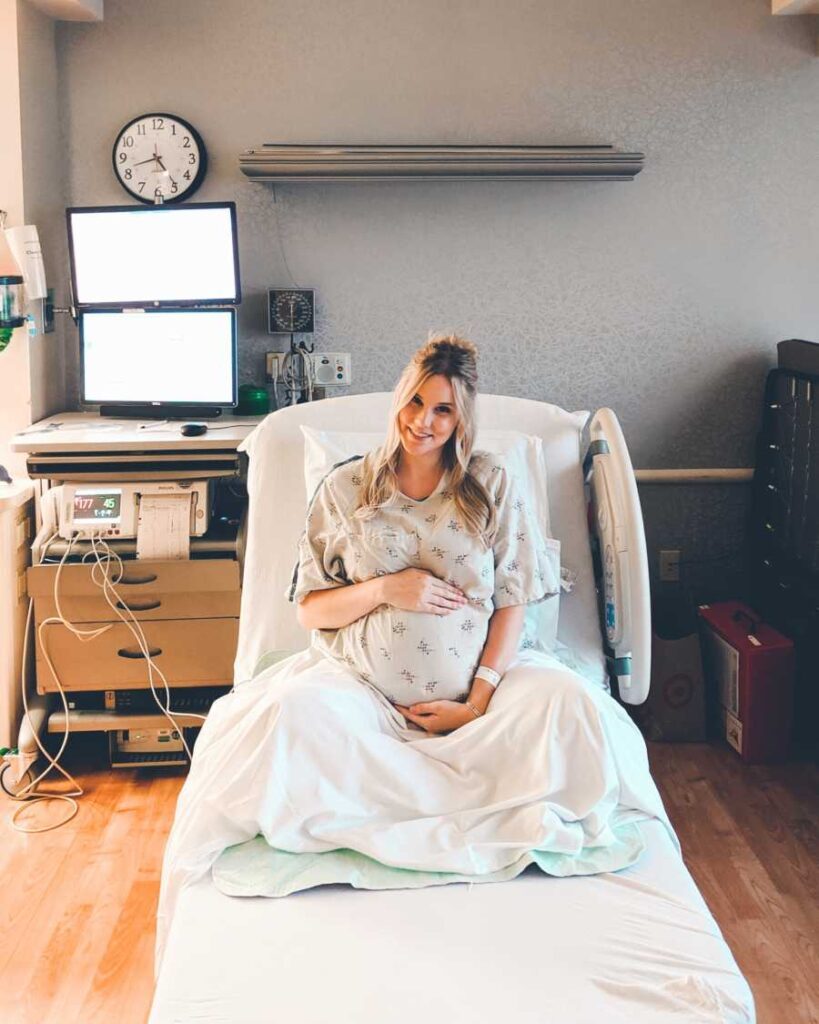 The doctor informed us that we had to go to Portland, Oregon because the hospital was dealing with a fungal infection and could not open the operating rooms. On the 27th, my water broke. The birth was not easy at all. After a few hours, the hours had passed the 28th and Cora finally managed to come to life.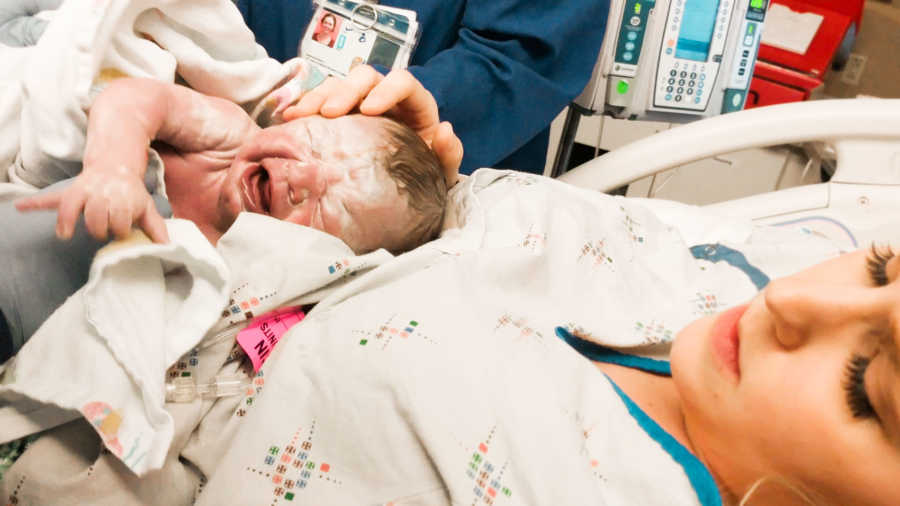 She was very beautiful and had blue eyes. Cora's breathing became difficult and doctors struggled to get the blood flowing again to her heart and lungs. We were very sad and I pray that everything will go well. Cora has to have an operation. After the operation, she was weak. The most memorable moment was Cora's meeting with Chanel, our daughter.
After a period, the doctors announced that her blood pressure was not improving. The doctors decided to do another operation, but they saw that the treatment was having positive effects and gave up on the operation. We were very happy. But this joy did not last long, and the doctors said that they should do the operation.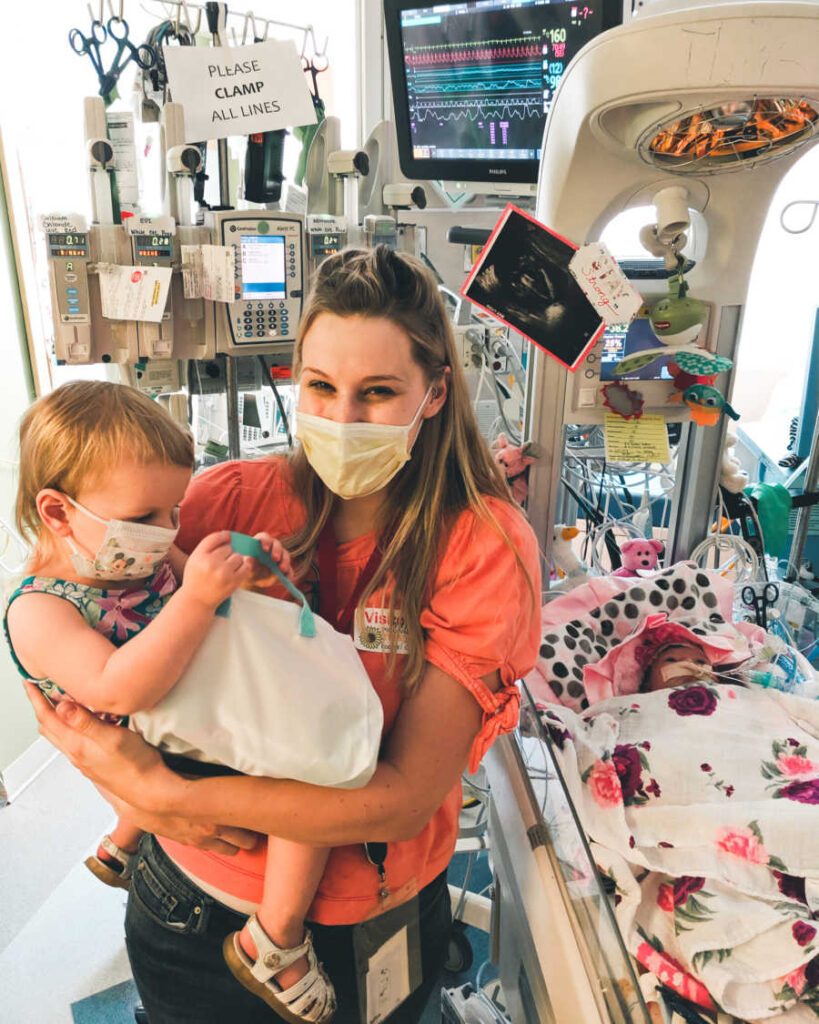 After the days passed, at 1 a.m. we received a phone call. The doctor called to say that our daughter had a very difficult night and that ECMO should be placed in her body. The next day, Cora had to be operated on again. Doctors tried to dilate a narrowed pulmonary artery. Well, even this operation did not have a positive effect on Cora's health. We were afraid and only prayed for our daughter.
The next day we saw the eyes of our beautiful daughter. This was one of the most beautiful moments in our lives. We were so happy that Cora was going to take off ECMO. We had hoped that our daughter was getting better because the results of the treatments and operations were positive. Therefore, a few days later we left for home.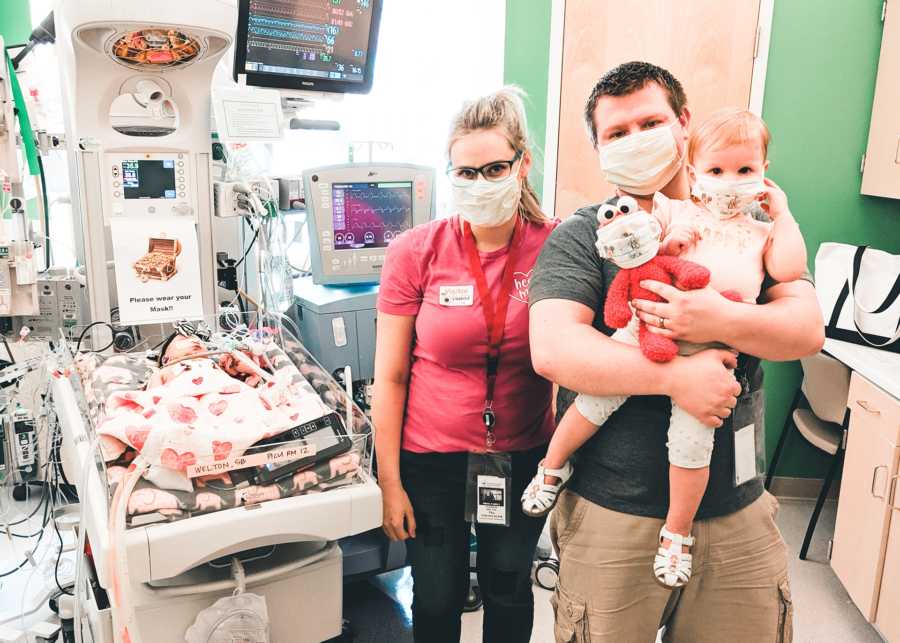 But on the way home, we received a phone call that changed our lives. The nurse told us that Cora was not well and they needed to reconnect her to ECMO. Cora was very swollen and we started to cry.
After several procedures, we were happy again, but again things went wrong. Cora's heart was not pumping blood properly. We understood that Cora's life would be difficult and began to prepare ourselves for the worst.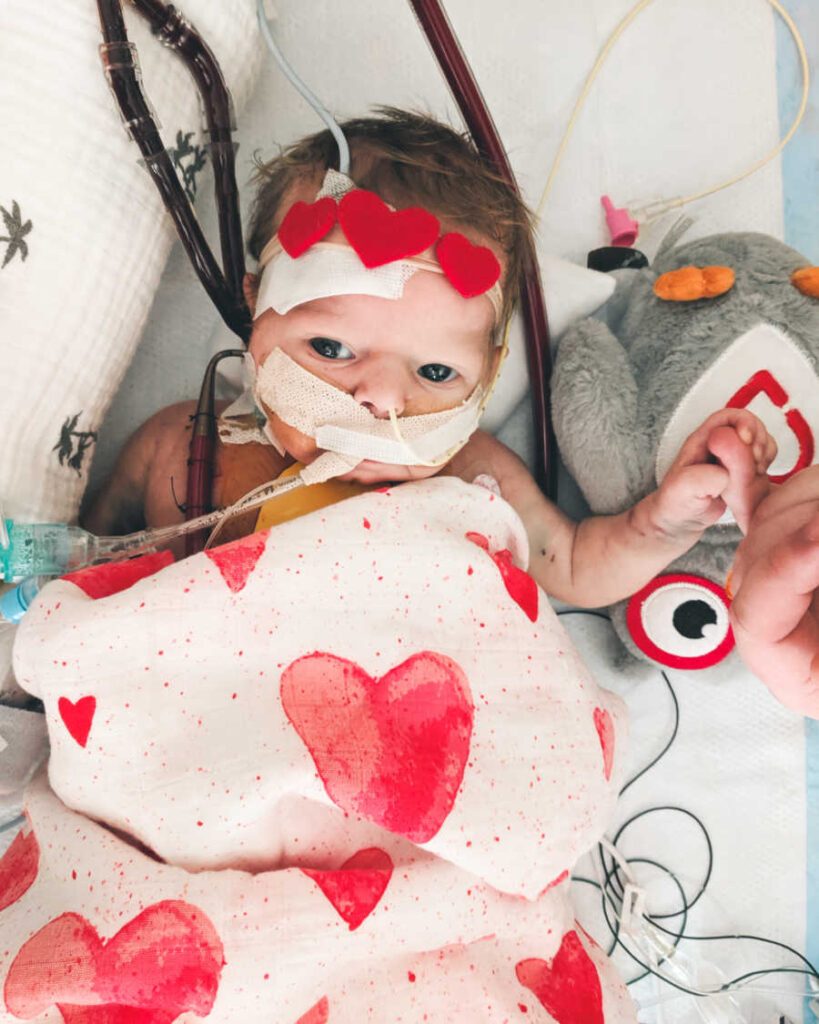 Our prayers did not stop for a moment. We stayed by her side all day and told her how much we loved her. Derek and I said our last goodbyes. The doctor removed the breathing tube and we saw her beautiful eyes.
We will always love Cora. We cried a lot because she wasn't letting go of Derek's hand. We will always love our daughter. She taught us to be strong and never give up."