Tina Turner is a much-loved superstar with a remarkable music career that spans several decades. Her powerhouse vocals are a distinctive hallmark of her music, with a style that has resonated with people around the world. However, in recent years, the singer has experienced health troubles and has slowed down due to personal reasons.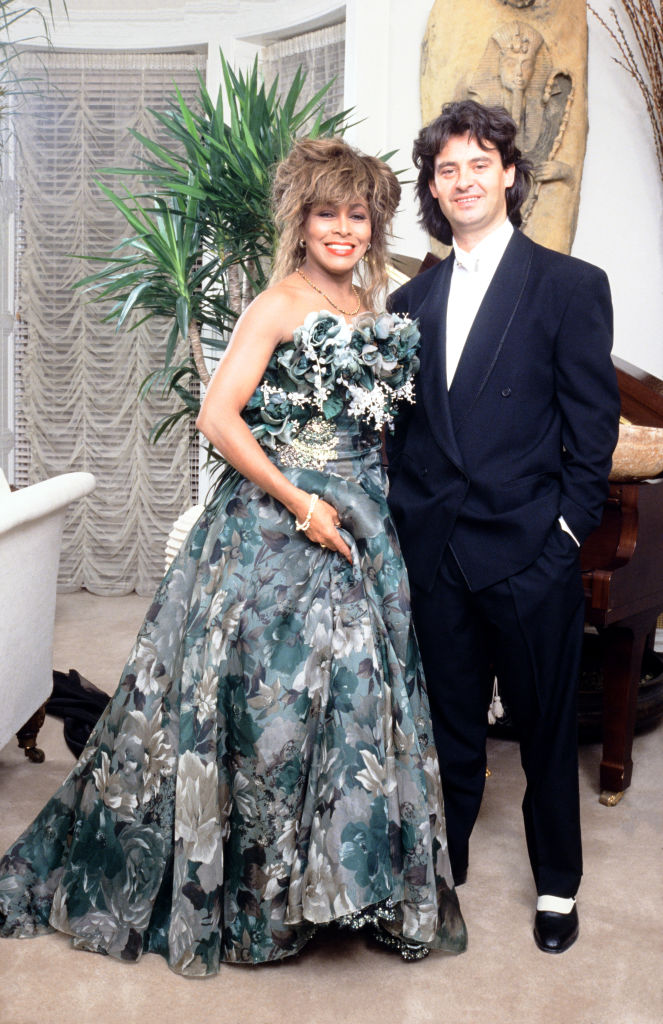 Throughout her struggles, her husband Erwin Bach has remained a constant source of support. Tina's personal life has been marked by some tragic events, including an abusive relationship with her first husband, Ike Turner.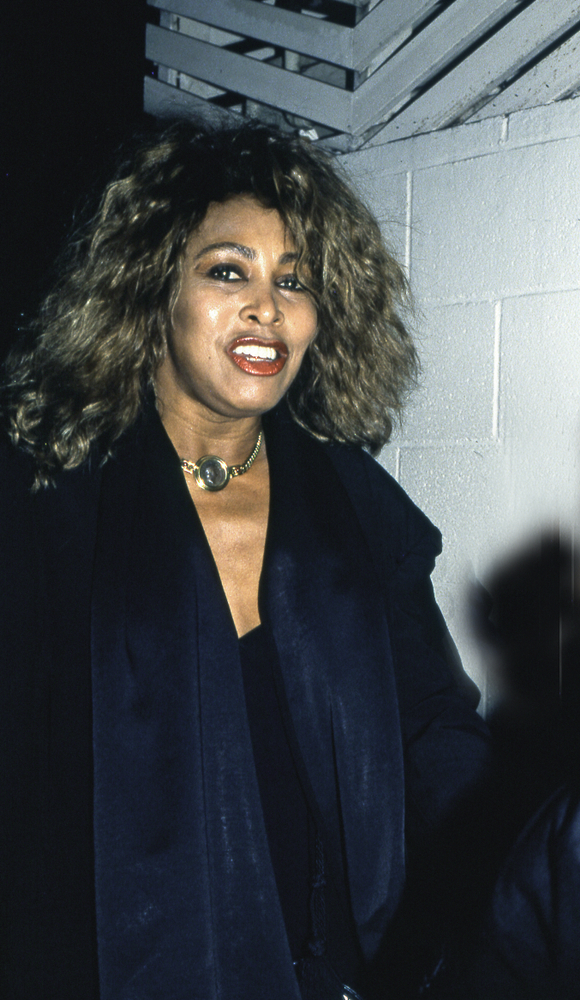 She separated from Ike in 1976 and officially divorced him two years later. After being single for many years, Tina met Erwin Bach, a music executive for EMI, who was assigned to pick her up from the airport when she arrived in Germany.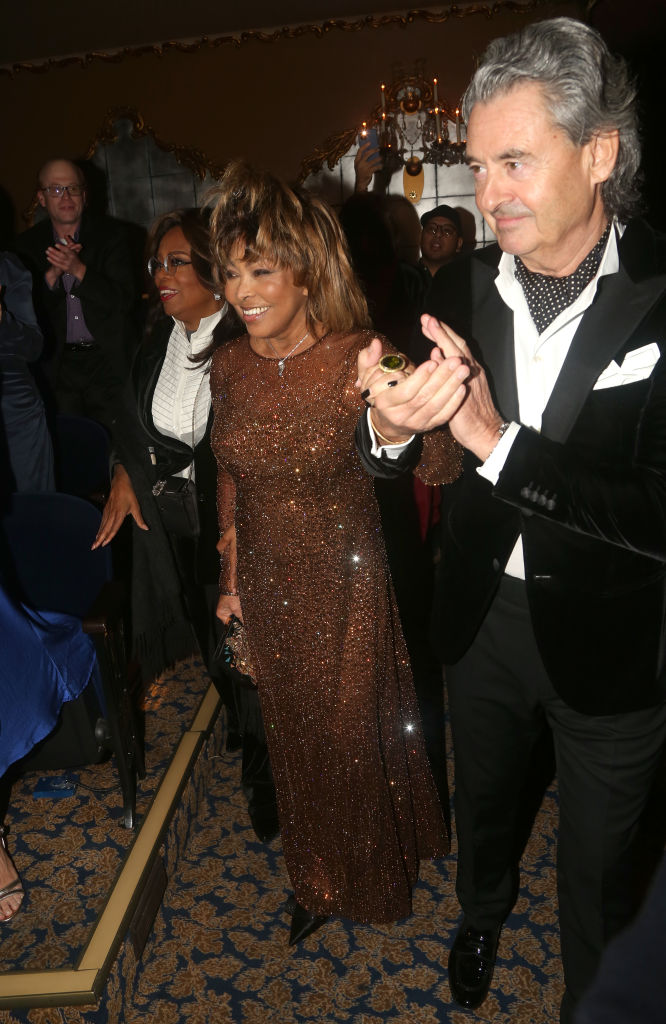 Tina and Erwin had an instant connection, and their love grew over time. Erwin eventually proposed to Tina, but she initially declined, citing her previous experience with marriage. However, they continued their relationship, and nearly three decades later, Tina agreed to marry Erwin. The couple tied the knot at their luxurious estate in Switzerland, with high-profile attendees such as Oprah Winfrey and Gayle King.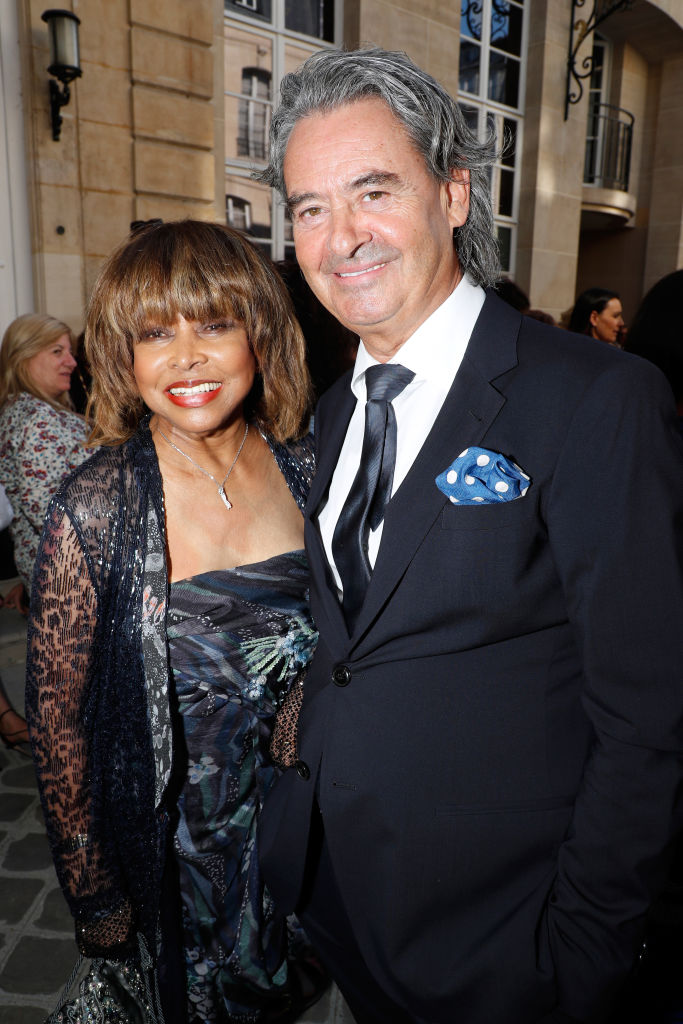 Tina retired from performing in 2009 and has lived in her Swiss home ever since. In 2016, Tina received the news that she had kidney cancer, and her husband Erwin stepped in and donated his kidney to save her life. Unfortunately, Tina also lost her first-born son, Craig Turner, to suicide. Throughout her struggles, Erwin has remained a constant source of support, demonstrating his unwavering love for Tina.