Former child actress Amanda Bynes has been placed on a psychiatric hold for 72 hours after calling emergency services on herself. The incident occurred a year after Bynes' conservatorship was dissolved. The actress was seen walking around naked in the streets of Los Angeles on March 19th and then called 911 on herself in order to get help.
She reportedly told the driver who stopped to help her that she had been coming down from a psychotic episode. Bynes' longtime attorney declined to provide a comment on the incident. The actress has previously opened up about her issues with substance abuse and has been sober for almost four years, crediting her parents for helping her get back on track.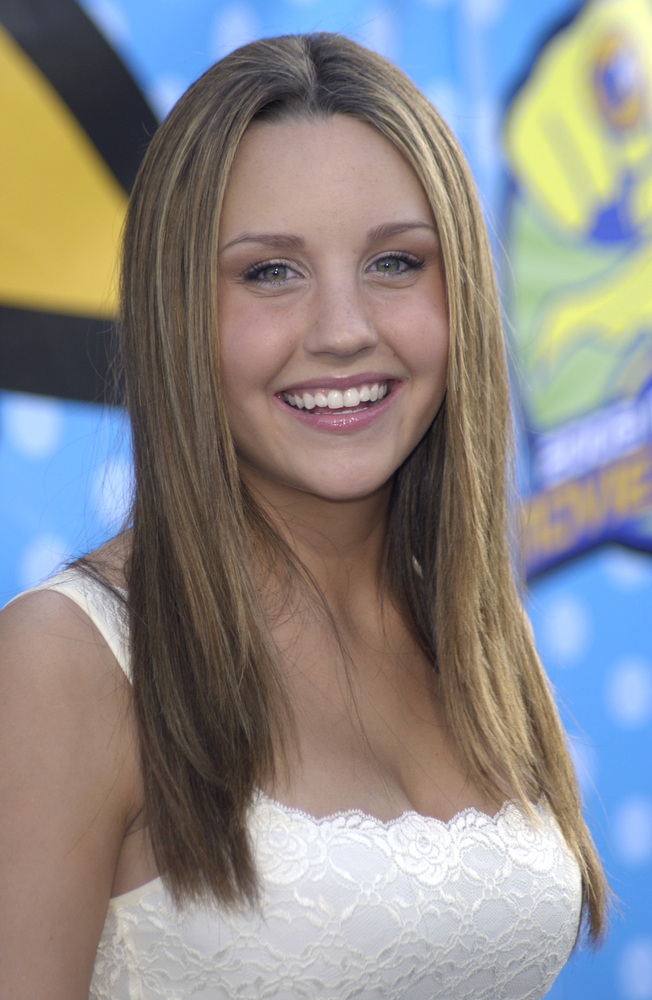 Bynes had been placed in a conservatorship since 2013, which was dissolved in 2022 after a judge found that grounds for the establishment of a conservatorship of the person no longer existed. Her attorney revealed during the case for the dissolution of the conservatorship that Bynes had been living in a "structured community for women" since 2022.
This enabled her to live an independent lifestyle but still have a case manager that she had to check in with from time to time.
The actress was set to make an appearance at the 90's Con which was taking place from March 17 to March 19, but her appearance had been canceled due to 'illness.' Her co-stars from All That Kenan Thompson and Kel Mitchell gave well wishes to the actress at the convention.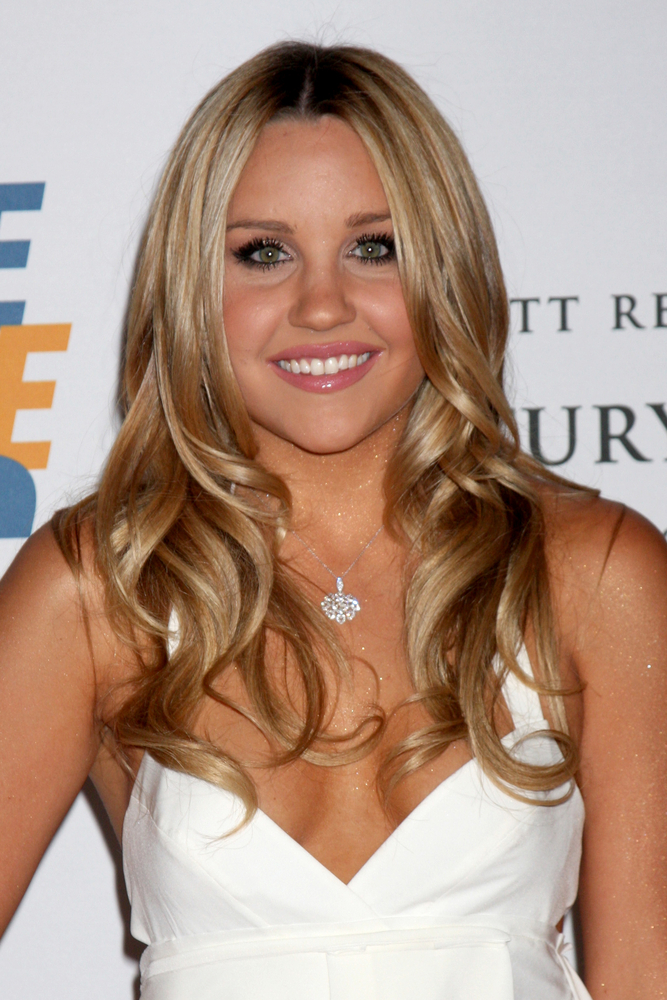 In a statement delivered by her attorney on March 22, 2022, Bynes said that she had been working hard to improve her health and well-being so that she could live and work independently. She also expressed excitement about her upcoming endeavors, including her fragrance line, and said she looked forward to sharing more when she could.