Riona Kelly, a mother of four and former teacher, suffered a spinal stroke that left her paralyzed from the waist down in 2015. Her husband of 14 years asked for a divorce just five days into her hospital stay, leaving her feeling devastated and unsure of how she would care for her children.
Despite feeling like giving up, Riona continued to fight, supported by her personal trainer Keith Mason, a former rugby league star and athlete. The two fell in love, and with Keith's help and a lot of exercises, Riona regained movement in her legs.
She has since completed several marathons with the help of her custom-made AI frame and has become an inspiration to millions of people.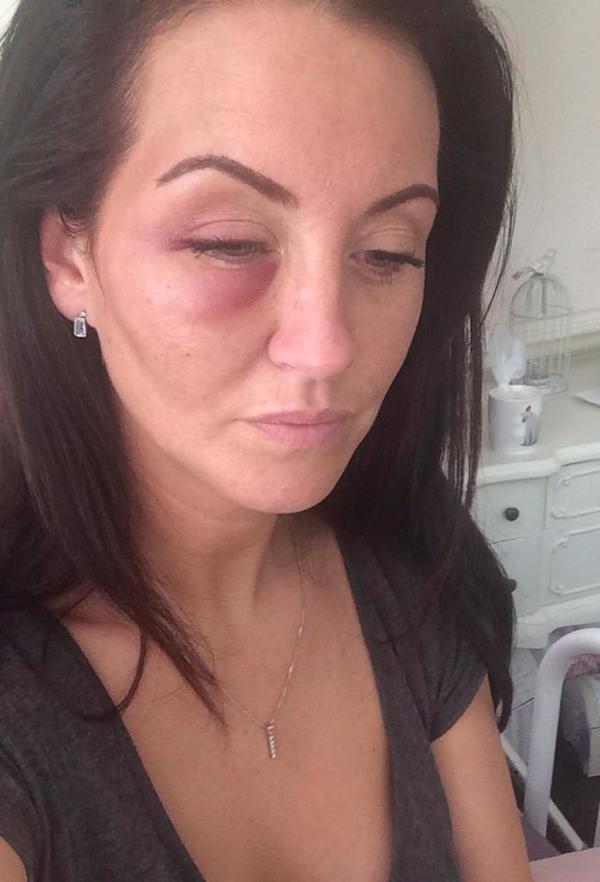 Although it appears that Riona and Keith may no longer be together, their journey together serves as a testament to never giving up. Riona's story of resilience and determination has inspired many, and her success in regaining movement in her legs despite doctors' warnings is a reminder that we should never underestimate the power of the human spirit.