Jehane Thomas died at the age of 30 due to severe migraine pain. She is known on TikTok and for several years she has been an influencer on this social media. The mother of two children organized her day between family dedication and her work at TikTok. Not only that, but she shared advice and different moments from her day. Unfortunately, she could not continue this work, because she died at a very young age.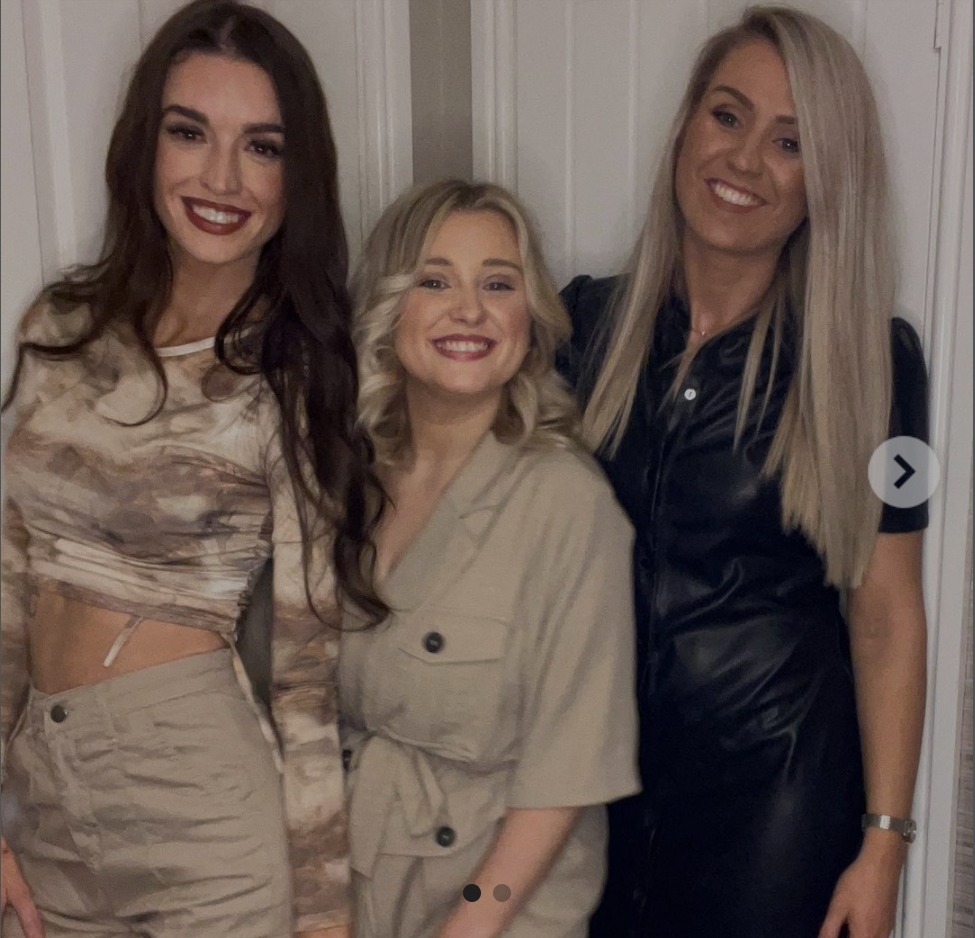 Jehane was an influencer on TikTok and her videos have received over a million likes. She was very happy with her life and for the influence and trust that she had begun to build among her followers. Everyone is very shocked after the death of Jehane. Not only the family but also friends and followers are sad about the great loss.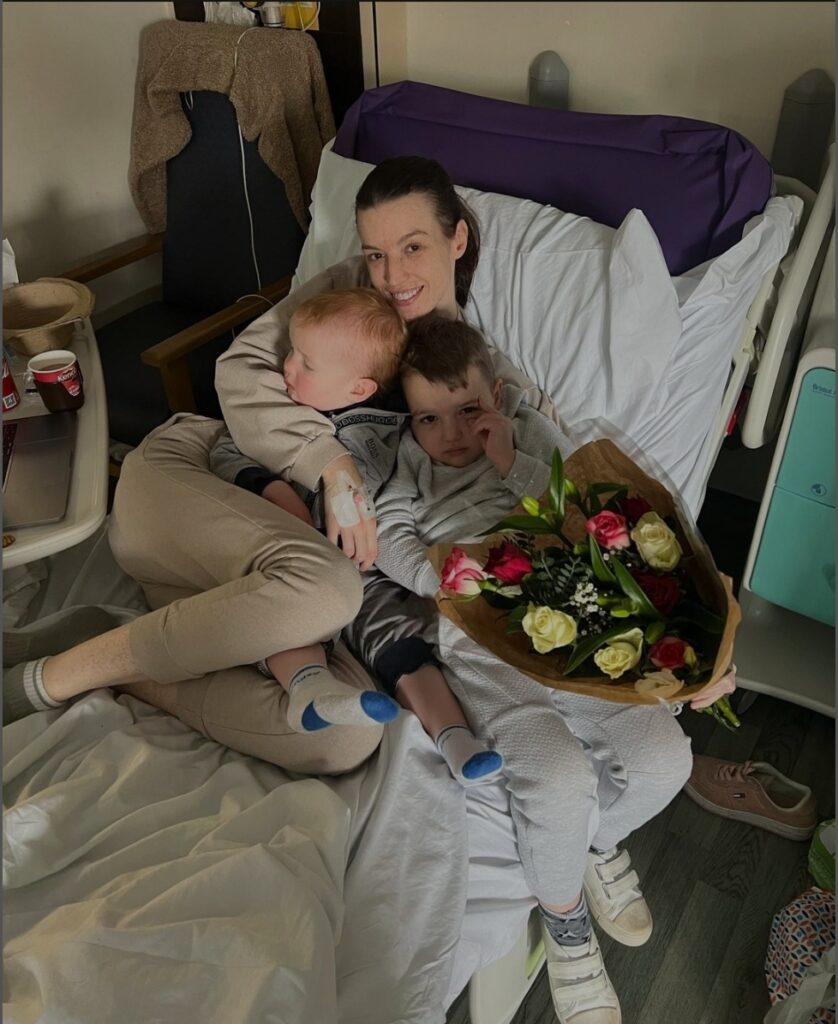 Now her two sons will grow up without their beloved mother. She had two children, 4 and 2 years old, and was very dedicated to their education. Not many people understood the situation she was going through. However, she stayed away from social media for about a week. Jehane passed away on March 17 and a few weeks ago she informed her followers about her health.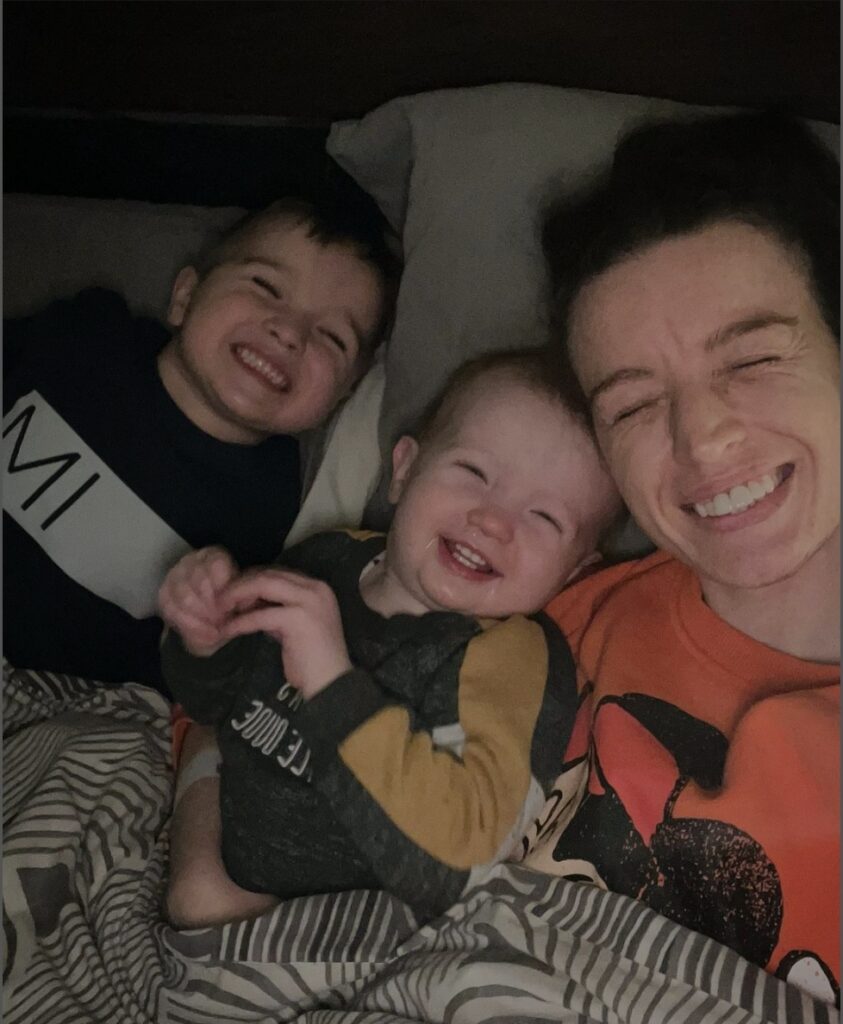 Jehane was diagnosed a few months ago with optic neuritis and this period has been very difficult for him. She said in her announcement on Instagram that she intends to dedicate herself more to her business if her health condition improves. She also shared a photo after being in the hospital for about a week. She said her sons were her greatest strength. Although she had high hopes, the migraine was getting worse and she was in a lot of pain. Her family is very sad about the death of their loved one. They also created a GoFundMe to help more Jehane's children.