Pat Sajak has spoken about his health condition recently. He was forced to undergo surgery because the doctors discovered that he has a blocked intestine. His health condition worsened and the doctors informed him that he should be operated on. Sajak shared this experience with his fans. According to him, many people who are in the same situation should not be afraid but consult with doctors before their health condition is worsened.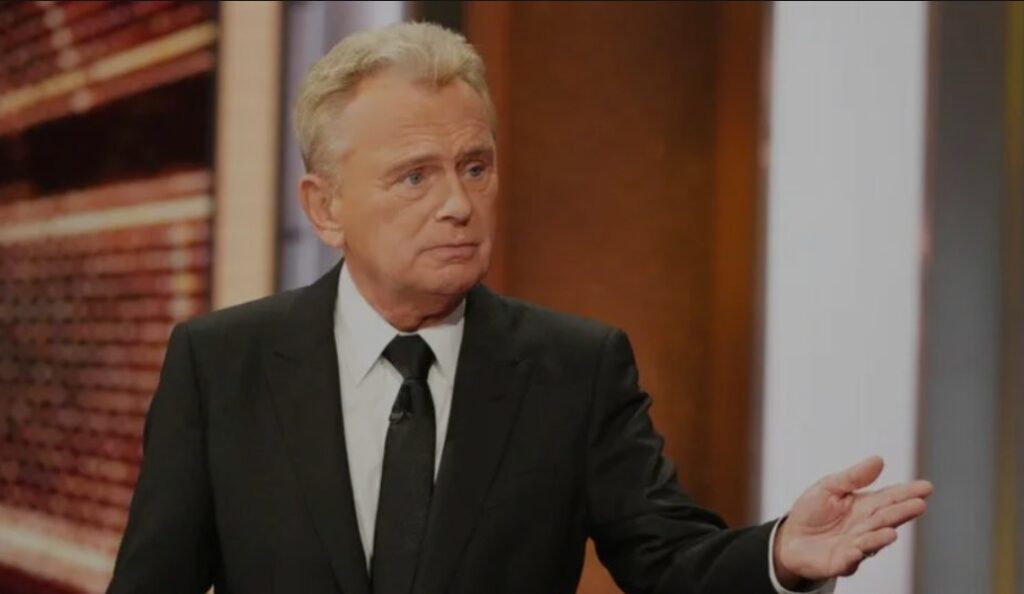 In his interview for "Good Morning America," Sajak said that shortly before the surgery he was afraid that he would find out. When he described his illness, he said that he felt great pain when he ate bread and when he went to the toilet. Also, he could not perform daily activities, such as walking in the park with his daughter.
But Sajak realized that something was disturbing when the pain started to get worse. He should go into surgery immediately. He said that he could not get out of bed because of the pain and that the medications were not calming the situation. Sajak had to use a stronger medication to stop the pain.
Sajak spoke about the experience before the operation and said that the pains were so strong that he did not understand what was happening. "My wife and daughter were also in the hospital room, but I could only hear the voices, even though I couldn't understand anything. I thought I was going to die because everything in front of me seemed so far away."
Fortunately, the surgery ended successfully and he is now healthy. Although he laughs and jokingly remembers the last moments before the operation, he said he felt like he was going to die. The doctors did not give an explanation why this intestinal blockage could have happened. However, a regular food diet and a new lifestyle would help him not to repeat this problem.