Jeffrey Vandergrift, a radio personality known as JV on Bay Area's WiLD 94.9, was found dead in the water near Pier 39, San Francisco, after being missing for a month. Vandergrift was last seen on February 23, shortly after speaking on air about his mental health struggles.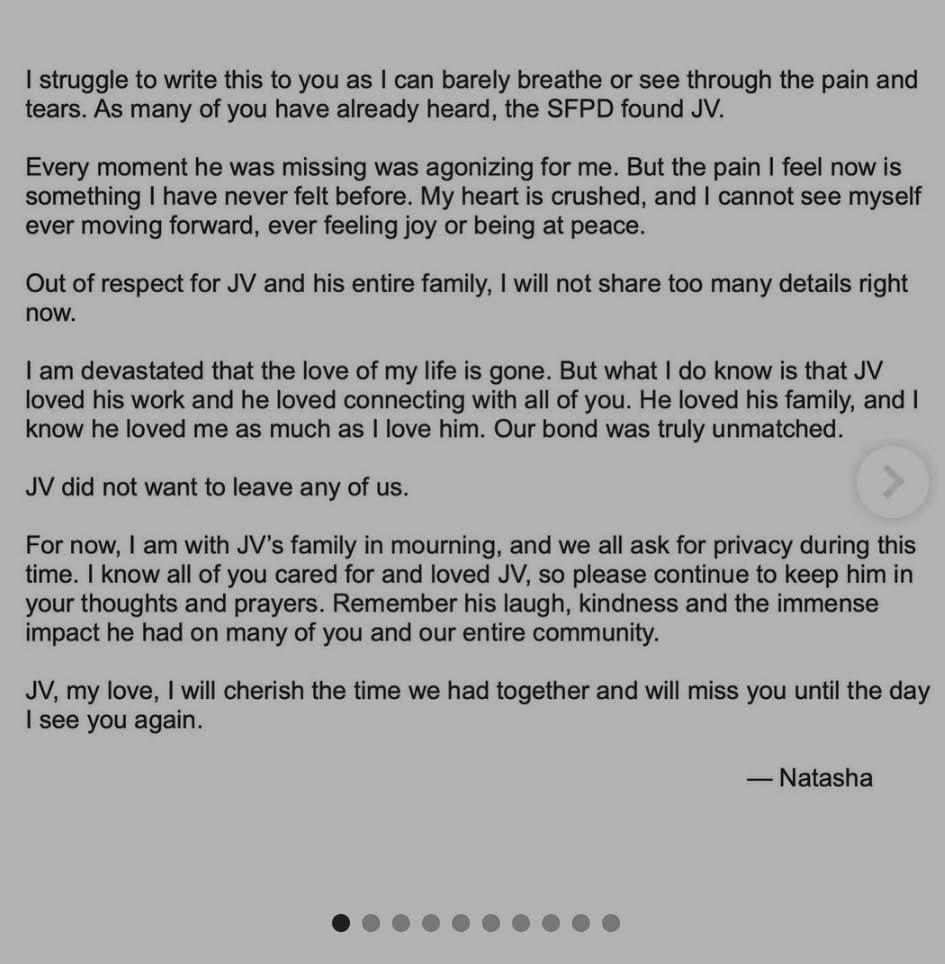 His wife, Natasha Yi, expressed her devastation on Instagram, stating that she was "crushed" by his death and would never feel joy again. Vandergrift had been diagnosed with Lyme disease in 2021, which had caused his physical, mental, and emotional health to decline. Although investigators have found no evidence of foul play, they are still investigating the circumstances surrounding his death.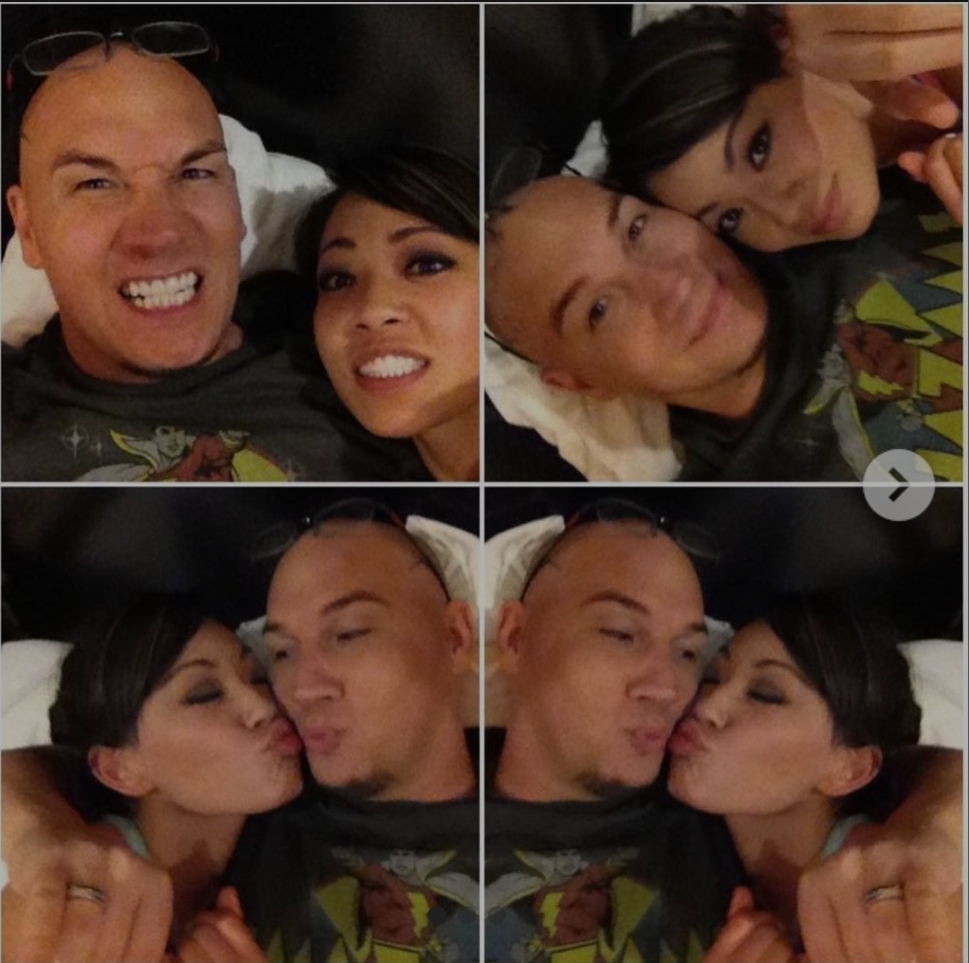 Vandergrift's wife stated that her husband loved his work, his fans, and his family, and their bond as a couple was "truly unmatched". She urged listeners to remember his "laugh, kindness and the immense impact he had" on the community. Bay Area's WiLD 94.9 also paid tribute to Vandergrift on Twitter and Instagram, describing him as a "Bay Area icon". A video montage featuring photos of Vandergrift, his wife, family, and colleagues with audio clips of him on-air was also shared on Instagram. The station directed listeners to BayAreaLyme.org to learn more about battling Lyme disease.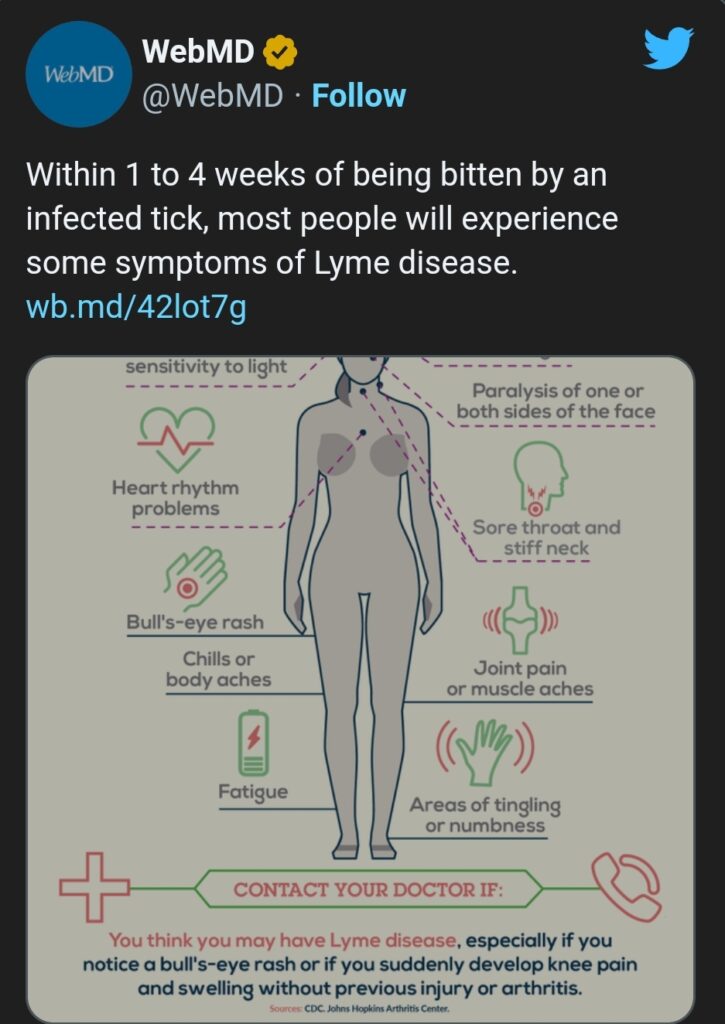 Lyme disease is a bacterial infection transmitted through the bites of infected black-legged ticks. Symptoms include fever, headache, fatigue, and skin rashes. If left untreated, the disease can spread to other areas of the body, including the joints, heart, and nervous system, leading to worsening symptoms. According to the Centers for Disease Control and Prevention (CDC), around 30,000 people are affected by Lyme disease in the United States each year.