Pattie Mallette is a well-known screenwriter and at the same time, she is the mother of the famous singer Justin Bieber. She spoke more about her life and the difficulties she went through while raising Justin.
Many people think they know everything about the lives of famous people. But in reality, no one knows many details of their lives, and they try to look good and happy in public, but in reality, they may be going through very difficult times.
Mallette says that she had a difficult childhood and was a victim of physical abuse. She tells an important detail from her life, where she was educated at the age of 3. "I was physically abused and some of the people who did this were my close people.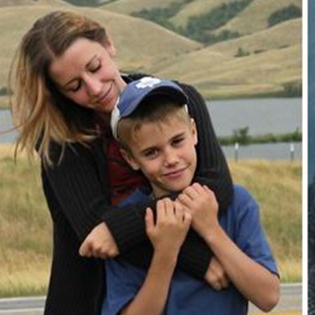 Over the years I started to feel normal." Mallette was 17 years old when her son Justin Bieber was born. This has been a difficult period for the screenwriter because she was not married and had to educate Justin.
"Over the years, I was sexually abused many times until it started to become normal. It all started when I was three years old, and one of these abusive men was my grandfather." Her childhood was very difficult. She started consuming alcohol in her teens.
Also, Mallette shows that scary things happened in that childhood. Life and difficulties forced her to change. The well-known screenwriter set fire to the school bathroom stole from stores and started being cold to everyone.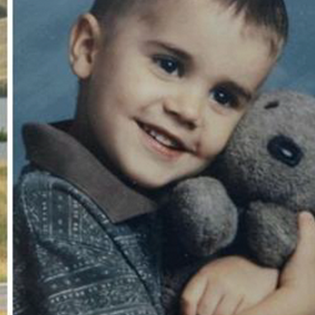 At the age of 15, she meet Jeremy Bieber and they lived in love for four years. After leaving home, Justin Bieber's mother was forced to steal and sell drugs for a living. Also, at the age of 17, she tried to commit suicide and ended up in the hospital.
Mallette in this period was very connected with the Christian religion. After the birth of Justin, she broke up with Jeremy Bieber and now had to raise her son alone. She described the first steps of Justin's career.
Mallette has been by his side since she discovered her son's talent. She wrote an autobiography entitled "Nowhere but Up", where she described her hope and optimism during the years of her life. This became one of the best-selling books.