Jeremy Ruehlemann passed away at the age of 27, but the cause of death was not yet known. Ruehlemann has achieved success in the field of fashion but unfortunately died at a young age this Sunday.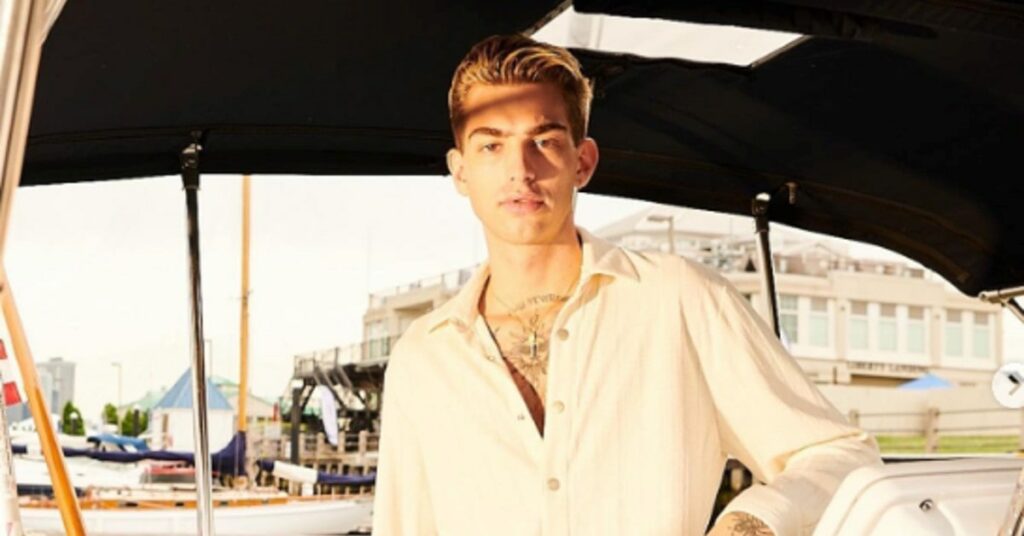 The young model started his career by presenting clothes from different companies in fashion shows. He has also modeled for well-known brands such as Christian Siriano, John Varvatos, Superdry, and Perry Ellis.
His friends say that he was a kind and loving boy. Besides his wonderful looks, he had a strong character and spread positivity. On Sunday, many of Ruehlemann's friends and co-workers shared their condolences on Instagram.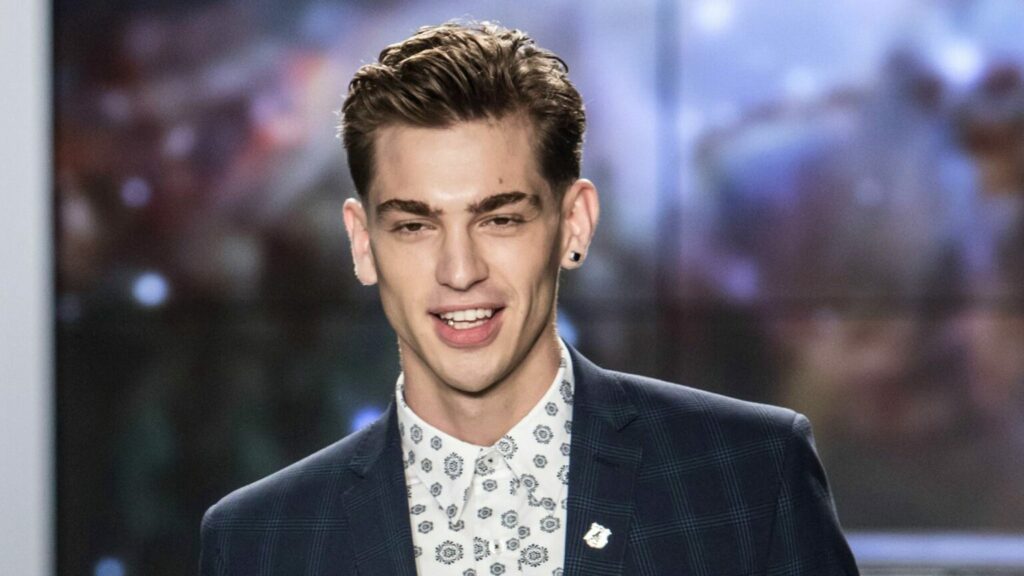 One of them was Christian Siriano who expressed his condolences to his family and friends. "This loss saddened us all. I'm sorry that I lost a friend with a big and beautiful soul like you." In addition to Siriano, Lexi Wood also spoke on Instagram about Ruehlemann's death.
She writes that Ruehlemann was her best friend and she loved him very much. "We met when we were both small. He was a man with a big heart. I will love Ruehlemann very much. He was my best friend, my family, my support in important moments." His friends posted photos from the moments they had spent together, conveying their condolences to the Ruehlemann family.
Other well-known people who have expressed their condolences are Ken Downing, creative director of Halston, and singer Demi Lovato. Ruehlemann died at a very young age and he will be missed in the fashion world. The model had dreams and goals to achieve. But unfortunately, his dreams were cut in half.