Nowadays, bullying has spread even more. However, organizations and institutions are trying to sensitize students through awareness programs. This teenager wanted not to take part in the prom night, and because of this, she was bullied. She says that her classmates bullied her and this worried her a lot. She decided not to go to the prom night and stayed at home sad.
Shannon Purcifer was surprised by the event that happened in front of her house a few days later. The 16-year-old decided not to go to the prom night because her classmates teased her saying she was sick. She should have been there that night.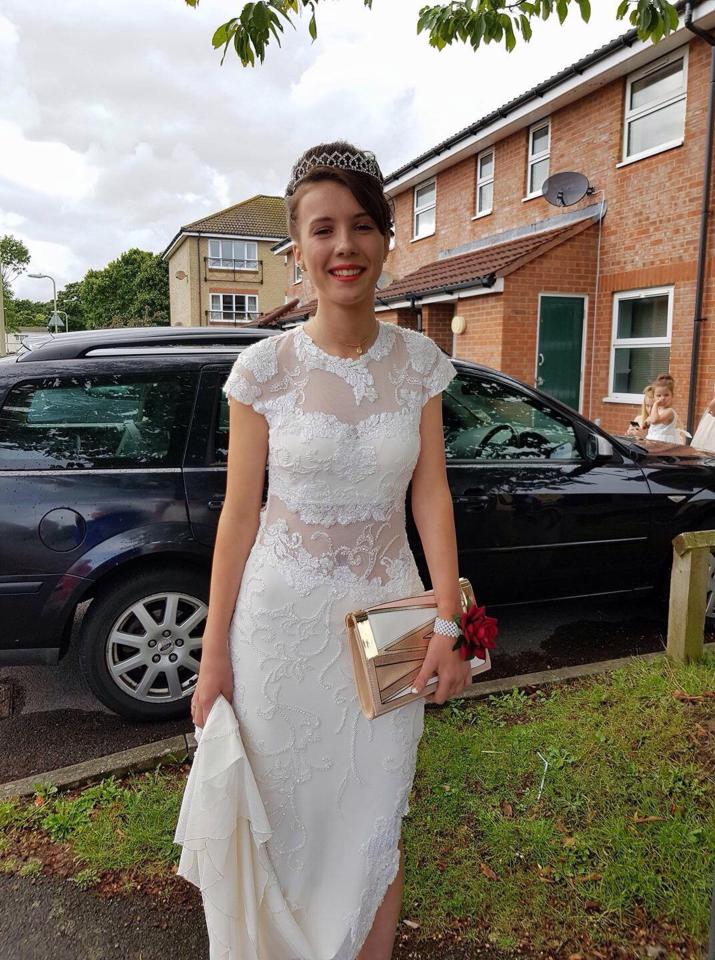 We all know how important prom night is for teenagers. She did not have the opportunity to wear her favorite dress, or the most beautiful shoes, or to do the makeup she prefers. All this is because of bullying.
She wanted to be near her good friends and spend the most important night with them. But she didn't feel well. Regardless of the importance of this night, some students are "forced" not to go. Shannon had also bought a prom dress that she didn't get to wear. She was a beautiful girl, tall and with brown hair. Unfortunately, she has to deal with some diseases such as ulcers and arthritis.
Even though it was harder than others to do the things she wanted, she was a strong girl who tried hard to be happy. She often had problems while walking. Everything started here, including the bullying of classmates. The daily harassment made it more difficult to attend school, but she never gave up.
After the girl did not go to the prom because of bullying, her mother shared a post on Facebook where she wrote that her classmates caused something terrible in her daughter's life.
She says that Shannon had an illness, but she was like everyone else and deserved to be at the prom. She is a strong girl who never gives up. "I love you dear", her mother closes the letter.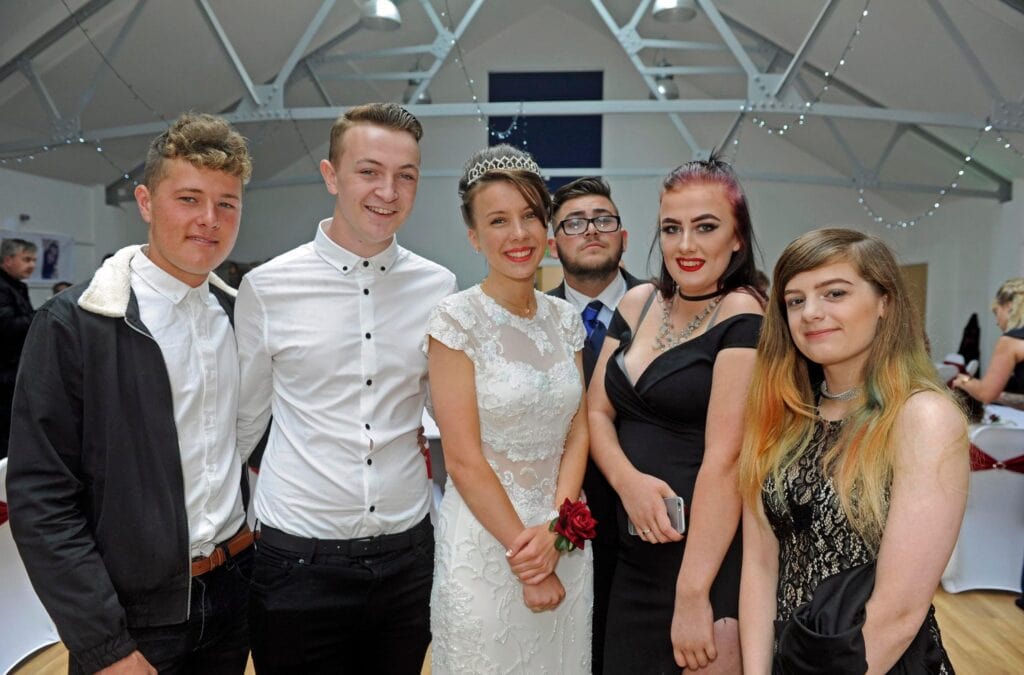 But this story quickly went viral and something happened that no one expected. Many people proposed to Shannon's mother, the organization of a big party with many guests. The 16-year-old was very happy to wear the dress she bought.
She was joined by about 120 motorcyclists who gathered to support Shannon. Her mother was very happy that her daughter was smiling and would finally go to the prom night.
Share your thoughts in the comments on Facebook.