Mama June alluded to the idea that the relationship between her and her youngest daughter was on the mend. She reported that Honey Boo Boo was under the guardianship of her oldest sister Pumpkin.
Pumpkin stepped up for her when she was in a very difficult relationship with her ex Geno Doak and struggled with substance abuse.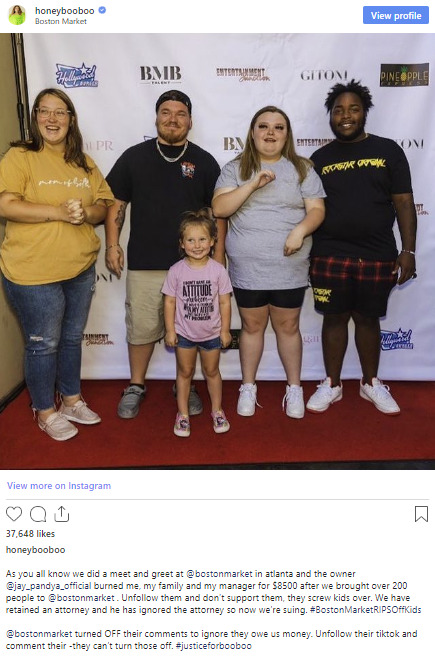 Mama June also revealed that now she is on a sober journey and has been sober for more than a year. They say that their relationship was on the mend.
Honey Boo Boo posted a TikTok video where she concluded that the relationship is not as good as Mama June thinks about it.
You can watch the TikTok video and decide for yourself.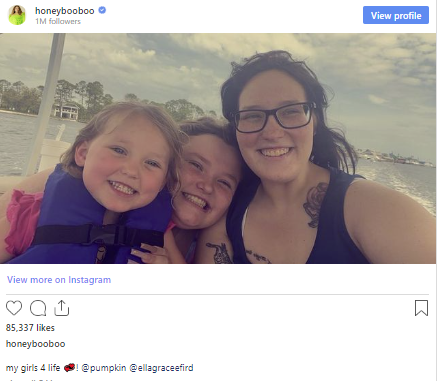 Share your thoughts in the comments on Facebook about this.
What do you think?