Amy Roloff became a superstar on the series Little People, Big World. Along with her family and her ex-husband Matt Roloff she made the most of her life.
She has been a role model for all. She created a wonderful family and had very special years. Amy found love again with Chris Marek. They tied the knot at the Roloff family Farm in Oregon.
For more than 15 years people followed Amy Roloff in the series. She met Matt at an event. She continued studying and at an LPA conference, they found each other.
See also: 10 Major Health Problems That Females Usually Don't Pay Attention To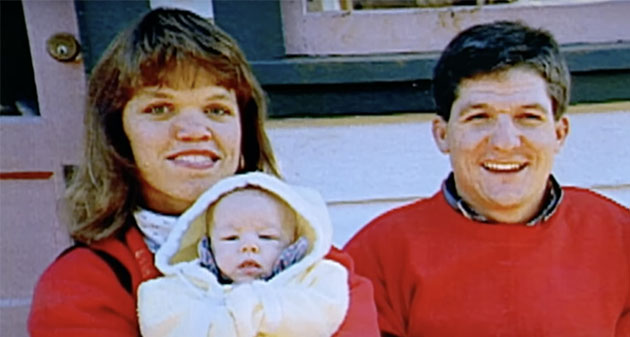 They felt a connection instantly. After that, they continued talking on the phone every day and engaged together. They fell deeply in love and on a trip, Matt proposed.
Matt and Amy welcomed twins Zachary and Jeremy, Molly and Jacob. After that, they created Amy Roloff Charity Foundation.
In 2016 they divorced and did the best for themselves. Amy sold her part of the farm. She moved away from the family farm. After that, she gave love another chance.
See also: Little People, Big World's Matt Roloff Lists Family Farm For $4 Million, And Zach Has a Lot to Say About It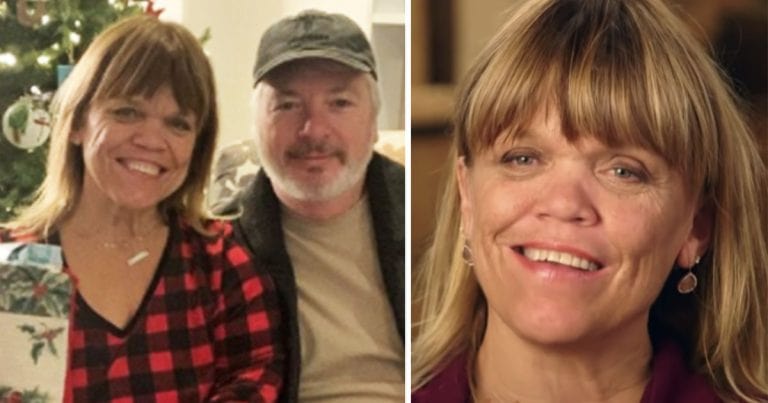 She is now married to Chris Marek. Chris is the owner of Keller Williams real estate firm. They returned to Roloff Farms to get married.
See also: Check Olivia Newton-John's Final Photo. It Leaves Us In Tears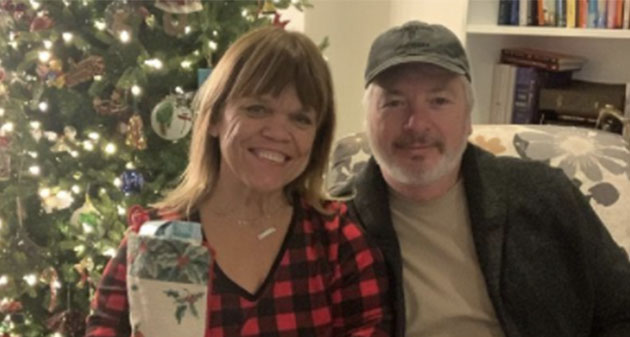 Congratulations Amy and Chris!