We all know that Lori Vallow and her husband Chad Daybell are arrested and charged with the murder of her two youngest children. Now her oldest child is in jail.
Their crimes are not related. Colby Ryan has been arrested and he is charged with two counts of domestic violence and sexual assault. Prior to his arrest, he was confronted by his victim and broke down in tears saying he was sorry.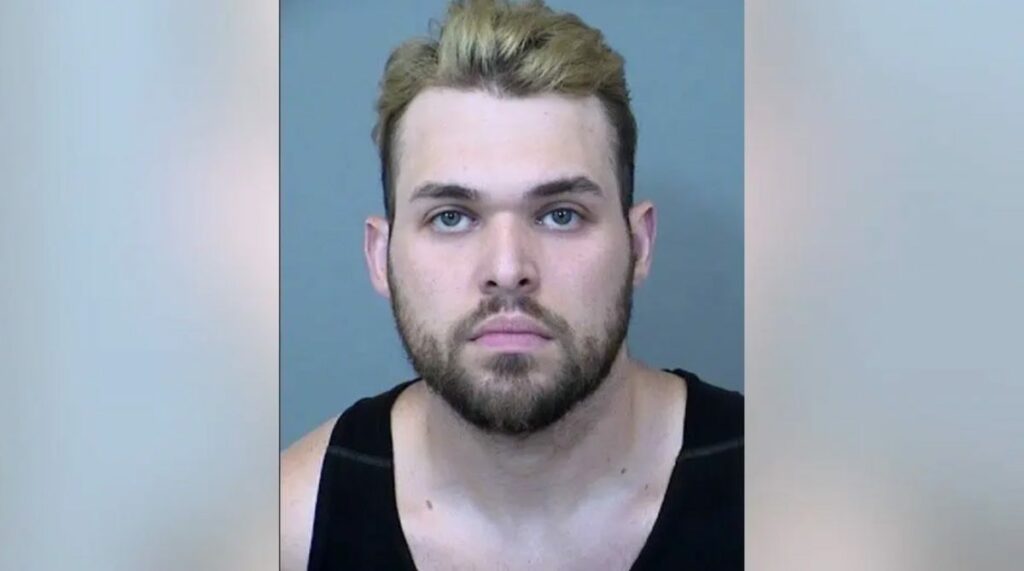 The incident took place at the victim's home when they were watching TV and began consensual se*ual contact. At some point, the victim didn't want to continue the se*ual contact further and told him to stop.
Ryan didn't comply with that and the victim reported it as a se*xual assault. What do you think about this? It is fair to charge him with assault? Share your thoughts in the comments on Facebook.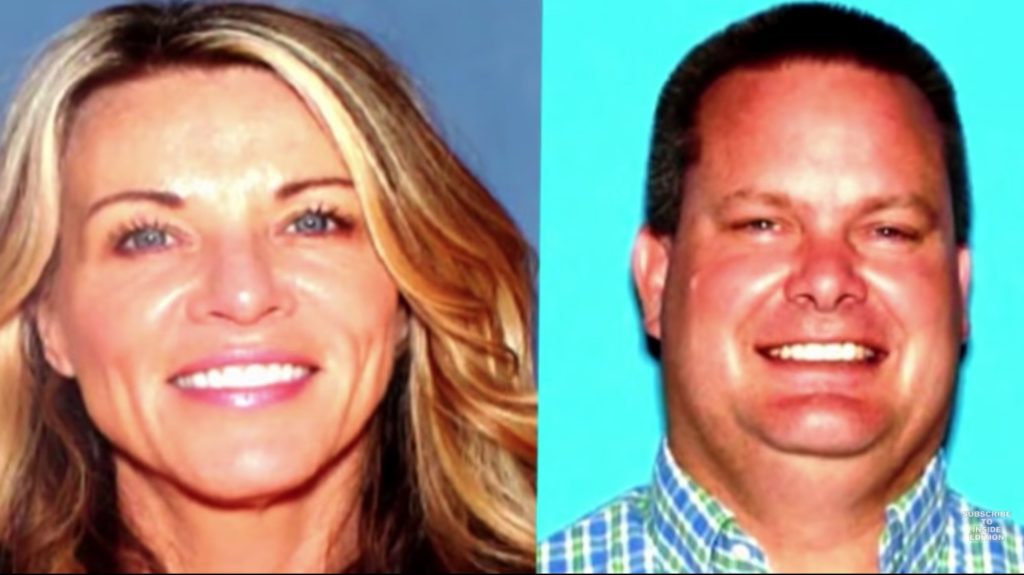 Lori Vallow to Face Death Penalty, New Court Documents Reveal
Lori Vallow Daybell is in custody in Idaho alongside her husband Chad Daybell. They are both facing charges in the deaths of Lori Vallow Daybell's children.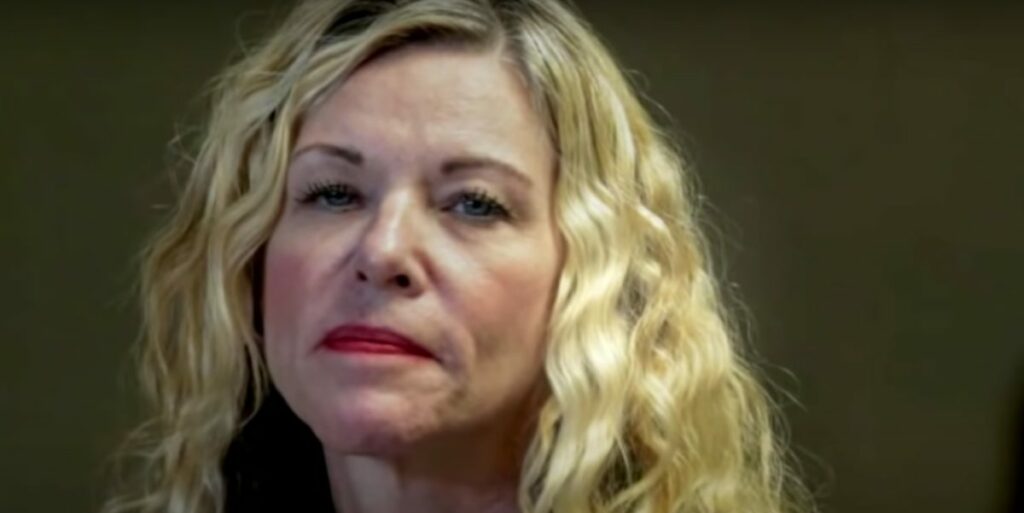 The couple is also facing additional charges that connect them to the deaths of their former spouses. They pleaded not guilty to all charges in Idaho, but they are facing the potential of the death penalty.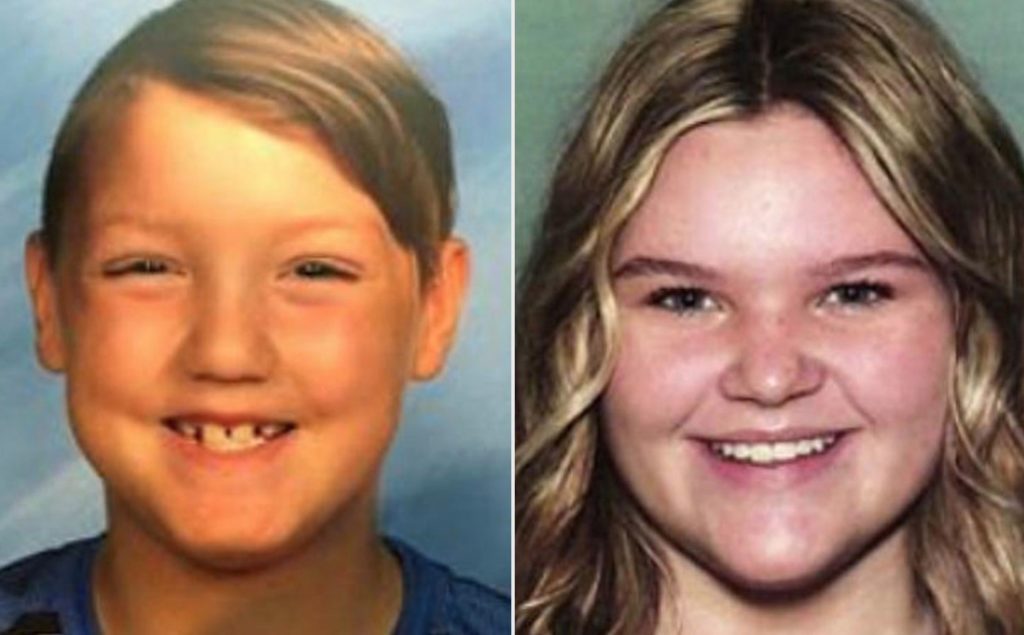 Lori moved from Arizona to Idaho in 2019 with her two children. Not more than a couple of weeks, her children disappeared.
Also, Chad's wife died at that time and it was a suspicious death. After her death, Lori and Chad wed in Hawaii.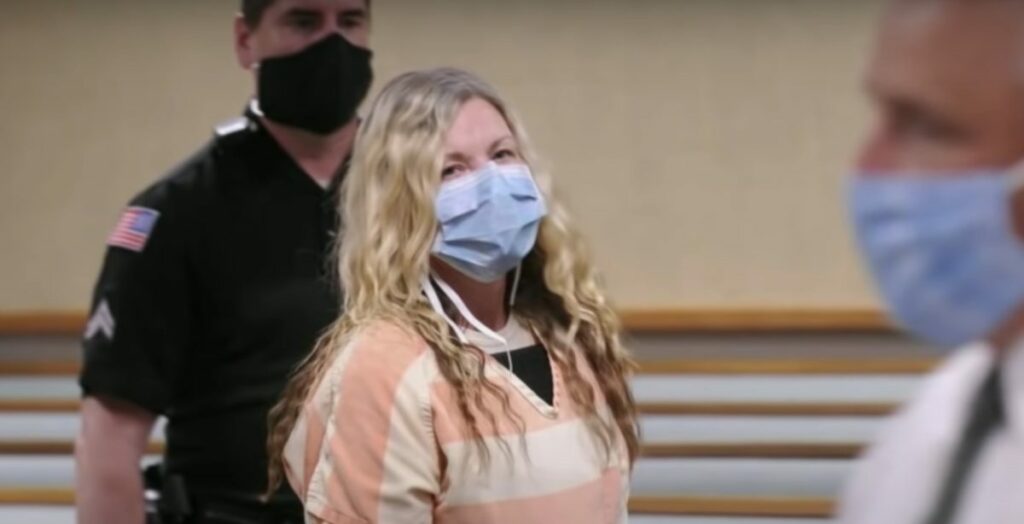 She was arrested for failing to produce her kids and was extradited to Idaho. Chad was arrested later in 2020 after the bodies of the children were discovered on his property.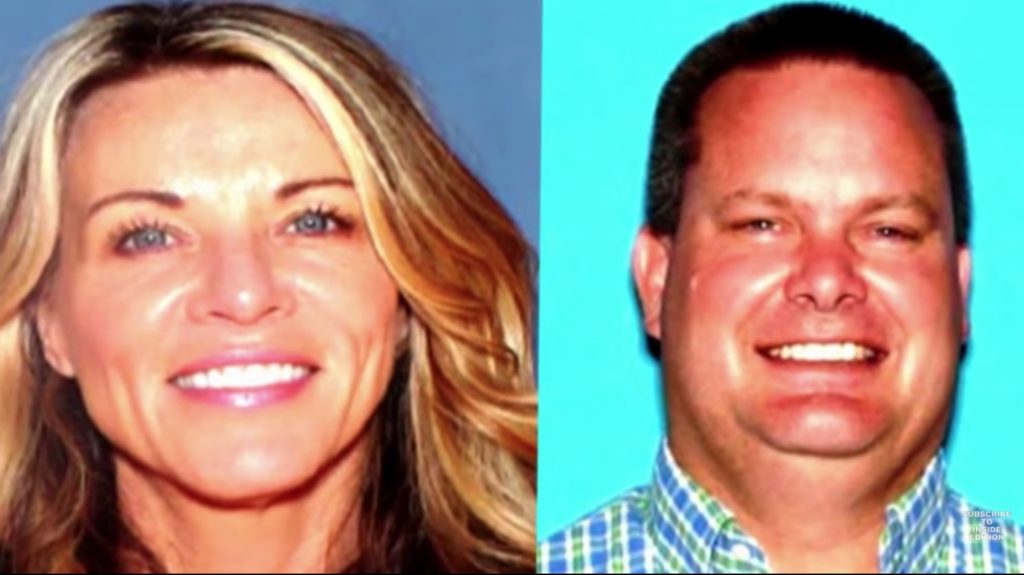 The prosecutors want to have a joint trial for them. Lori also underwent a mental health evaluation.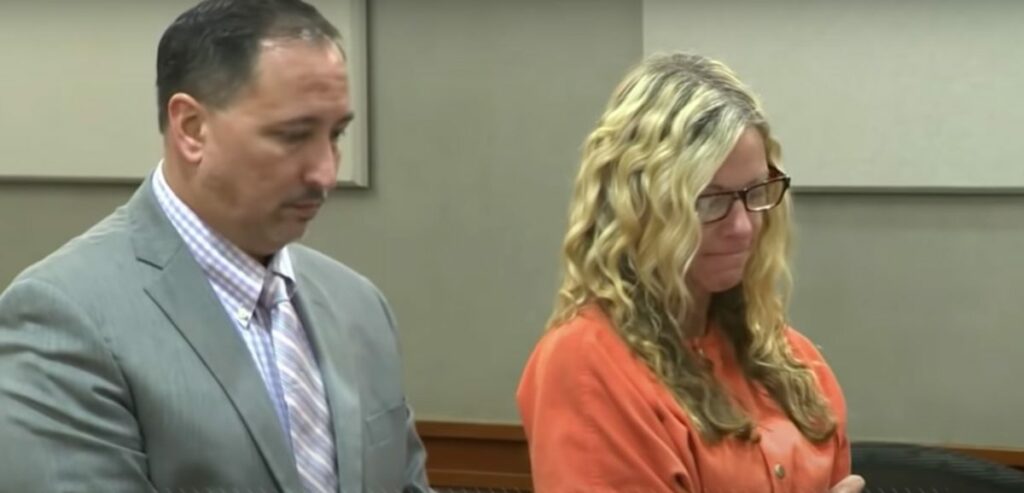 Their trial may be delayed until January 2023 so they can be tried jointly. They may be facing the death penalty. Do you think they are guilty? Share your thoughts in the comments on Facebook.