Stephen 'tWitch' Boss, known for his appearances on television shows like "So You Think You Can Dance" and "The Ellen DeGeneres Show," tragically died at the age of 40. The recently released autopsy report, on May 24, revealed that there were no alcohol, drugs, or other substances found in his system at the time of his death. The report concluded that Boss died from a self-inflicted gunshot wound to the head, confirming the ruling of suicide.
Boss's wife, Allison Holker Boss, stated to the police that her husband had no history of suicide attempts or mental health problems. The couple had recently celebrated their three-year wedding anniversary, and Stephen seemed his usual self leading up to his untimely death.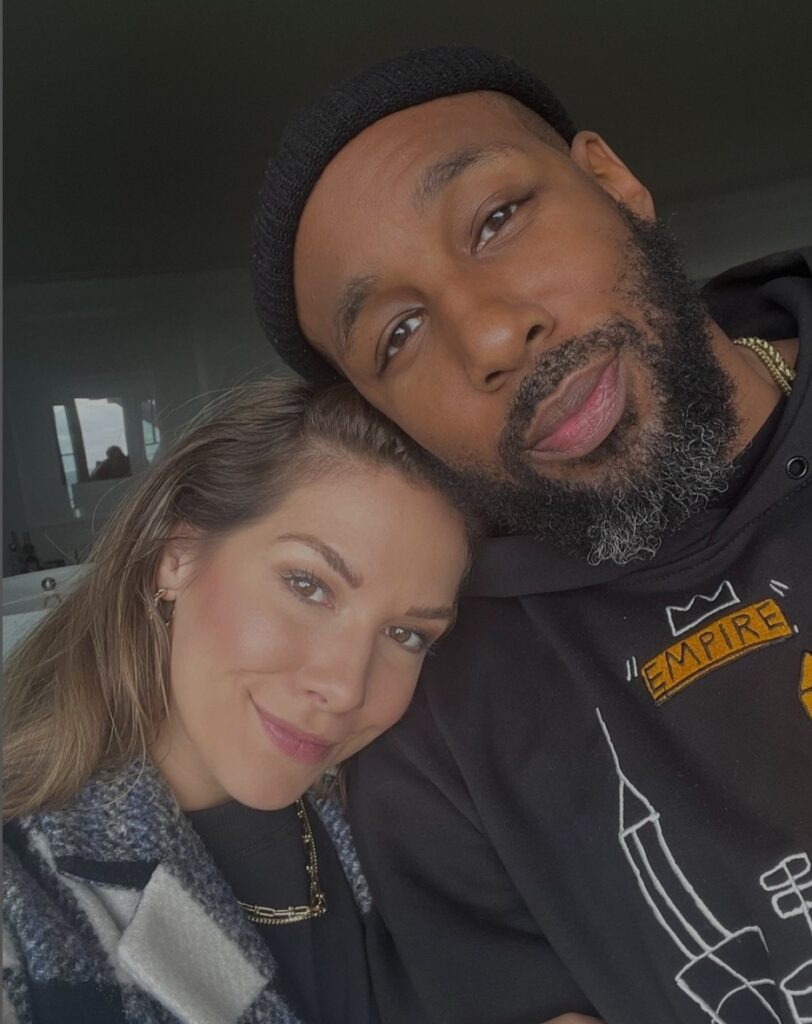 The investigation into Boss's death uncovered a timeline of events. On December 13, 2022, he took an Uber to a nearby motel, leaving his cell phone on airplane mode to avoid any contact. The following morning, Allison became worried when she realized he had left the house without their car, which was unusual. She reported him missing to the police, and it was later discovered that Boss's body was found by the motel's housekeeping staff after he failed to check out on time. There were no signs of distress or indications that he was upset prior to his death, and no gunshot was heard by anyone in the vicinity.
Allison Holker Boss, after a period of silence, spoke out about the loss of her husband in recent interviews. She expressed her ongoing shock and admitted that no one had anticipated this tragedy. Despite her struggle to accept his absence, she remains strong for their three children, who also mourn the loss. Allison shared the difficult conversations she has with her children, who sometimes wonder if their father will return. She revealed that she still talks to him daily, as if he were still listening.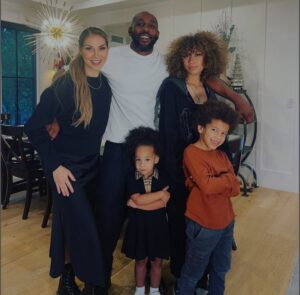 The grieving widow emphasized that Stephen Boss was a man who brought immense joy to the world and deserved to be remembered for his beauty and the positive impact he had. She described him as someone who wanted to be everyone's protector and often concealed his own struggles. The loss of Stephen 'tWitch' Boss leaves a void in the entertainment industry and a lasting impact on those who knew and loved him.