Tina Turner, the renowned musician who rose to fame in the 1960s, passed away on May 24, 2023, at the age of 83 in Switzerland. Angela Bassett, who portrayed Turner in the 1993 biopic "What's Love Got to Do With It," expressed her sorrow and shared Turner's final words in a heartfelt tribute. Bassett, who received an Oscar nomination for her role, revealed that since 1993, she had carried a part of Tina Turner within her spirit.
Bassett described Turner as an impactful figure and questioned how to say goodbye to someone who used her pain and trauma to change the world. Turner's courage, commitment, and determination to create a space in rock and roll for herself and others who looked like her inspired many. Bassett shared Turner's parting words to her, emphasizing that she had never imitated her, but instead found her own inner Tina and displayed her to the world. These words would remain close to Bassett's heart for the rest of her days.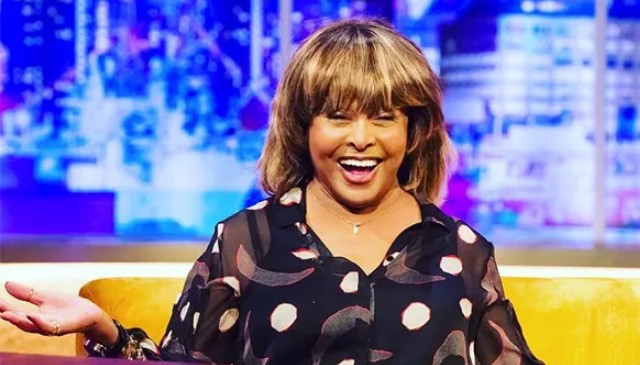 Turner had previously written an essay for TIME magazine in April, honoring Bassett as one of the year's 100 most influential individuals. Initially skeptical about the biopic, Turner recognized Bassett's talent and inner Tina when she saw her perform. In her tribute, Bassett encouraged others to connect with their own "inner Tina."
Bassett acknowledged that Turner had given more than anyone could have hoped for and dedicated her entire self to the world. While mourning the loss of Turner's legendary voice and presence, Bassett expressed gratitude for the undeniable gift that Turner had been. She bid farewell to the queen, hoping that angels would guide her to eternal rest.