Prince Harry and Meghan Markle invited members of the Royal Family to their daughter Lilibet's christening last Friday. According to an insider, King Charles, Queen Camilla, Prince William, and Kate Middleton were among the 20-30 people who attended the event.
Lilibet's godfather, Tyler Perry, and an unnamed godmother also attended the christening, which was presided over by the Archbishop of Los Angeles, the Rev John Taylor. The Duke and Duchess of Sussex confirmed the event, with a spokesperson stating that Princess Lilibet Diana was christened on March 3.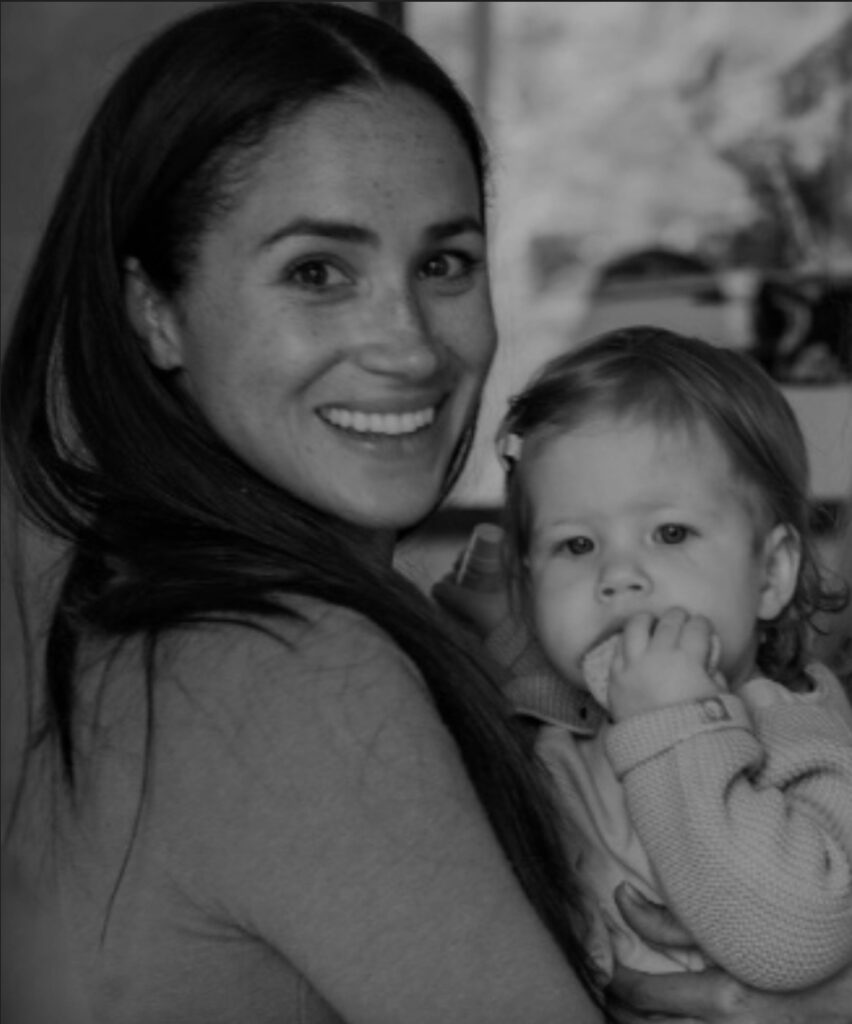 Following the death of Queen Elizabeth II in September, Charles became King, and both Archie and Lilibet were given the titles of prince and princess. However, in a virtual event for his memoir, Spare, Prince Harry expressed doubts about his children's relationship with the royal family, stating that he was "feeling more and more distant" from his UK-based family.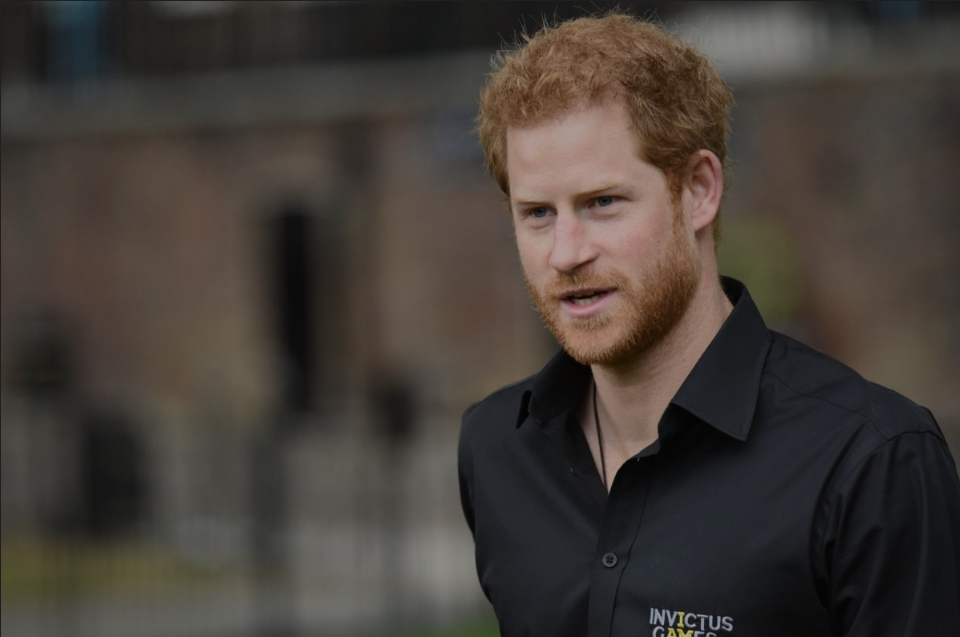 This comment was made just days after King Charles evicted Meghan and Harry from Frogmore Cottage, their home in Windsor, England. Reports suggest that the move was prompted by Charles giving the residence to his brother, Prince Andrew, who has been linked to criminal, Jeffrey Epstein.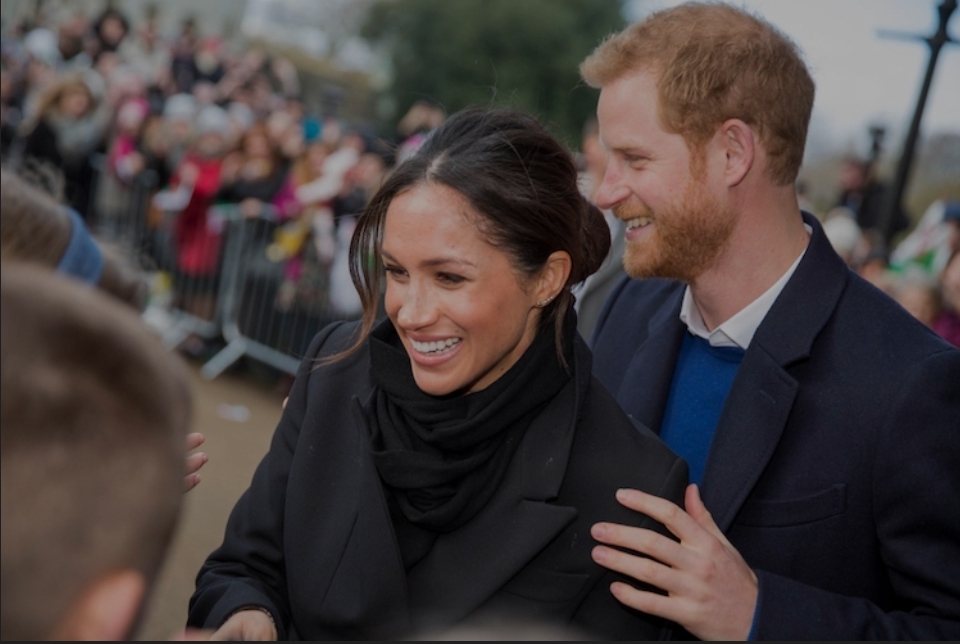 Prince Harry has previously expressed his desire for his children to have meaningful relationships with members of his family. However, the recent events indicate a strained relationship between the Sussexes and the rest of the Royal Family. While King Charles has invited Harry and Meghan to his coronation in May, a spokesperson for the couple has stated that a decision on whether they will attend will "not be disclosed" at this time.