Mexican-American actor Rebecca Jones has died at the age of 65. Jones had a long and successful career in the entertainment industry, appearing in TV shows, movies, and theatrical works in both Mexico and the United States.
She was known for her broad acting abilities, her charisma, and her commitment to raising awareness of Latinx culture and identity. Jones was diagnosed with cancer in 2017 and had been fighting the disease with courage and optimism ever since. Despite her illness, she continued to work and inspired others with her ability and attitude.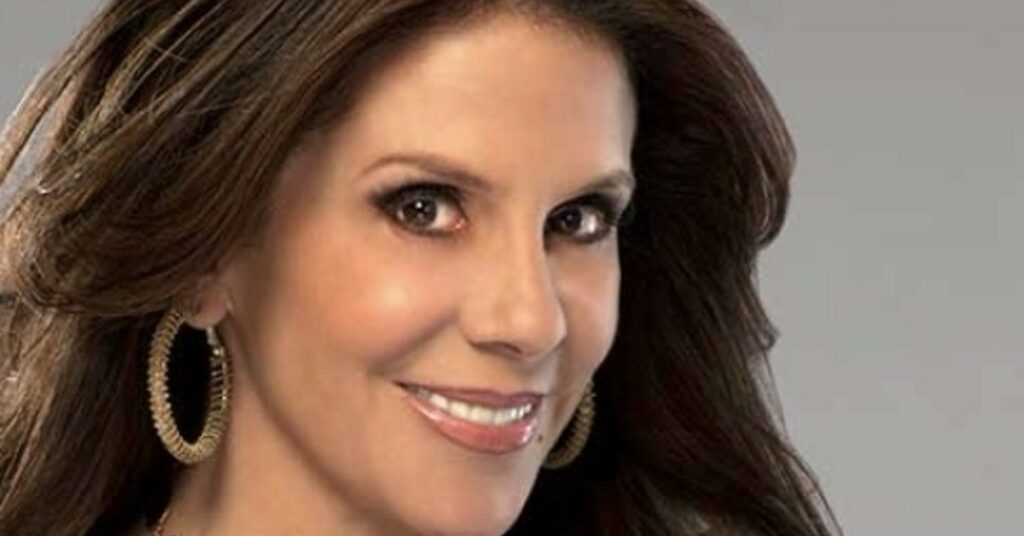 Her death is a significant loss to the entertainment industry and the Latinx community. Jones was born in Mexico City in 1957 and began her acting career in the 1970s. She quickly became famous for her talent and perseverance and was equally at home in dramatic and humorous roles. Jones was a trailblazer for future Latinx actors, and her impact on the industry will continue to inspire future generations of performers and artists.