Chad Everett and Shelby Grant's love story was one for the ages, spanning 45 years until they were separated by Grant's unexpected death from an aneurysm in 2011. Everett, originally named Raymon Lee Cramton, began his acting career under Warner Bros. but gained fame and heartthrob status when he portrayed the charismatic Dr. Joe Gannon in the medical drama "Medical Center" from 1969 to 1976.
In a chance encounter at a race car event, Everett first laid eyes on Shelby Grant, and it was love at first sight. They eventually married in 1966, and their love was so strong that they renewed their marriage vows every seven years. The couple had two daughters, Shannon and Katherine (Kate), and Grant decided to give up her acting career to focus on raising their family.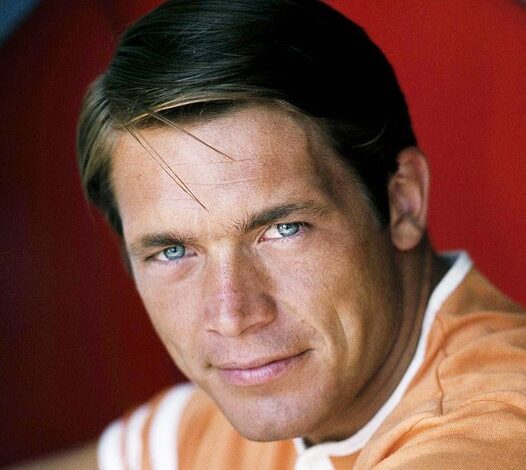 Their life together had its challenges as well. After "Medical Center" ended, Everett faced financial issues and struggled with alcohol addiction. However, with the unwavering support of his family, Alcoholics Anonymous, and his strong faith, he conquered his addiction, and Grant stood by him throughout this difficult journey.
Tragedy struck the family again when they faced a legal battle with Sheila Scott, who claimed that Everett was the father of her son Dale, born in 1973. Despite facing harassment and death threats, the couple remained steadfast, and Scott eventually pleaded guilty to her actions.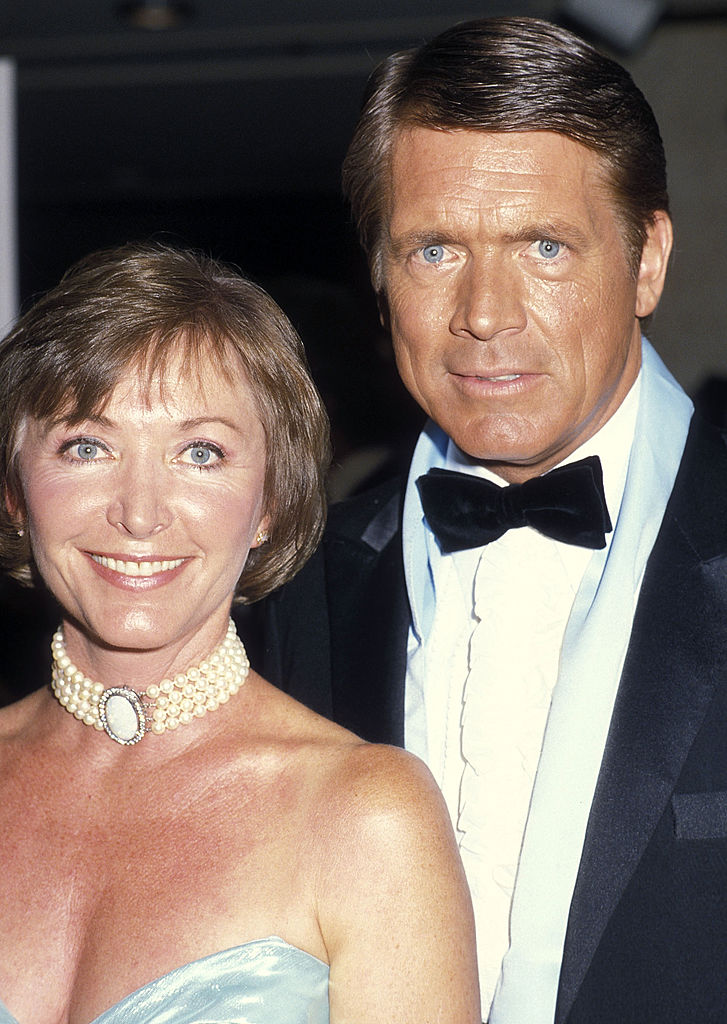 In 2012, Everett passed away from lung cancer, leaving behind his two daughters and six grandchildren. He was deeply proud of his family and cherished them above all else. Shannon and Kate remembered him as a loving and caring father who could make anyone feel important when they were in his presence.
The couple's love and devotion were so intertwined that when Grant passed away just one year after Everett, it was as if he couldn't bear to live without her.
Chad Everett and Shelby Grant's enduring love story captured the hearts of many. Their commitment to each other and their family exemplified the true meaning of "for better, for worse…to love and to cherish, till death do us part."