Angus Cloud, the rising star known for his role as Fezco in HBO's Euphoria, was tragically taken from us at the young age of 25. His untimely passing came just one week after laying his beloved father to rest, compounding the grief and sorrow for his grieving family.
A statement from Cloud's family, shared by TMZ, expressed the immense loss they were feeling. They described him as an incredible human being and emphasized his role as not only an artist but also a friend, brother, and son who held a special place in their hearts. The family found solace in the thought that Angus was now reunited with his late father, who had been his closest companion.
The actor had been candid about his battle with mental health issues, shedding light on a topic often kept in the shadows. His family hoped that his passing would serve as a poignant reminder to others that they are not alone in their struggles and should not suffer in silence. The call for greater awareness and support for mental health was heartfelt, hoping that people would remember Angus for his humor, laughter, and love for everyone.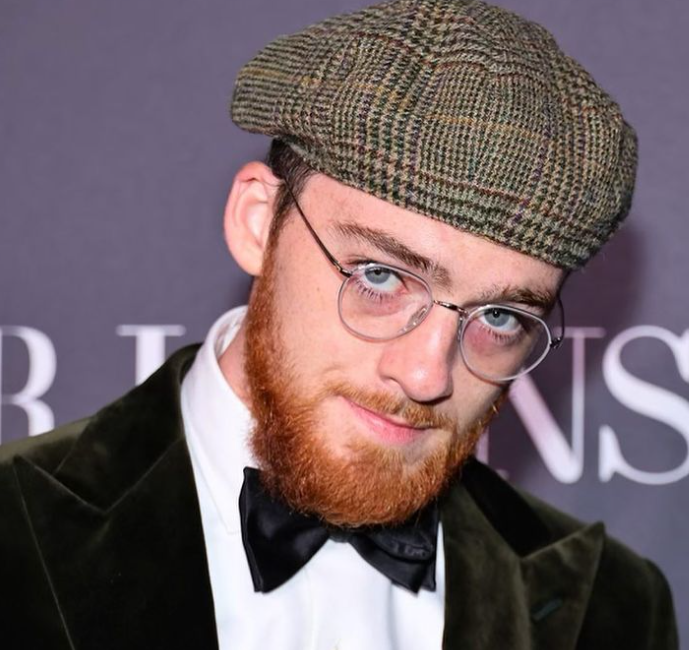 While the exact cause of his death was not immediately disclosed, it was revealed that Angus was found at his family's home in Oakland, California. The circumstances surrounding his passing were yet to be fully understood, but his family's plea for privacy reflected the immense pain and shock they were experiencing.
Angus Cloud had been a rising star, shining brightly in the entertainment industry, especially for his notable role in Euphoria alongside the acclaimed actress Zendaya. His talent and potential were undeniable, and his absence left a void in the hearts of many.
The world mourned the loss of this young and promising talent. Fans, friends, and colleagues paid tribute to him, remembering the joy he brought to their lives through his performances and infectious personality. His legacy as an actor and advocate for mental health would not be forgotten, and his family's heartfelt words served as a reminder that life is fragile and mental health struggles should not be taken lightly.
As the entertainment world mourned the loss of Angus Cloud, his impact on others' lives would continue to resonate, inspiring conversations about mental health and the importance of providing support and understanding to those in need.