Reba McEntire, a popular singer and actress known for her humility, recently shared a personal truth about her life as a mother to her only son, Shelby, highlighting the importance of her rural upbringing.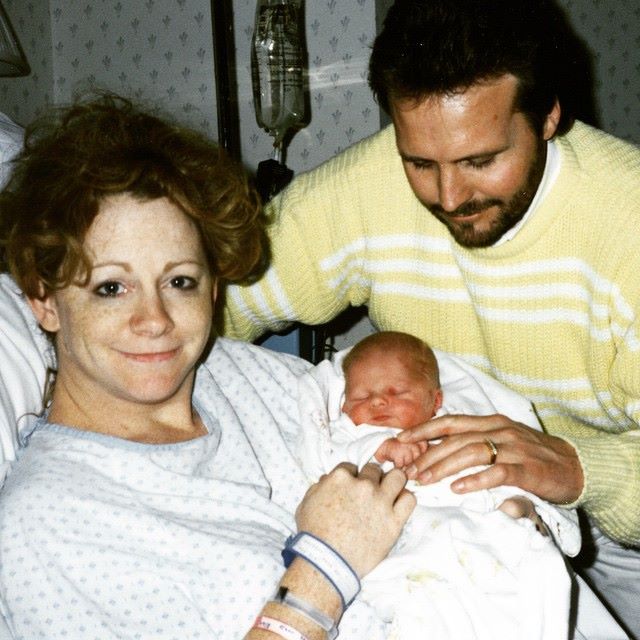 The 67-year-old music legend, who was raised on a ranch in Chockie, Oklahoma, said that her upbringing in the country instilled in her a set of principles that served her well throughout her life, including the importance of being punctual and reliable.
When she gave birth to Shelby in 1990, she was already a huge celebrity and was aware that she would need to take extra care in bringing him up appropriately. Reba was firm in her convictions as she raised Shelby, despite having to make some difficult choices. She and her ex-husband, Narvel Blackstock, worked hard to teach their son, who is now a professional racing car racer, humility and respect for others.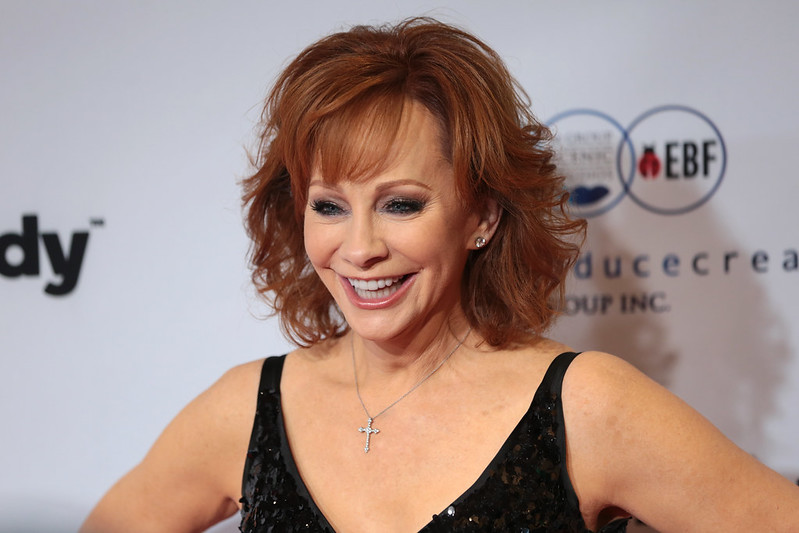 Reba has also spoken publicly about her son's ADHD and how he struggled to finish even a short book when he was younger, but now he devours literature. Reba has always been proud of her son, but she is especially happy for him now that he is married to her daughter-in-law, Marissa. Their wedding at Walt Disney World seemed like something out of a fairy tale.