Macaulay Culkin, who started his acting career at the age of 4 and became famous for his role in Home Alone, took a break from Hollywood at age 15. He had starred in several iconic films such as Uncle Buck, Home Alone, My Girl, The Good Son, and Richie Rich before retiring from acting. Culkin explained in a 2018 interview with Ellen DeGeneres that he was tired of acting and missed being a regular child. He also wanted to attend high school.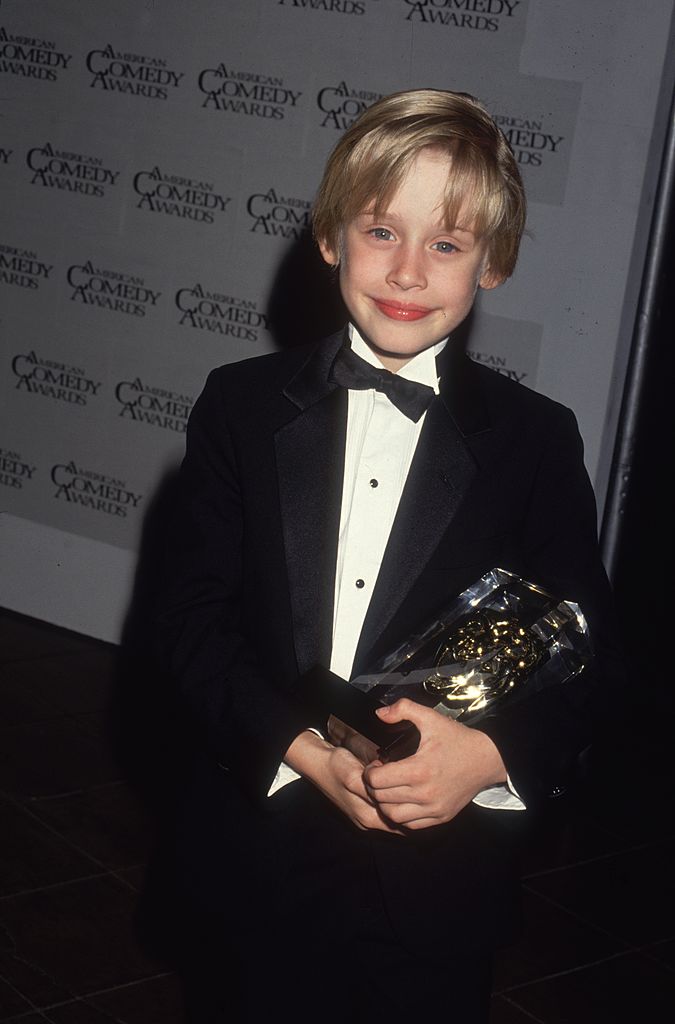 Culkin's father was also a reason why he opted out of the film industry. Kit Culkin was reportedly jealous of his son's success and pushed his children towards acting after his own acting career failed. Macaulay Culkin said his father was abusive and spoke of the decision to emancipate from his parents in a podcast interview with Marc Maron in 2018. He said that his parents' 1994 divorce was one of the best things that happened to him because it led to him leaving the industry.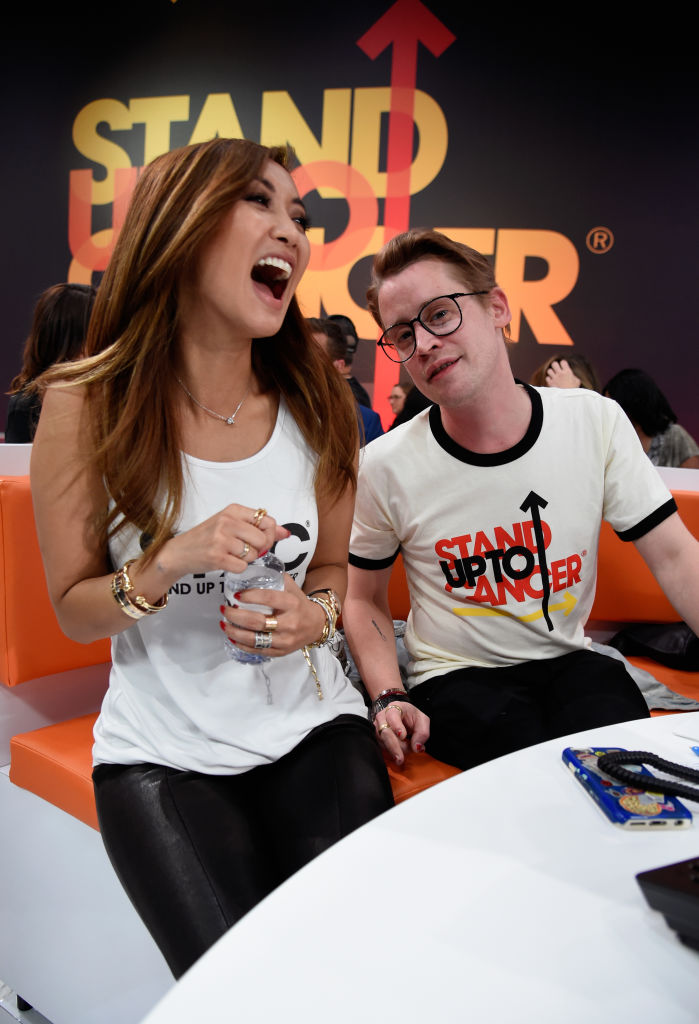 In 2020, Culkin clarified that he didn't emancipate from his parents but removed their names from his trust fund. He is now married to Brenda Song, and they have two children together. Their daughter, who they welcomed in 2021, is named after Culkin's sister who died in a car accident. Their son was born in early 2023.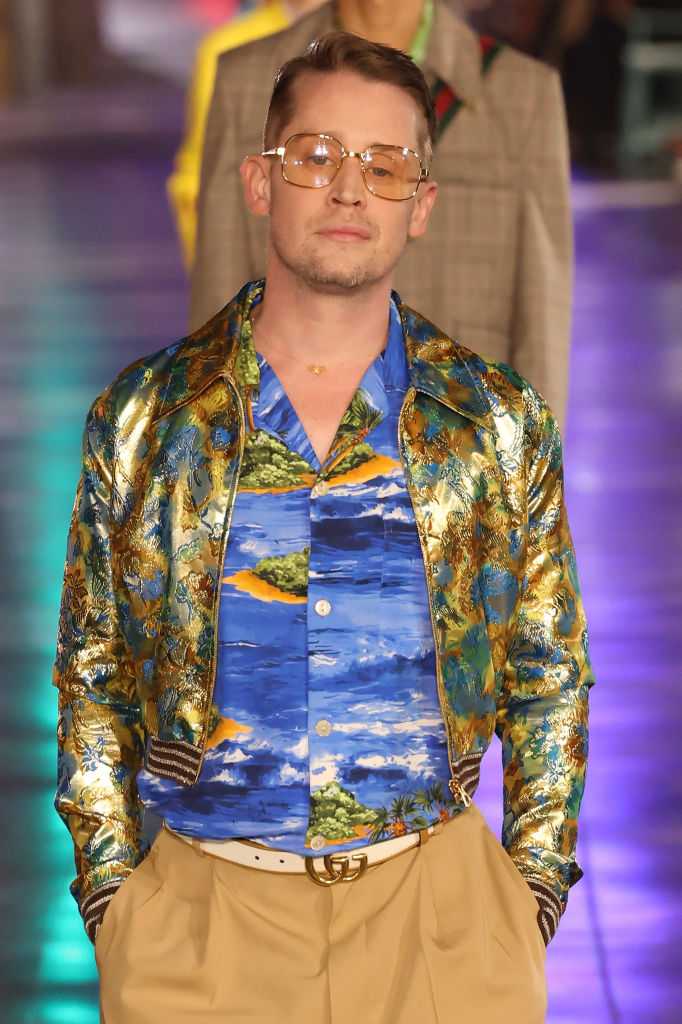 Culkin returned to acting in 2003 with the film Party Monster, and his most recent role is in the 2021 horror anthology TV series American Horror Story: Double Feature.