Reese Witherspoon posted a photo on Instagram on September 25 to commemorate National Daughter Day, with her daughter Ava Phillippe. The post generated comments from fans remarking on how similar the two looked, with some saying they could be mistaken for twins.
Witherspoon's touching caption to her daughter was the highlight of the post, expressing how grateful she was to share life with her and enjoy sharing beauty tips, dog memes, and the same shoe size. Despite the internet going crazy over their resemblance, Witherspoon claimed that she and Phillippe don't see it. Witherspoon has three children, Ava, Deacon, and Tennessee, with Tennessee being co-parented with Jim Toth, and Ava and Deacon co-parented with her ex-husband, Ryan Phillippe.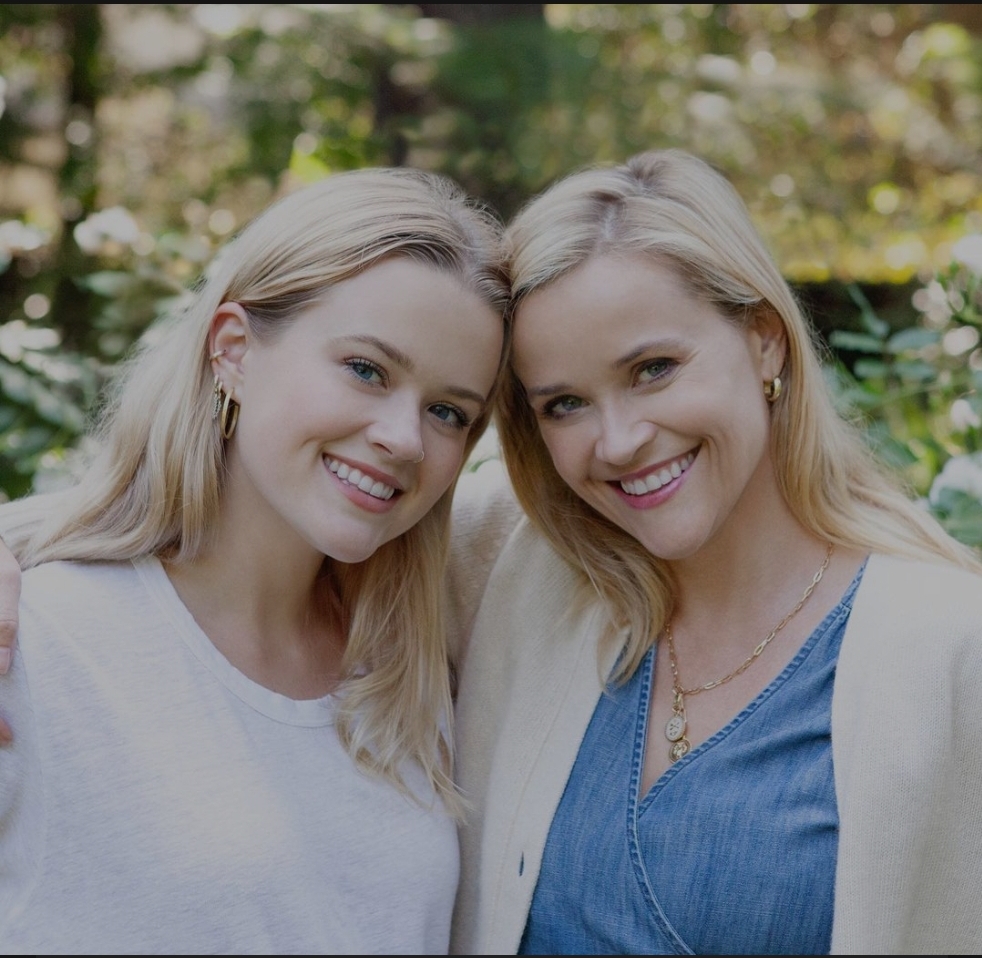 Witherspoon admitted to Jenna Bush Hagger and Hoda Kotb that raising children with such a wide age gap has been difficult and that nurturing an adult relationship with her children while giving them respect and space to become who they are was essential.