Prince William recently attended the wedding of his ex-girlfriend, Rose Farquhar. Although William and his wife, Kate Middleton, typically attend engagements together, the couple parted ways for the Prince to attend the wedding. Rose Farquhar was William's ex-girlfriend whom he was dating at the time he met Kate.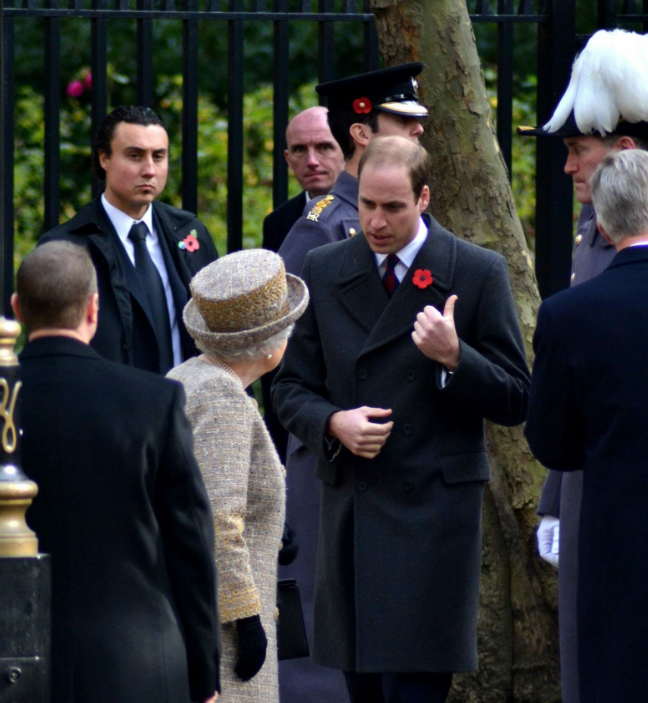 Meanwhile, Prince William and Kate have been busy with their royal responsibilities and supporting each other. Their three children, Prince George, Prince Charlotte, and Prince Louis, have become accustomed to their new school since the family relocated to Adelaide Cottage on the grounds of Windsor Castle.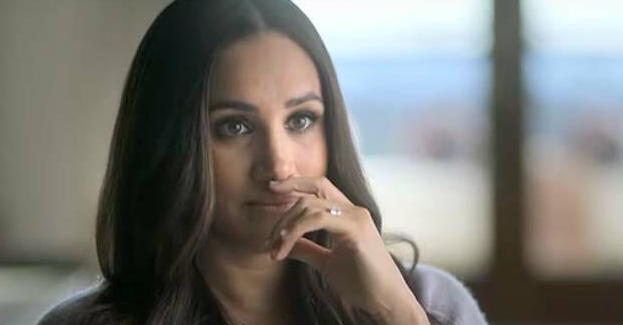 However, Prince Harry and Meghan Markle have been stealing the show with the release of their Netflix documentary, in which they made accusations about the Royal Family's treatment of them. In the documentary, Meghan spoke candidly about her miscarriage, and Harry accused the media of causing it. The couple also discussed the rift between Harry and Prince William, with Harry claiming that the Palace had sent out a joint statement with both his and Prince William's names without his permission.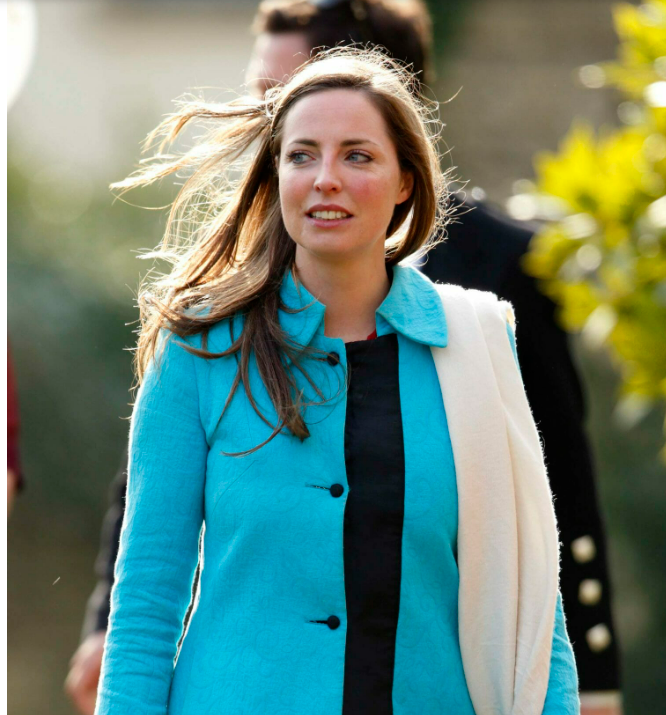 Despite the accusations, the Royal Family has remained united and protective of each other. King Charles and Queen Consort Camilla have been supportive of William and Kate, and the couple has been applauded for not retaliating in any way.