During Lori Vallow Daybell's ongoing trial, new information about the murder of her children has been revealed. A forensic pathologist testified that J.J. Vallow was suffocated with a plastic bag and duct tape over his mouth, while Tylee Ryan's remains were found to have been "gnawed on" by an animal and "hacked with a tool" before they were severely burned and buried in Lori's husband, Chad Daybell's Idaho yard.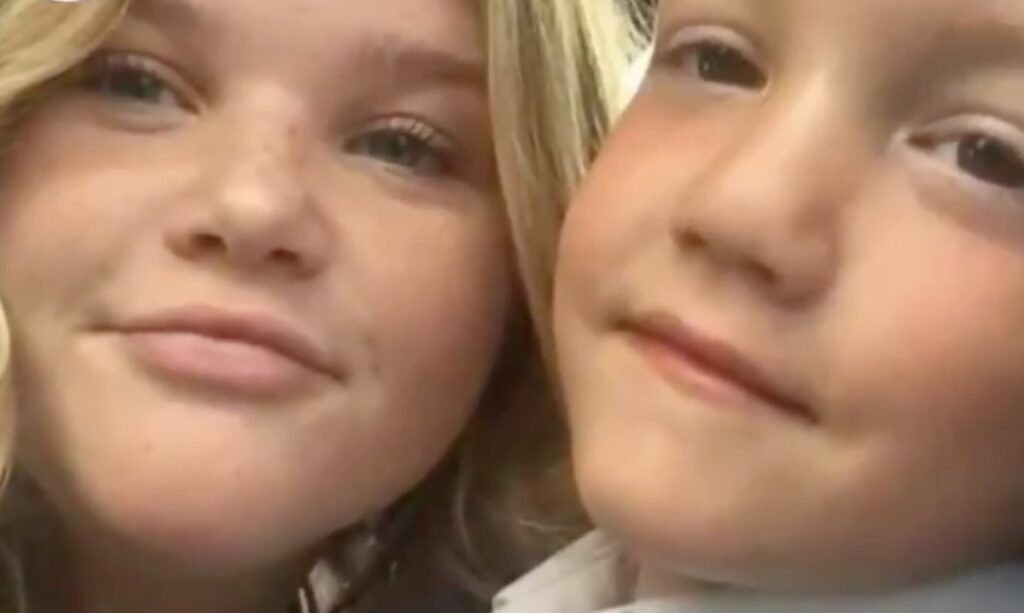 FBI forensic anthropologist Angi Christensen testified that evidence of animal activity was discovered on the back of Tylee's legs, and her pelvis suffered several "sharp traumas" believed to be inflicted by a tool. Gruesome images of Tylee's remains were shared with the jury.
During his testimony, Dr. Warren suggested that the scratch marks found on J.J.'s neck could have been from him attempting to take the plastic bag off his head. Colby Ryan, Lori's only living child, took the stand and cried as photos of his sister Tylee were shown to him.
Colby confirmed that J.J. was his adopted brother and that he maintained a good relationship with them prior to their murders. He also talked about how Lori allegedly told him her fourth husband died of a heart attack, only to learn that Lori's brother, Alex Cox, shot and killed Charles.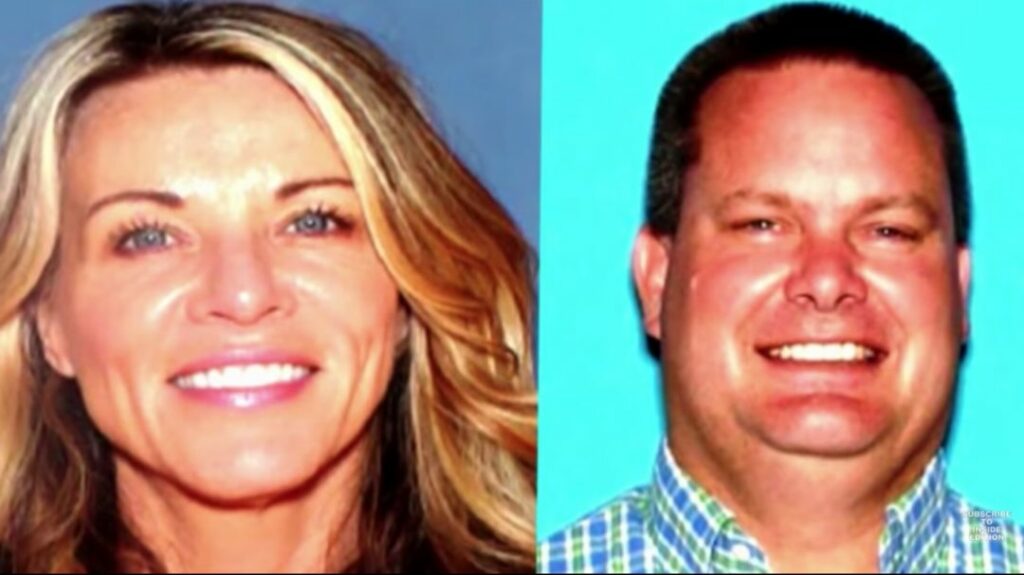 Colby stated that he loved his mother for most of his life and believed she could never hurt someone. But that all changed when Lori married her fifth husband, Chad Daybell, who is also standing trial for murder. Colby was one of the family members who reached out to the police to voice his concerns about the well-being of his siblings.
Lori and Chad have pleaded not guilty to the murders of JJ and Tylee, who had been missing since September 2019. Their bodies were discovered on June 9, 2020, on land owned by Daybell. Daybell is also accused of killing his first wife, Tammy Daybell, who died a suspicious death just weeks before Lori and Chad became husband and wife.