Pets are always best friends. When we lose them it is sad and painful. Miley Cyrus is experiencing this pain after the loss of her beloved dog. She and her puppy Maru Jane spend most of the day together and for the singer, it is a great loss.
Miley will never forget Mary Jane and the memories she made with her. She also feels bad and says she is heartbroken after losing her beloved dog.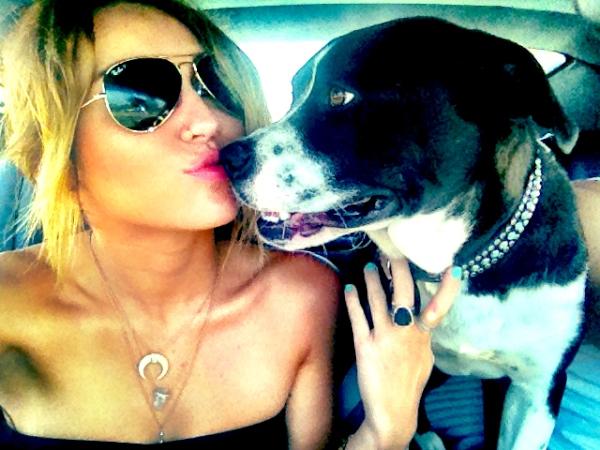 Mary Jane has been by Miley's side in her most difficult times and she cannot forget the love that the puppy gave her. The news was announced by the singer herself on social media, where she informed her fans about the great loss.
She is very sad and shows that the days for her would not be the same as before. Along with the news, she also posted some photos of the dog. Mary was an important friend to her who made her laugh and was there for her whenever she needed it.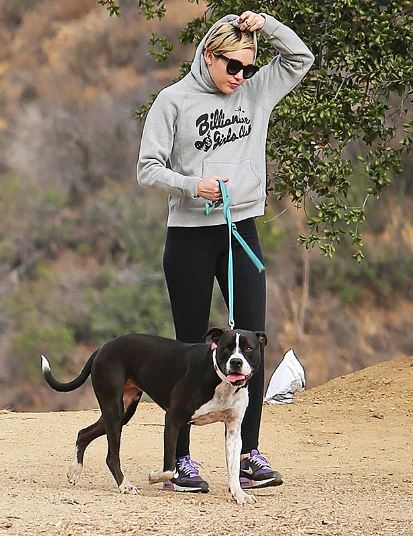 Sometimes it is difficult to understand animals and their world. But Miley managed to create a beautiful relationship with Mary Jane. She says she wanted to save her dog but it was impossible. However, she stayed by her side and tried to ease this situation. Her dog was diagnosed with cancer a year ago. During this period, she chose to stay close to her dog.
The dog has accompanied the singer for several years and they were good friends. Miley's statements excited everyone. She and Mary Jane had a beautiful relationship and the singer says that they understood each other every moment.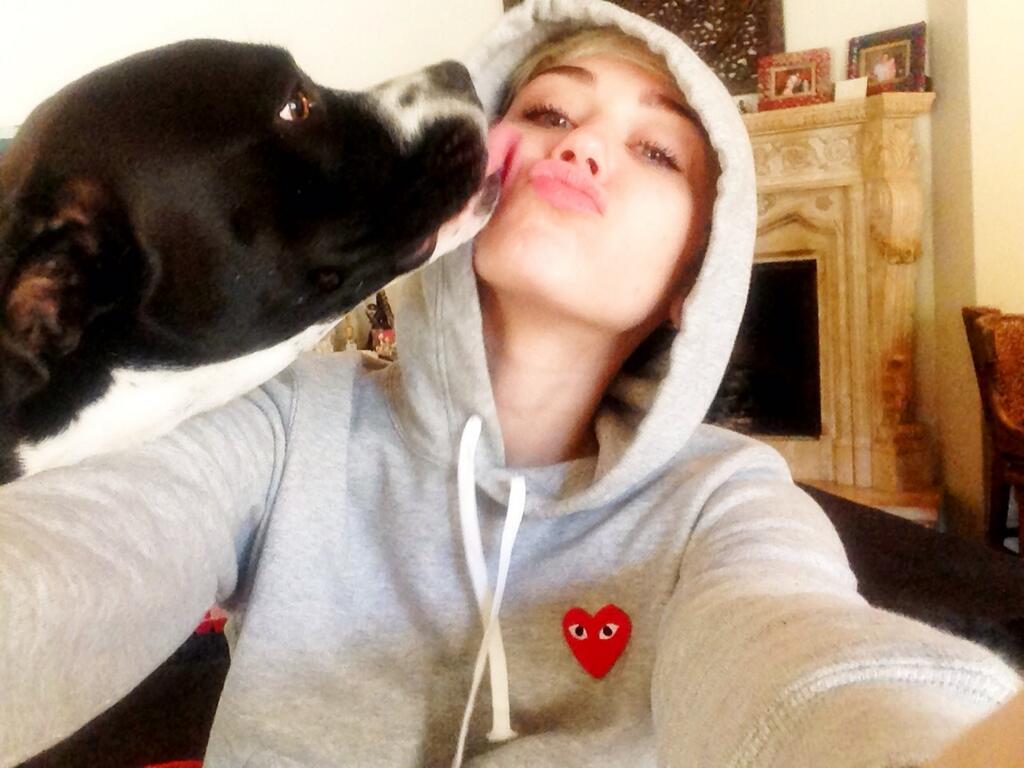 Mary was a cheerful dog who did not give up until the end of her life. The singer's fans have consoled her and stayed by her side during this difficult period. Share your thoughts in the comments on Facebook.