Watch and 'melt' with a really cute group – Children like toys and cartoons. Shih tzu, on the other hand, like to play with canine bones and with their owners, right? Not.
Forget this concept from today, as there are incredible photographic records that prove something much more than that: that shih tzu and children get along well. Or rather: very good!
13 Photos That Confirm That SHIH TZU Are The Best Friends Of Babies And Toddlers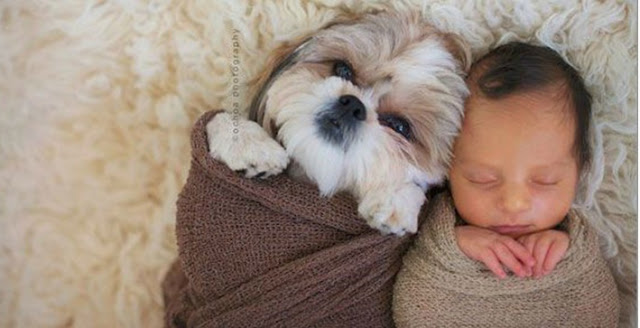 Below, there are 13 photos that portray affection, love, affection, and a lot of cuteness between babies, children, and shih tzu. Watch and "melt" with these cuties:
1. A pout for the canine friend…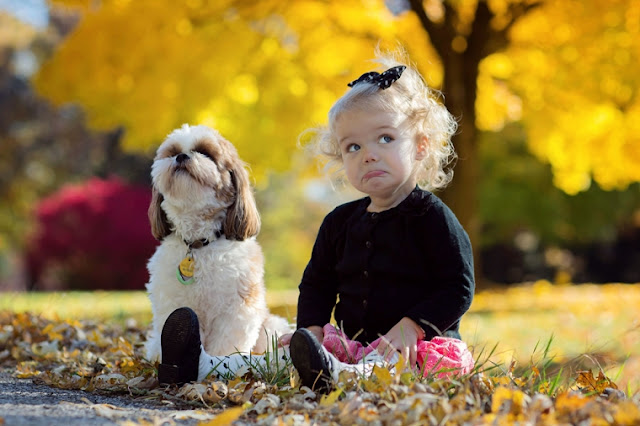 2. Friends for all time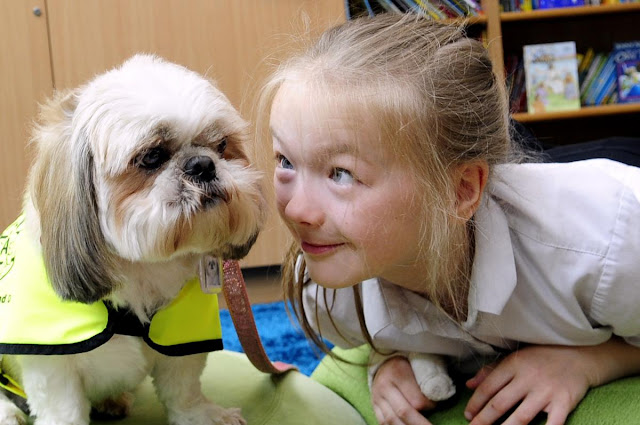 3.'There's nothing better than taking a baby for a walk. I like it!'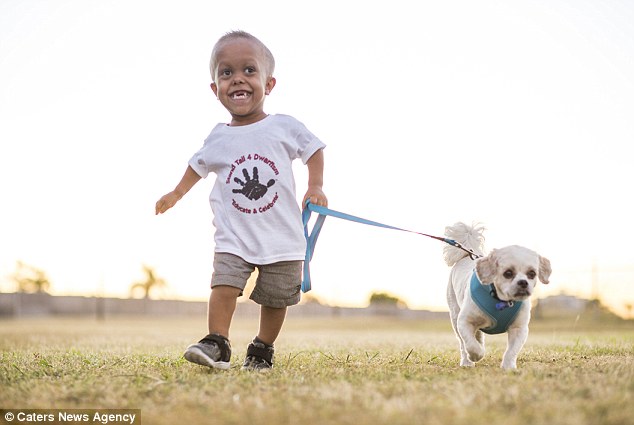 4. A very cute picture!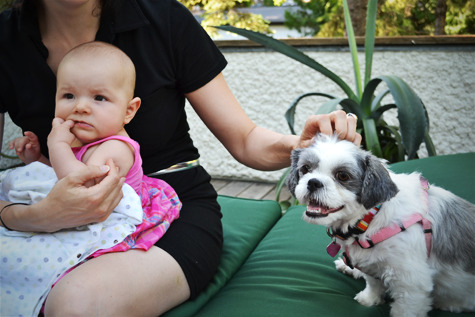 5.'He loves to nap close to me…'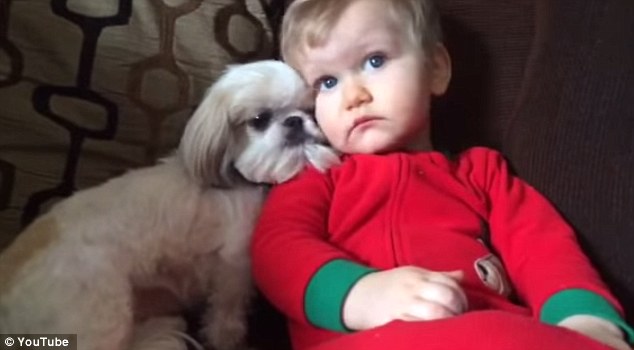 6.'Our friendship is eye to eye'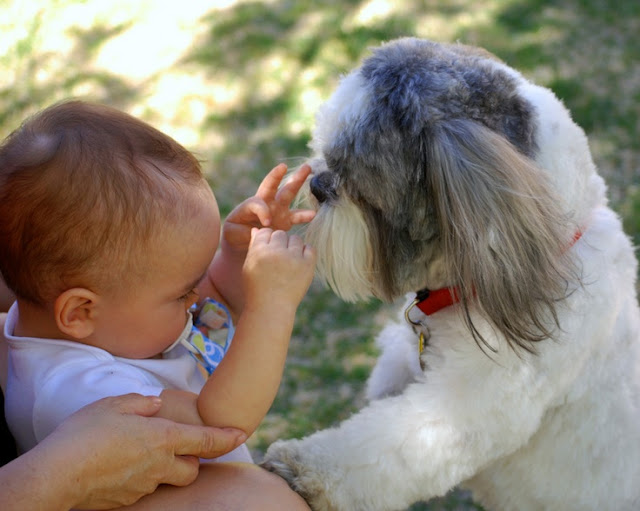 7.'She loves to lie on my lap'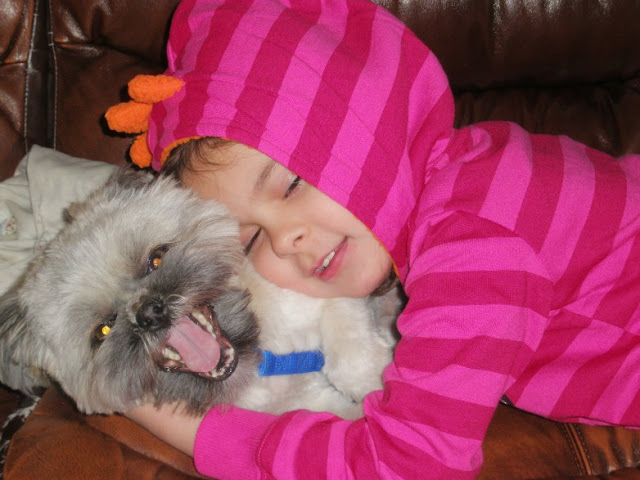 8.'I love looking at this little one while he sleeps'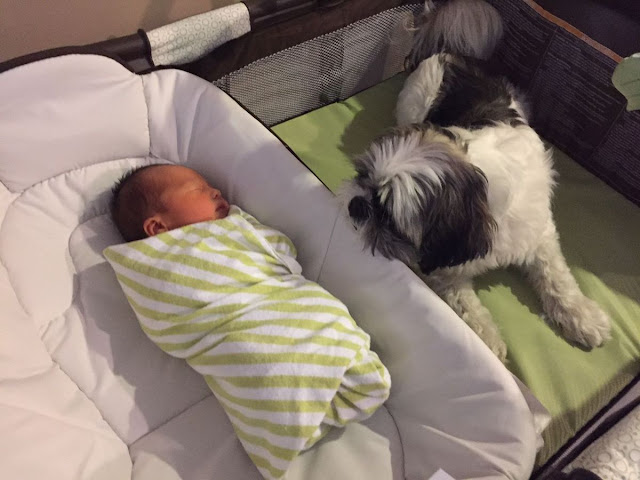 10. And there is nothing better than enjoying life through the window…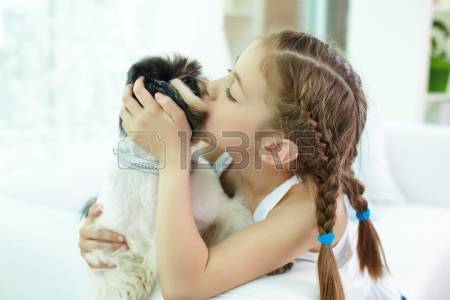 11. Sleep well just like this… together!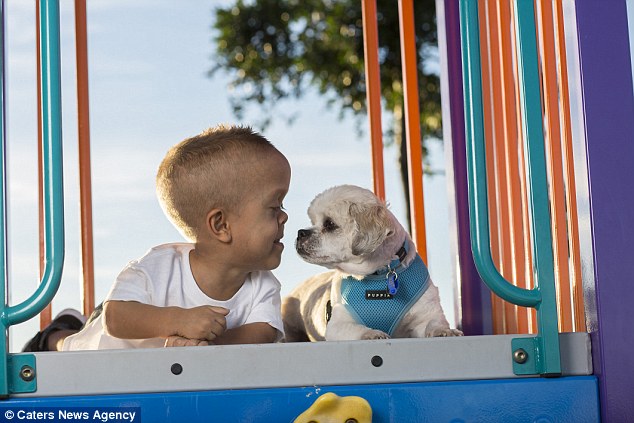 12.'We love to see the garden through the window'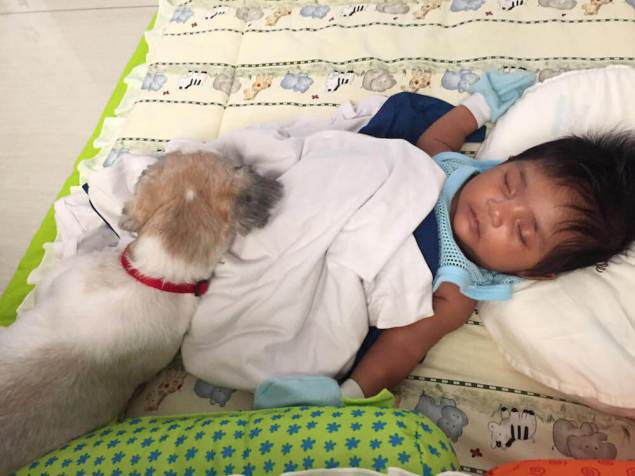 13. How Delicious