A poor cleaner at a huge airport air museum is stunned after finding a bag in an abandoned old plane. Jacob Delaney has been a soldier and now is an airport cleaner. His duties were to maintain old grounded airplanes that made up the airport's Air Museum.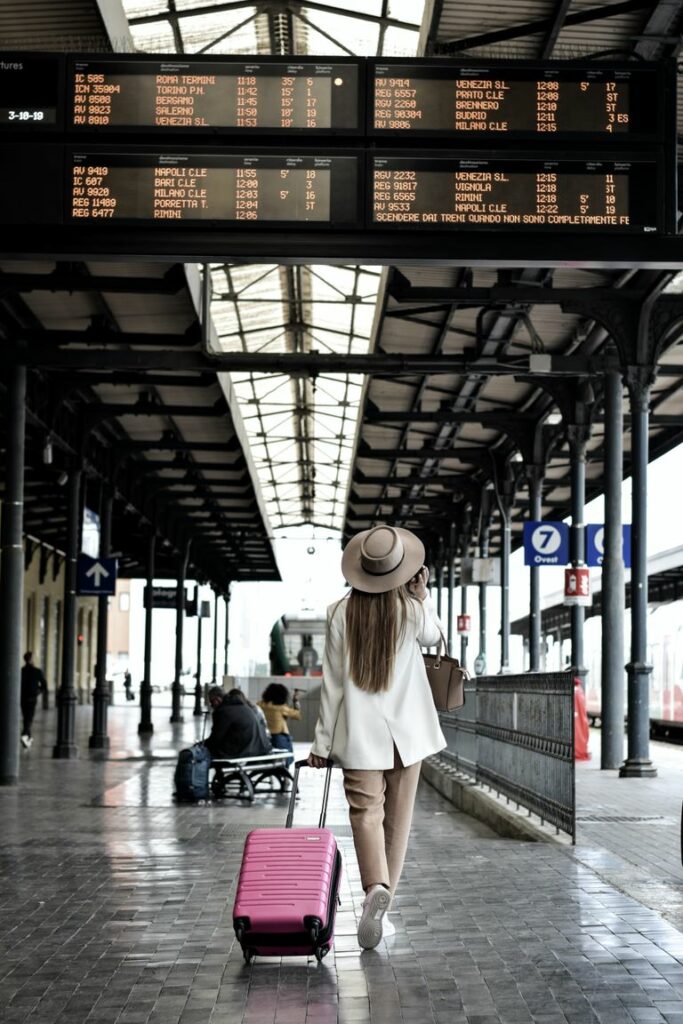 Some day children from a local school would visit the planes and Jacob started to clean them inside.
He cleaned a couple of planes, and his last stop was an abandoned old plane Boeing 707 that ferried countless numbers across the Atlantic.
He started to clean the plane and tidy things up. At a moment he was swept under one seat and accidentally hit with the tip of his broom the overhead compartments.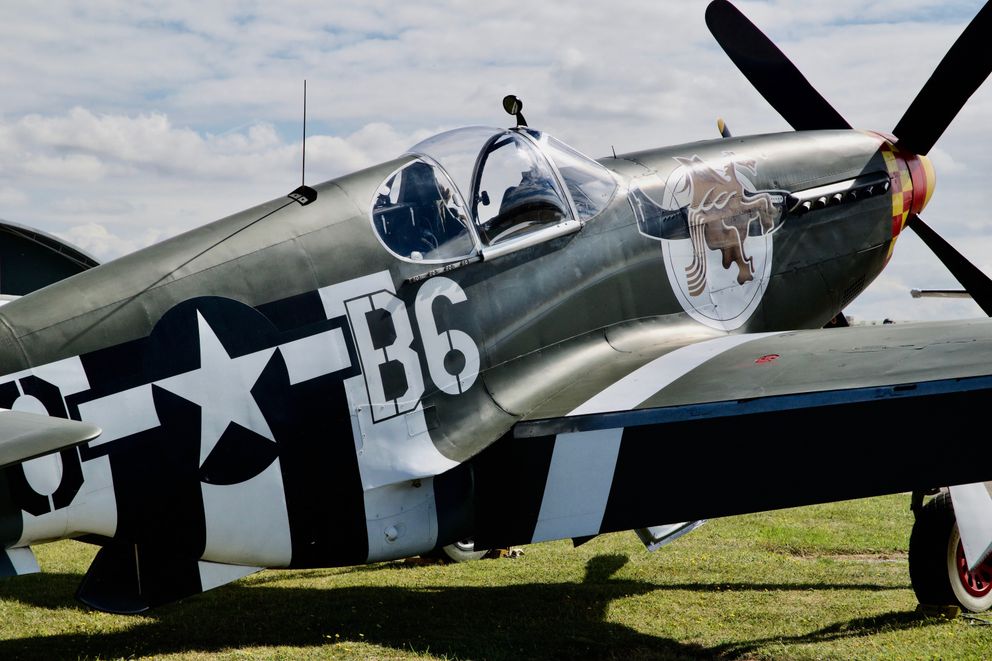 It sprang open and a heavy leather bag fell in his head. What on earth, he yelled. Jacob opened the heavy bag and there were bundles of cash with $20 and $10 bills.
The dates on the bills were from the thirties, and he also found a sealed envelope and a captain's cap.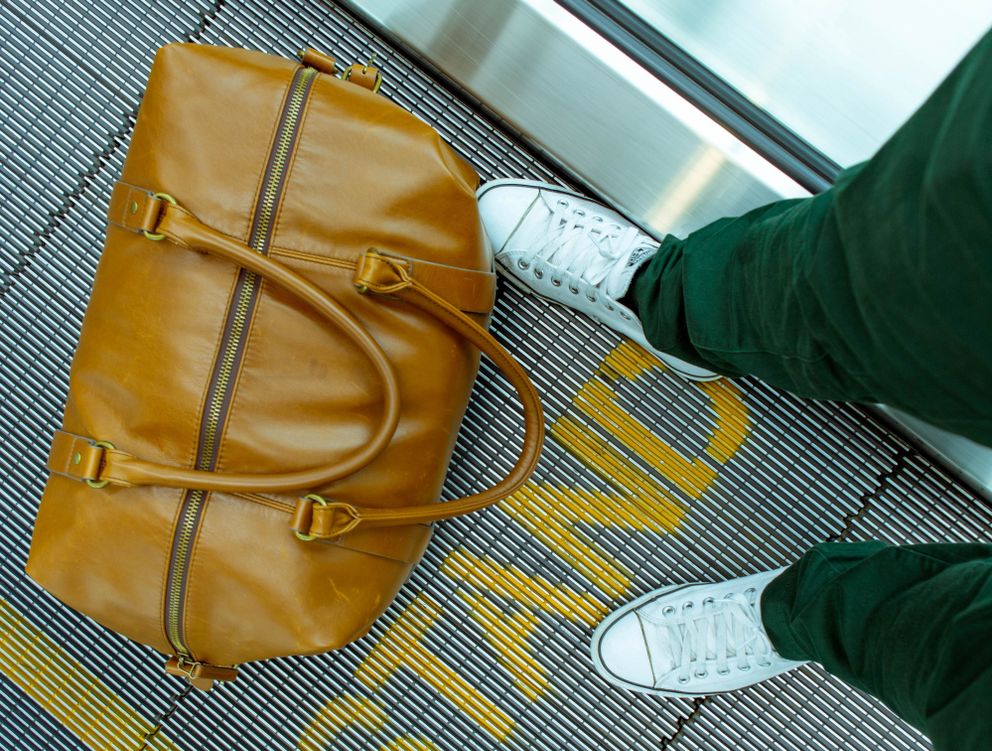 It read: 'I have spent my life up in the air. First to fight in Vietnam and then to fly people to their destinations. I have been a lonely man. I have a brain tumor and, before I die, I want that whoever finds this bag, to use the money and live, really live. Put the money to good use.' Captain John Merton, Over and Out.
Jacob's eyes were filled with tears. After he finished cleaning the plane, he was surprised that the bag held more than $200,000 in cash. But the cash was so old that they were collector's items. The money could be worth 10 times more.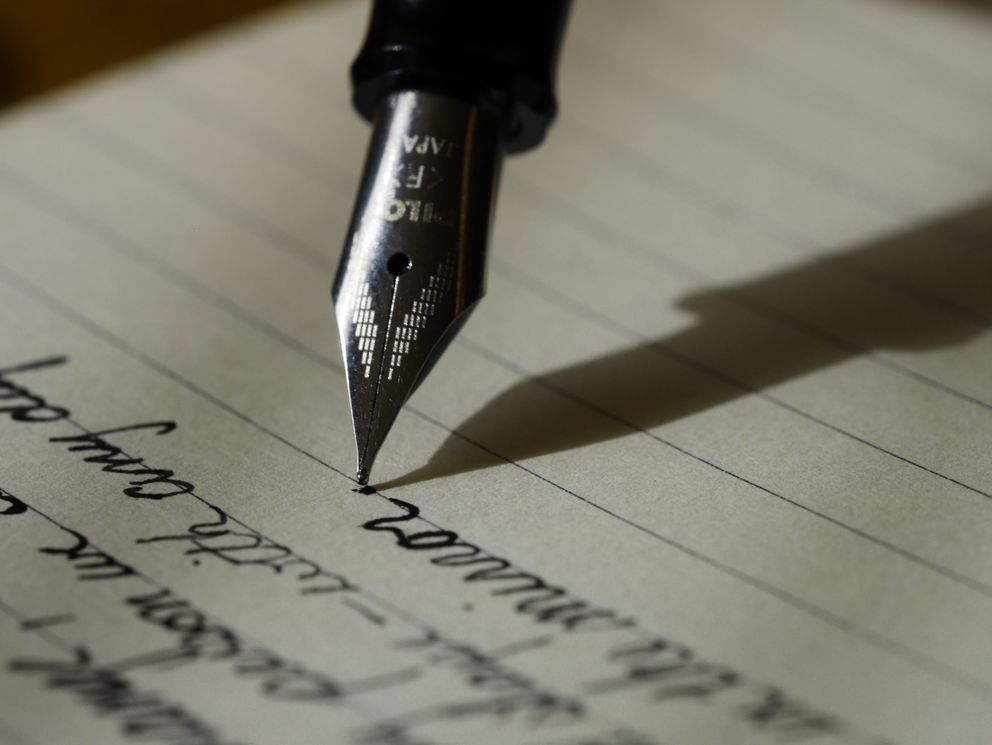 When the children came to visit the planes, one of them named Kevin couldn't afford to go to college. And that was the moment when Jacob knew what the money was for.
He arranged a visit with Kevin's family and promised to pay for his scholarship as he wanted to study aeronautical engineering.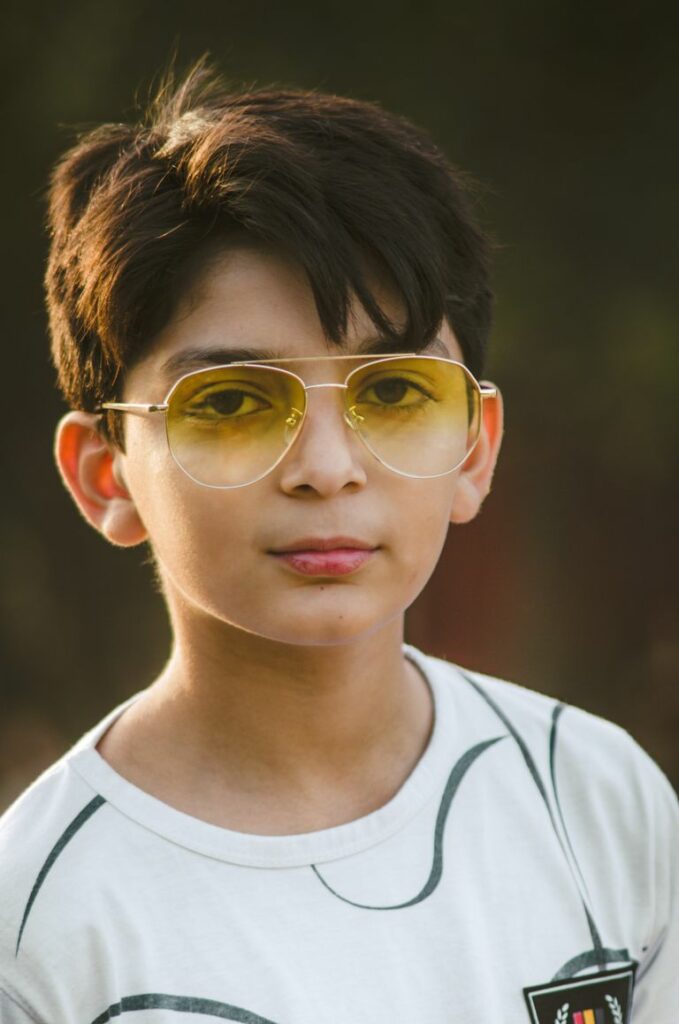 Now Kevin is graduated from MIT, accepted a position at NASA, and also is working on a revolutionary new engine concept.
What an inspiring story of the abandoned old plane. Share your thoughts in the comments on Facebook.