According to a trusted source, when the children of Meghan Markle and Prince Harry get the titles of prince and princess from King Charles III, they will not be bestowed HRH rank.
Archie, three years old, and Lilibet, one year old are being titled in the near future thanks to King Charles's decision.
The sources claim that Harry and Meghan are furious that their children won't receive an HRH title, after the meeting with King Charles.
It is true that the children of Prince Andrew enjoyed the status of HRH despite him not being an active member of the royal family.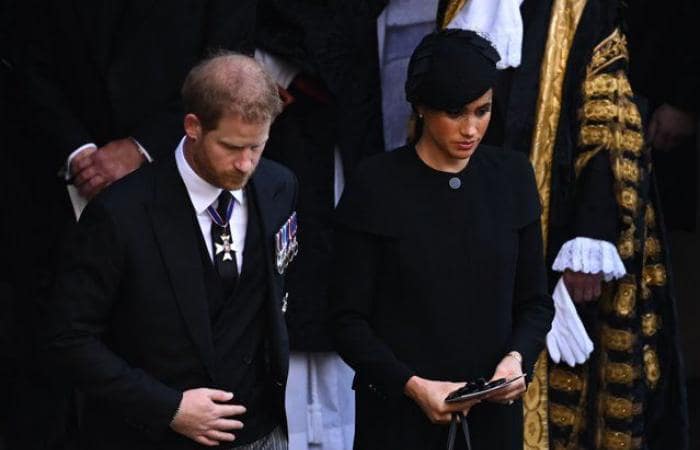 Harry and Meghan expressed their concerns about the safety of their children, as an HRH title will have a certain level of royal protection.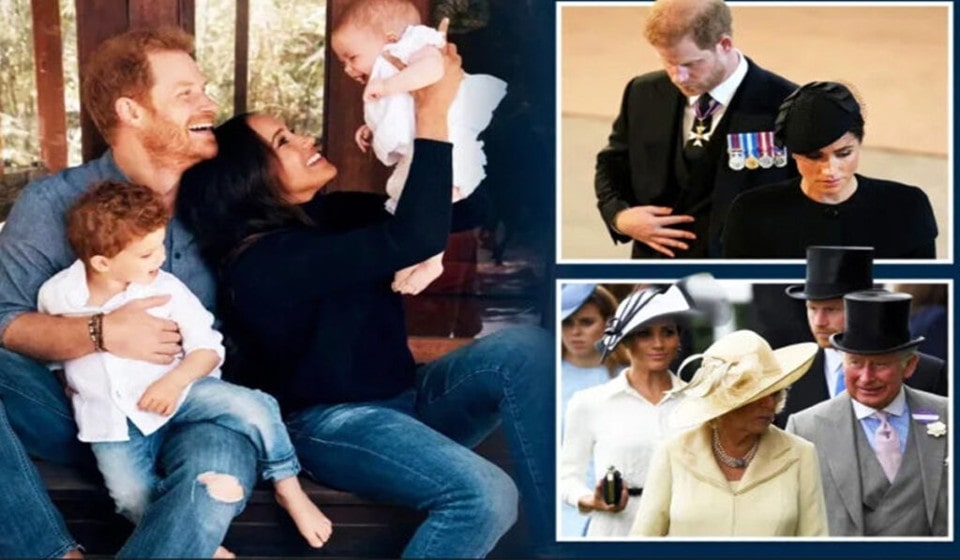 Many people think Harry and Meghan will use their titles in America, but they are not working royals, so it is fair to not have an HRH title.
In fact, they should renounce their titles on their own and be grateful for the compromise King Charles did for them.
Meghan Markle and Prince Harry abandoned the use of their HRH titles after going to the United States and leaving their responsibilities as senior royals.
What do you think about this? Share your thoughts in the comments on Facebook.