Country singer Miranda Lambert and Sony Music Nashville have ended their two-decade-long partnership, according to a social media post by the artist. Lambert expressed gratitude for the label's support in allowing her to tell her story and for enabling her to achieve her success.
She also acknowledged the investment of time, talent, and finances that went into her nine studio albums with the company. Lambert's career has produced seven number-one albums, ten hit radio singles, and 70 prizes across all genres, including three Grammy Awards and 37 Academy of Country Music Awards, the most of any artist.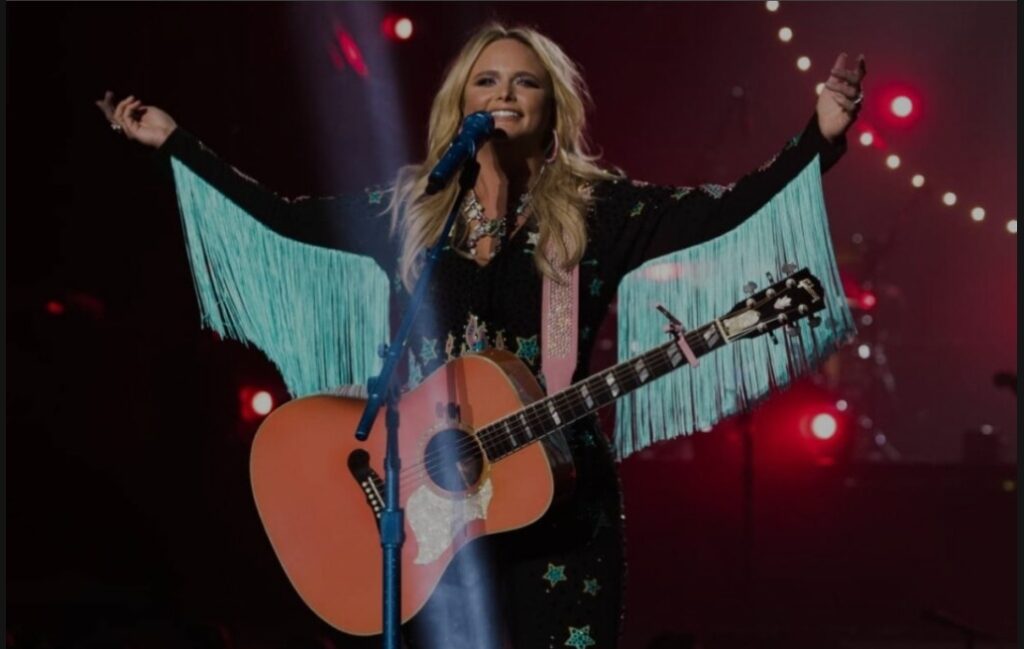 Lambert is currently performing in her Velvet Rodeo Las Vegas Residency, featuring an impressive setlist of her greatest hits. She plans to focus on the residency instead of touring, citing it as an escape from the taxing reality of traveling and allowing her to use production elements like pyrotechnics.
In addition, Lambert and her partners, Live Nation Las Vegas and Caesars Entertainment, have pledged to donate $1 from every ticket sold to her MuttNation Foundation, which supports animal adoption campaigns and assists shelters with spaying and neutering activities and transportation following natural disasters.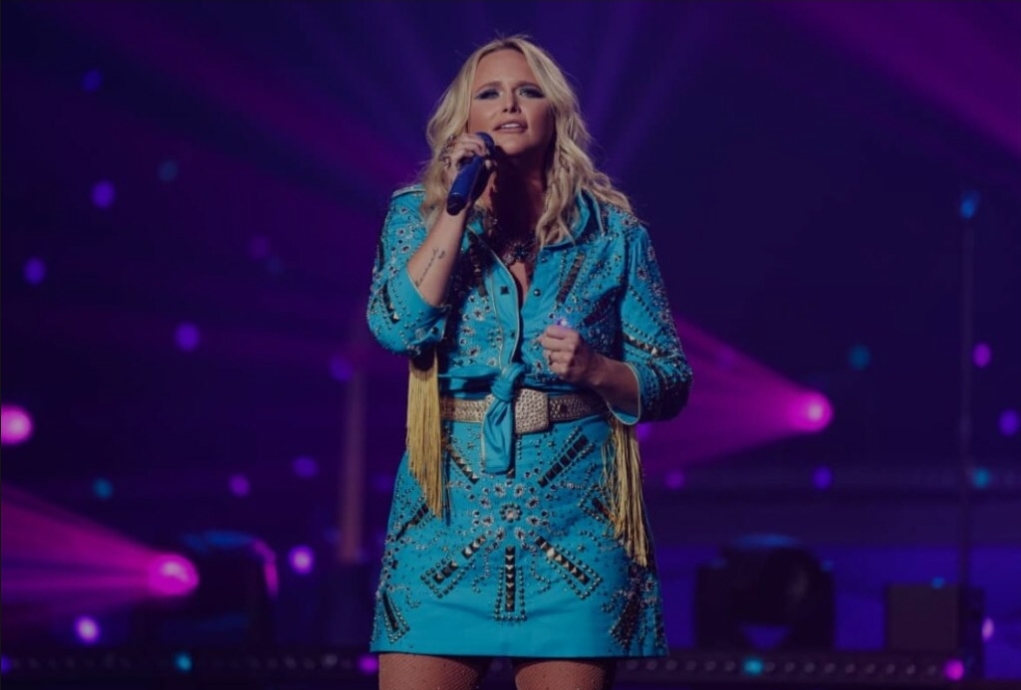 Lambert will also be releasing her debut book this spring, titled Y'ALL EAT YET? The novel will provide a glimpse into the artist's life and reveal how her Texas roots have influenced her personal and professional career, including recipes from her kitchen and stories shared by the women in her life that highlight the importance of women-led support systems.
Despite ending her long-standing collaboration with Sony Music Nashville, Lambert is excited to see what new possibilities and experiences lie ahead.