Abby Furco's life has been very hard with only one thing in focus, cancer. After her fourth birthday, she was diagnosed with leukemia and had a 20% chance to survive.
Her mom said that they were devastated and Abby had very little hope. Despite that, they did everything they could to give her the best life possible. They were with her in everything she passed, from bone marrow transplants to radiation treatments, chemotherapy, and more.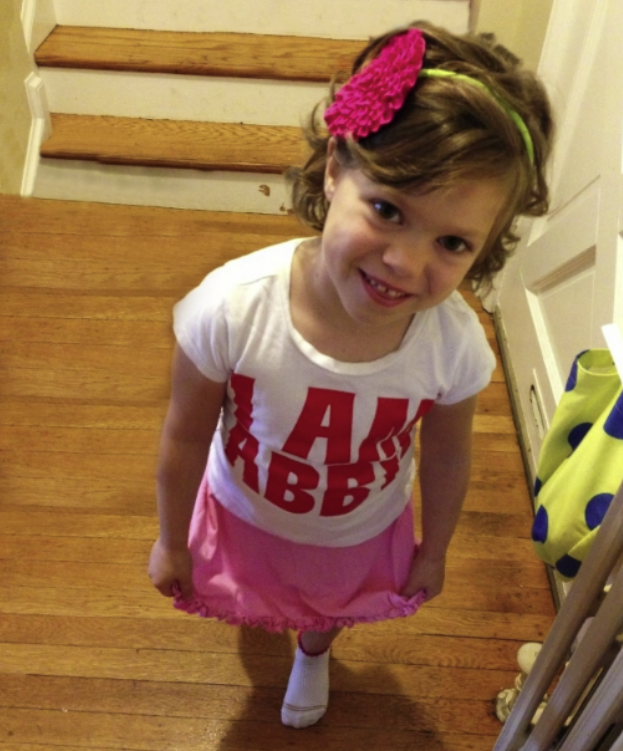 We could just watch her fight for her life and hope to get better. After some treatments, she could live the following year as a normal child of her age. She went to school and played.
But shortly after this, the next year cancer returned with a vengeance. Every movement hurt Abby and she became immobile. Even could hardly speak.
Later she was diagnosed with Graft-versus-host disease where bone marrow attacks the body. After that, her kidneys began to fail. Doctors said that if dialysis was taken off her, she would have just 2 days of life.
It was time to let her go, as doctors said. We prepared ourselves for this. Her grandparents came and she was placed in hospice care. They began organizing the funeral and that was very heartbreaking.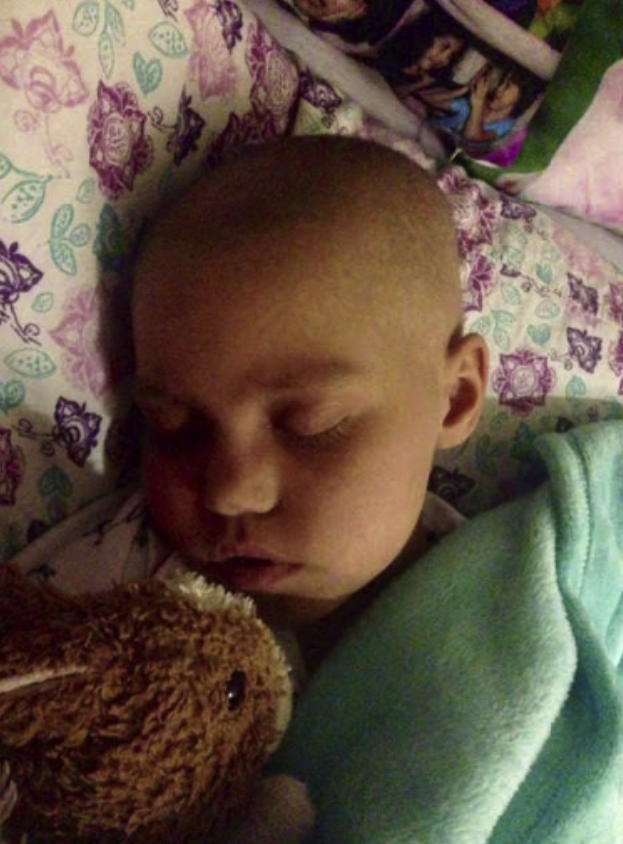 That very day a miracle was about to happen. Abby woke up and said; "I have so much living to do."
We couldn't believe this. In a matter of weeks, she got stronger and started to walk. Doctors couldn't believe what happened. She has a very difficult road to recovery, but she will take it to step by step. She came back to life.