Will Smith's father, Willard Carroll Smith Sr, died. His death was confirmed by his close family and his ex-wife, Sheree Fletcher.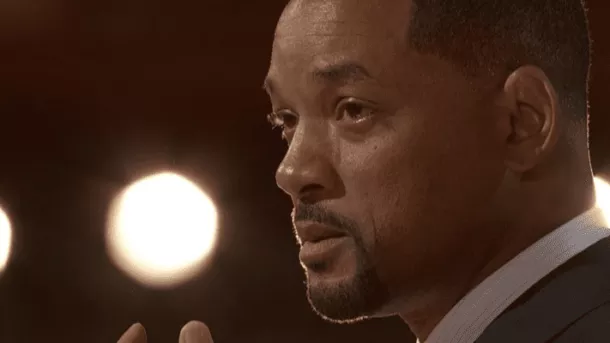 Willard was an engineer and a member of the US Air Force. In the biography book of Will Smith, it says that his dad put him off doing drugs when he was younger.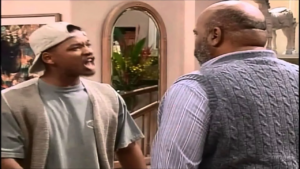 'I felt my father would kill me if I ever took drugs,' said Will Smith. My dad was a steady and positive figure in my life. Tough, but not tyrannical.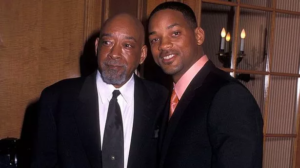 He always kept me in line. My dad was an independent businessman and always provided for us. I am very lucky to have him in my life, said Will.