Tori Bowie, a renowned American sprinter and long jumper, passed away on May 2 at the age of 32, leaving the world mourning. Bowie had won three Olympic medals and two world championships, cementing her legacy as one of the greatest sprinters of all time.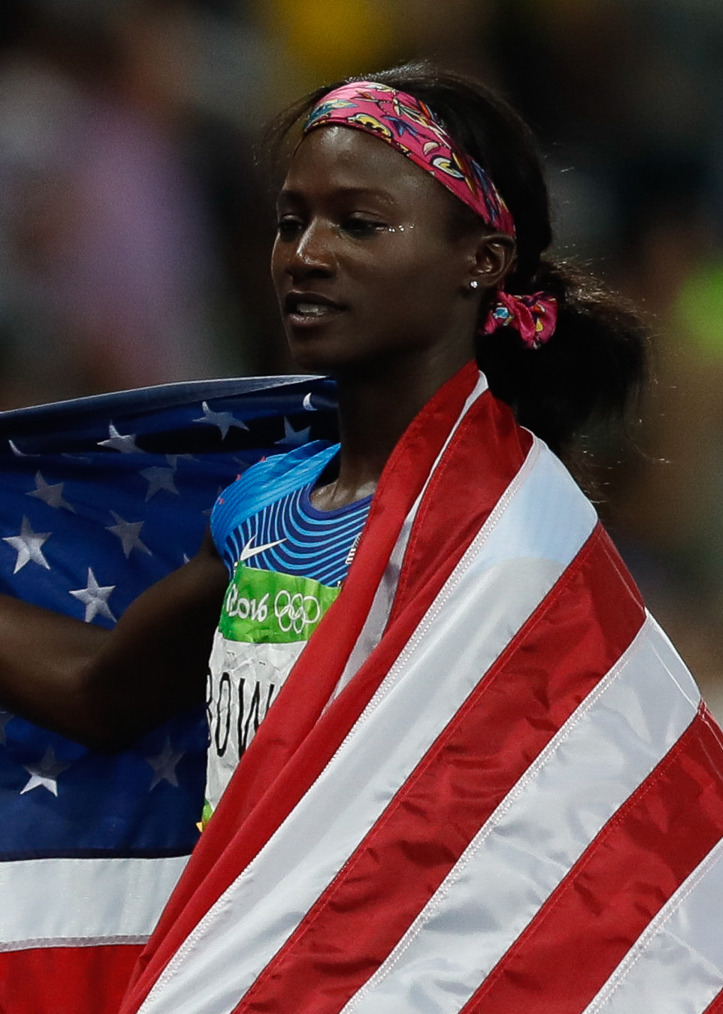 Her retirement in 2019 was followed by her struggles to adapt to a more "normal" way of life, which culminated in her untimely death. The circumstances of her passing are unknown, but Orange County deputies found her dead in her home in Florida after a welfare check. Despite the outpouring of love and tributes from those who were touched by her life and accomplishments, unanswered questions and unexplained circumstances continue to loom over the Olympian's tragic passing.
According to some neighbors, Bowie appeared "seven or eight months pregnant" at the time of her passing, which only added to the mystery. Her cause of death remains unknown, but there were no signs of foul play, according to the police. The loss of such a talented and accomplished athlete has left a profound impact on the hearts of many.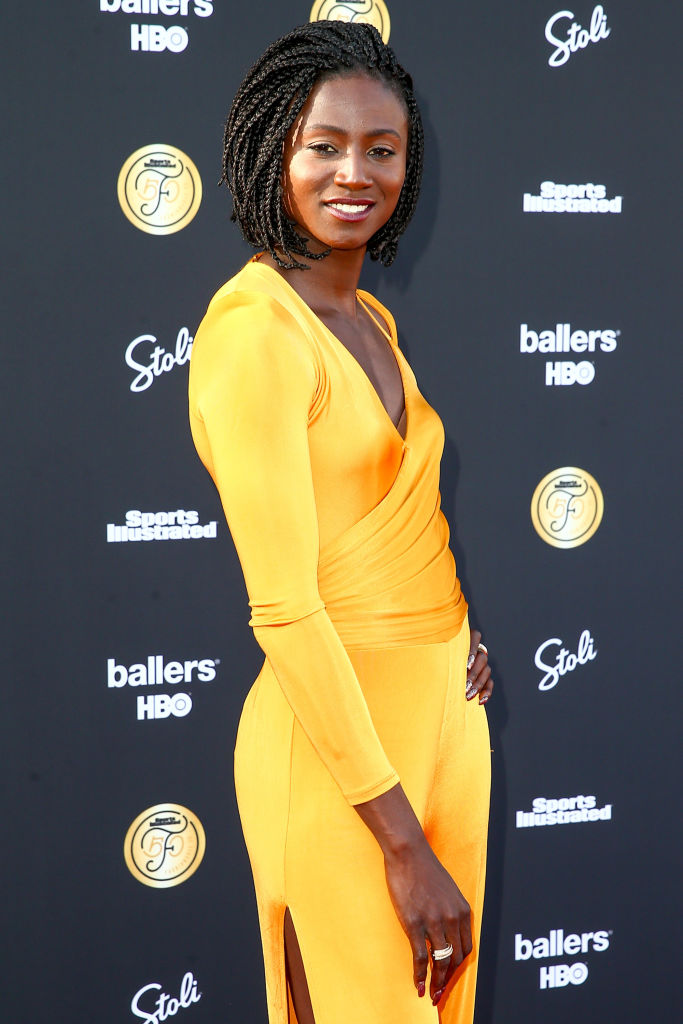 However, Bowie's remarkable legacy as an athlete will continue to inspire and motivate us, even in the face of such profound grief. Our thoughts and prayers go out to her loved ones during this difficult time.