In a couple of days, Prince Charles will be crowned King of Britain in a coronation ceremony at Westminster Abbey. The event will also see Camilla taking on a new, more significant role as Queen Consort. The ceremony, nicknamed "Operation Golden Orb," is expected to reflect the monarch's current and future role while also being steeped in tradition. It will feature a solemn religious service, pageantry, and celebrations across the country, including a special Coronation Concert and the Coronation Big Lunch.
Camilla will wear Queen Mary's Crown, which is set with 2,200 diamonds and was previously worn by Queen Mary in 1911. It will be altered to honor late Queen Elizabeth, possibly with diamonds from the late Queen's personal collection. However, Harry is not expected to participate in the famous Buckingham Palace balcony celebration reserved for working royals.
Military historian Dr. Peter Johnston suggested that Harry could be banned from wearing his uniform and may have a similar position in the procession to that of the funeral.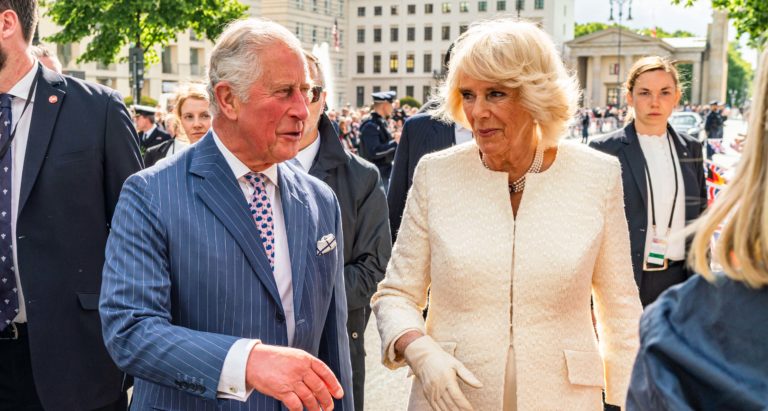 The coronation is estimated to cost $120 million, with only 32% of Britons believing that the government should fund it. A recent tragedy struck the royal family with the sudden death of the Duchess of Buccleuch, Lady Elizabeth Kerr, who held a significant role in the coronation ceremony.
She was to carry the Sceptre with Cross during the service. Lady Elizabeth, who was married to the Duke of Buccleuch, Richard Scott, passed away after a short illness at age 68. She was involved with several charities, including the Scottish Ballet and the National Museums of Scotland.