Olivia Newton-John was a beloved actress and singer known for her radiant smile and positive energy. She was diagnosed with breast cancer after the release of her third hits collection in 1992, which put her tour on hold. She had a partial mastectomy of her right breast within 24 hours of learning about her diagnosis, and despite being told by doctors that everything would be fine, she felt uneasy.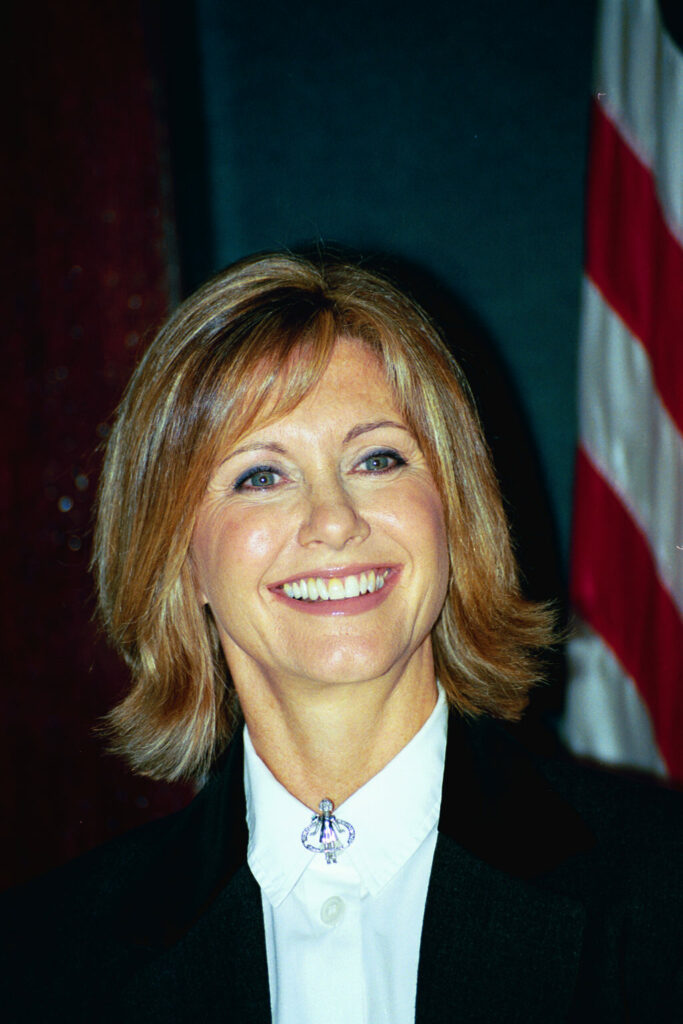 Newton-John decided to go public with her diagnosis to raise awareness and help other women in a similar situation. She became an advocate for breast cancer and turned to healthy eating and a greenhouse to help her battle against cancer. Newton-John was told that her cancer had returned in 2017 and spread to her spine, but she continued to receive support from her family, friends, and medical practitioners.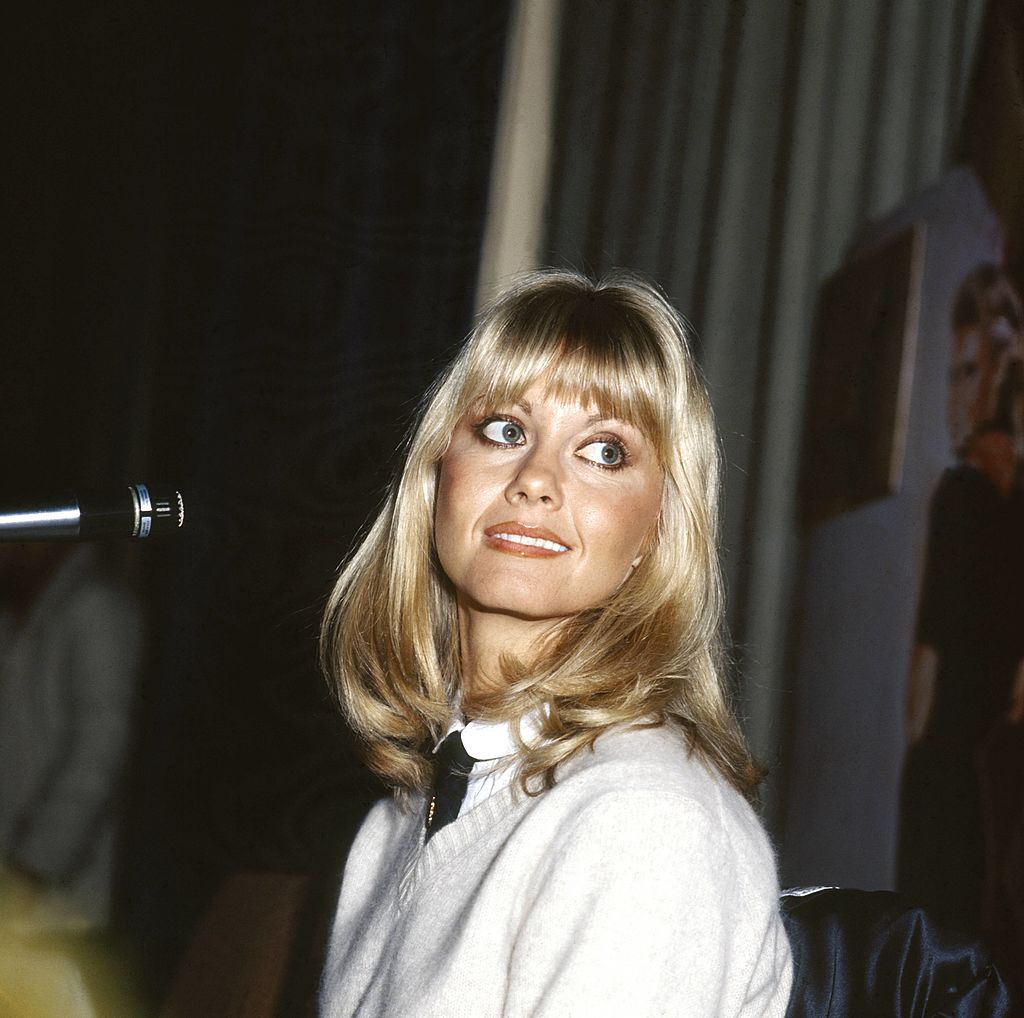 Throughout her life, Newton-John spent a lot of money on cancer research through her foundation, The Olivia Newton-John Foundation. In the last days of her life, her family had a hard time watching her health decline, and her niece Totti Goldsmith said that Newton-John was not only battling cancer, but also other complications and secondary infections.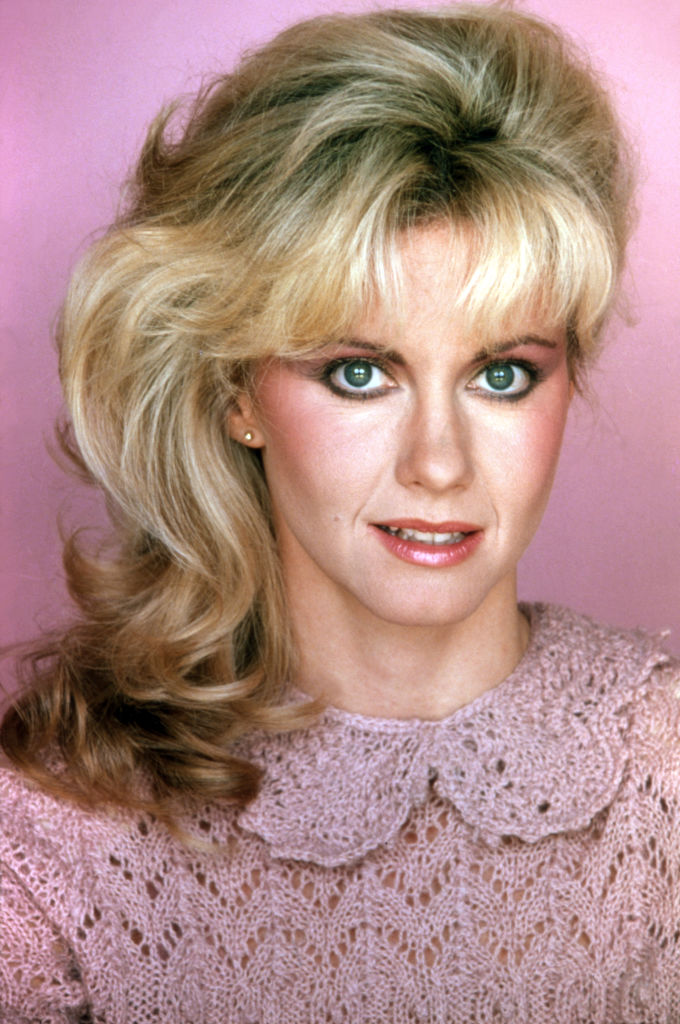 However, Newton-John remained positive and not afraid of dying. In her final moments, she spoke with her niece through Facetime and said that she had done more in her life than she could have ever imagined. Newton-John's legacy as a cancer advocate and her positive outlook on life will continue to inspire many people around the world.