In April 2023, a shooting incident took place at the Covenant School, a private Christian elementary school located in Nashville's Green Hills area. The shooter was armed and stormed the school, resulting in the tragic loss of three nine-year-old pupils and three adult staff members.
When the police arrived at the scene, they shot and killed the shooter, identified as Audrey Hale, a 28-year-old woman. The news of the incident spread quickly, and people all over the country were shocked and saddened by the tragedy.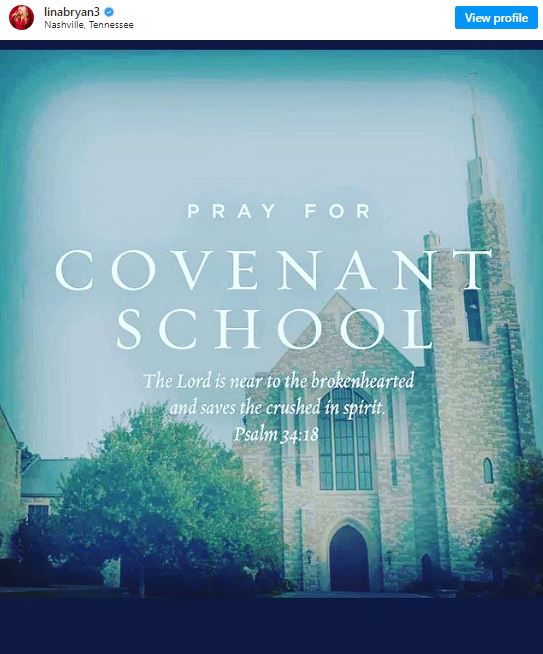 Caroline Bryan, the wife of country singer Luke Bryan, took to social media to express her condolences to the families affected by the shooting. Caroline, who starts each day with a prayer ritual with her sons before they go to school, felt deeply for the parents who were worried about sending their children off to an unknown future.
Caroline, who had experienced the loss of family members, took to social media to share her feelings. She posted a photo of the Covenant School and a passage from Psalm 34:18, "The Lord is near to the brokenhearted and saves the crushed in spirit."
She expressed her concern that it was unacceptable for students to be afraid for their safety every day at school. Numerous country music stars, including Reba McEntire, Carly Pearce, Randy Houser, Sheryl Crow, and the Osborne Brothers, also took to social media to express their grief and support for the families affected by the tragedy.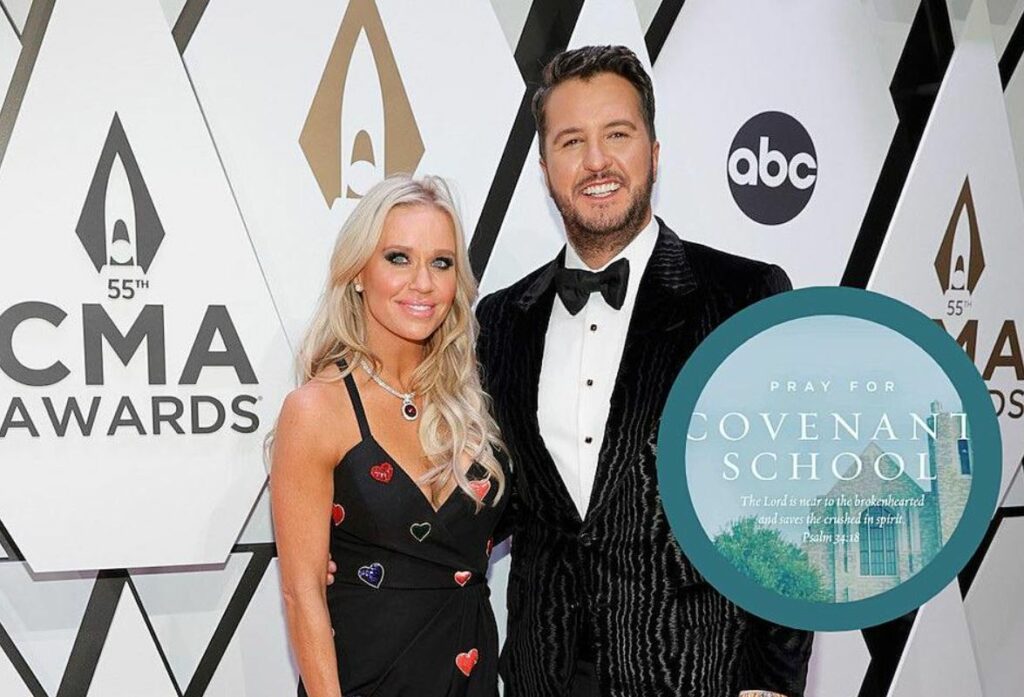 The incident was a reminder of the increasing frequency of school shootings in the United States and the need for more action to prevent such events from happening. The tragic loss of innocent lives has left a lasting impact on the community and serves as a reminder of the need for change to ensure the safety and well-being of children in schools across the country.