Tragedy struck the Obama family as their beloved chef, Tafari Campbell, lost his life in a paddleboarding accident near their Massachusetts home. At 45 years old, Campbell had served as a personal chef for former US president Barack Obama during his White House years and had continued to be part of the family after Obama's presidency ended.
The incident occurred on a Sunday when Campbell went paddleboarding on Edgartown Great Pond on Martha's Vineyard. While he was out on the water, he went missing, prompting a search operation. Unfortunately, his body was found the following day, about 100 feet from shore and at a depth of eight feet. The tragedy was reported to be an accident, but the exact circumstances surrounding his drowning were under investigation by the Massachusetts State Police Detective Unit.
The Obamas were deeply saddened by the loss of their dear friend and chef. In a statement, they praised Campbell's talent in the kitchen and his warm, kind personality. They remembered him as a passionate and creative sous chef during his White House tenure and, over the years, had become an integral part of their lives.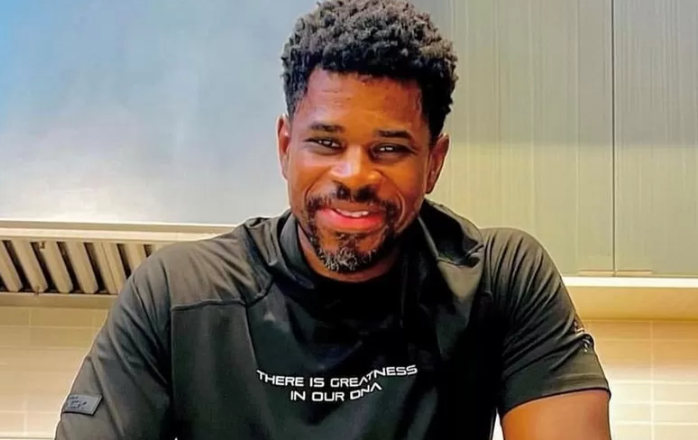 Tafari Campbell was more than just a chef to the Obamas; he was considered a beloved member of their family. When the time came for the Obamas to leave Washington, they asked Campbell to join them, and he gladly accepted, continuing to create delectable dishes for the former First Family.
Campbell's wife, Sherise, shared her heartbreak on Instagram, mourning the loss of her loving husband and expressing how their lives had been forever changed. The couple had twin boys, Xavier and Savin, who were now left without their father.
Throughout his time at the White House, Campbell had contributed to crafting some of the most iconic presidential recipes, including a special beer brewed from ingredients grown on the White House grounds. His culinary expertise and warm personality had endeared him to the Obamas and many others who had the pleasure of knowing him.
As the news of Tafari Campbell's untimely death spread, friends, family, and well-wishers came together to remember the talented chef and offer support to his grieving family. His passing marked the end of a remarkable journey that had started in the White House kitchen and had left an indelible mark on the lives of the Obamas and those who had the privilege of knowing him.