Pop sensation Billie Eilish is mourning the loss of her beloved childhood dog, Pepper. The Grammy-winning "Bad Guy" singer shared the heartbreaking news on Instagram, revealing that Pepper lived to the age of 15.
The two had been inseparable throughout Eilish's life, from her childhood to her international fame. Eilish's Instagram account featured many heartwarming images of her and Pepper together over the years.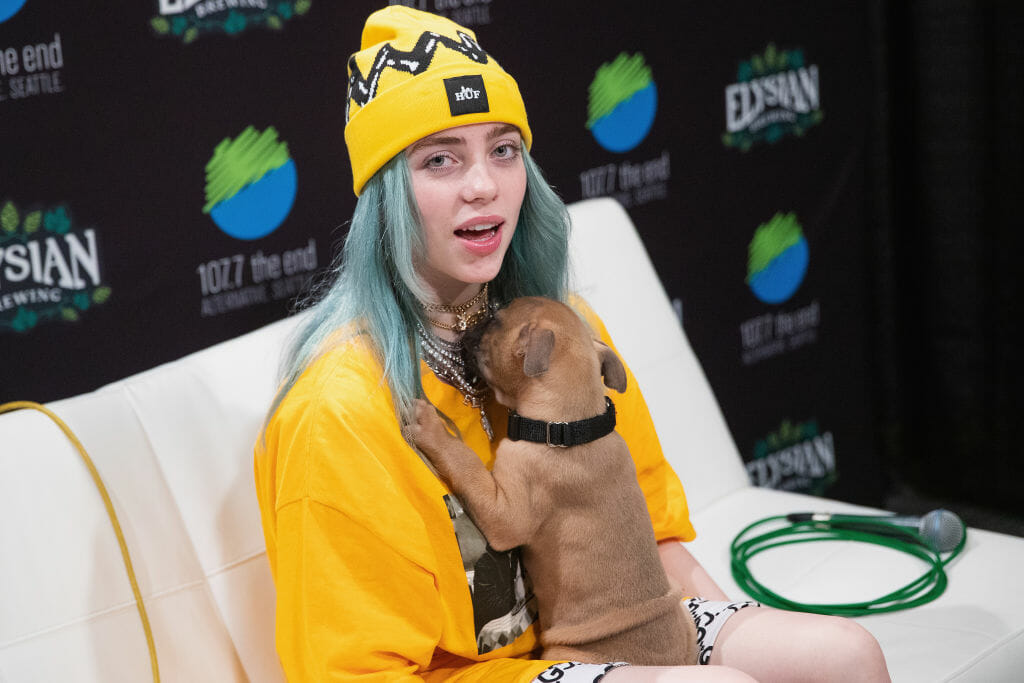 In her emotional caption, Eilish referred to Pepper as her "life long best friend" and expressed her love for the canine companion. She bid a tearful farewell, saying, "I will see you again someday sweet girl. I love you. Rest easy mama, I'll miss you forever." The post received overwhelming support, with over 6.4 million likes and more than 68,000 comments, including messages from fellow celebrities Katy Perry and Demi Lovato.
Billie Eilish has always been an advocate for animal rights and a passionate animal lover. As a vegan, she has spoken out against the use of fur in the beauty and fashion industries, even influencing Oscar de la Renta to discontinue using fur in their designs for the Met Gala in 2021. She has also voiced her concern about the dairy and meat sectors. Her efforts in supporting animal rights earned her recognition from PETA in 2019.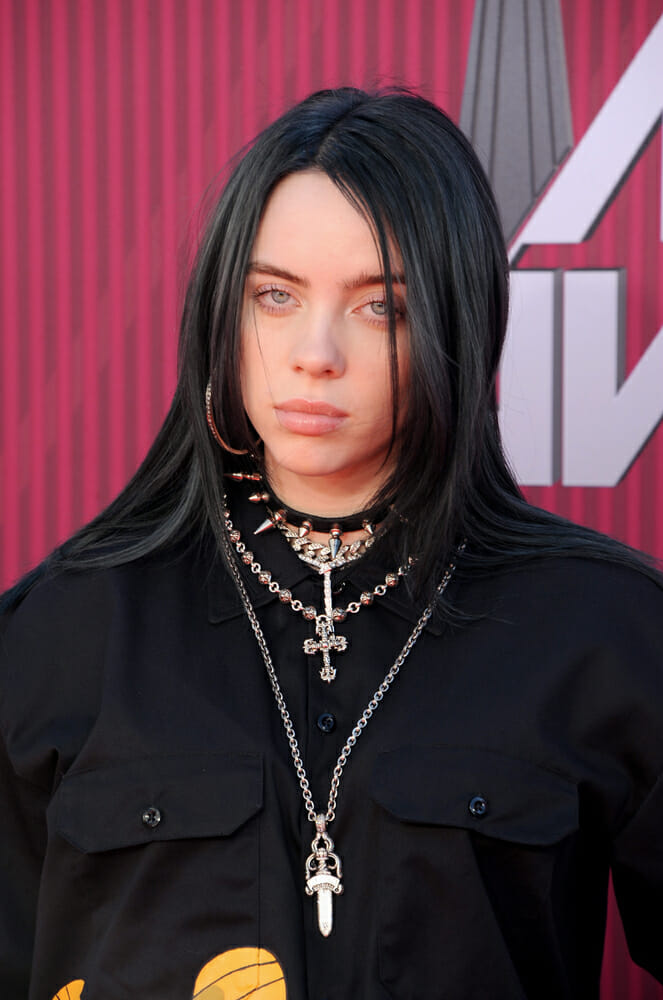 During the challenging times of the covid-19 quarantine in 2020, Eilish fostered pit bulls and eventually adopted one, showcasing her dedication to providing a loving home for animals in need.
Losing a pet is always heart-wrenching, especially one that has been a cherished companion since childhood. Billie Eilish's fans and supporters are offering their condolences and sympathies during this difficult moment. The loss of Pepper has undoubtedly left a void in Eilish's heart, but the memories of their time together will forever hold a special place in her life.