The world mourned the death of Queen Elizabeth, a beloved monarch who had reigned for over 70 years. Speculations about the cause of her death began circulating shortly after she passed away at Balmoral, with some insiders suggesting she might have had bone cancer. However, the official cause of death listed was "old age."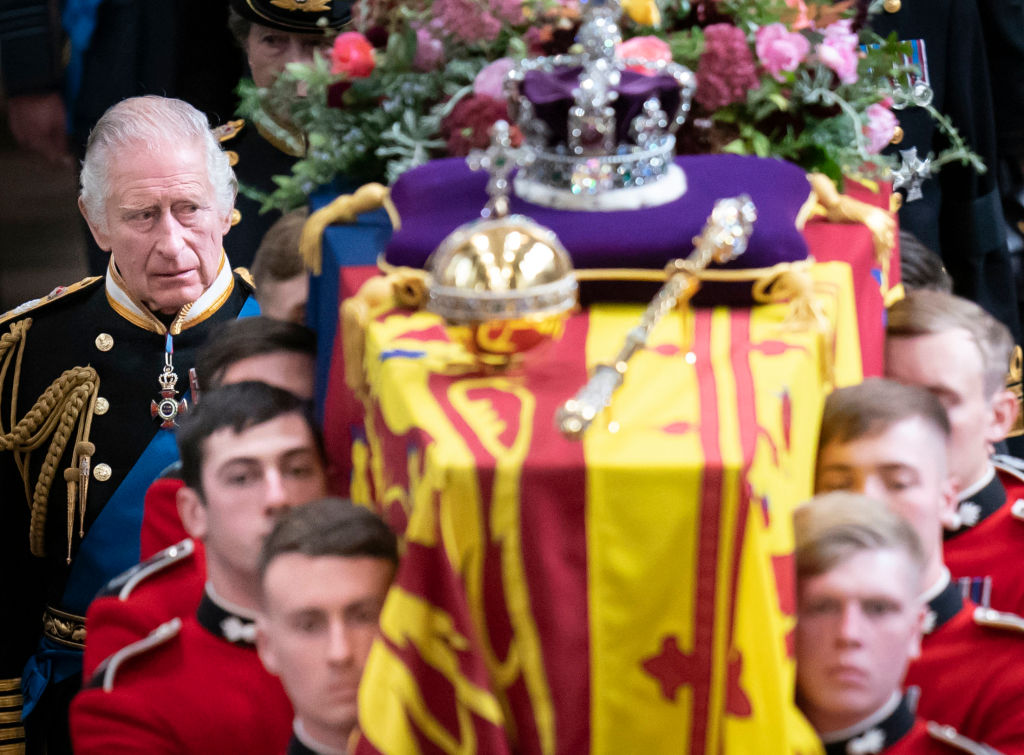 Queen Elizabeth's funeral was an elaborate affair, costing an estimated $200 million and becoming the first state funeral in the UK since Winston Churchill's in 1965. Hundreds of thousands of people paid their respects as her coffin traveled through the streets of London to Wellington Arch and then to Windsor for a funeral service at St. George's Chapel. Her body now rests in the King George VI Memorial Chapel at Windsor Castle, reunited with her husband, Prince Philip.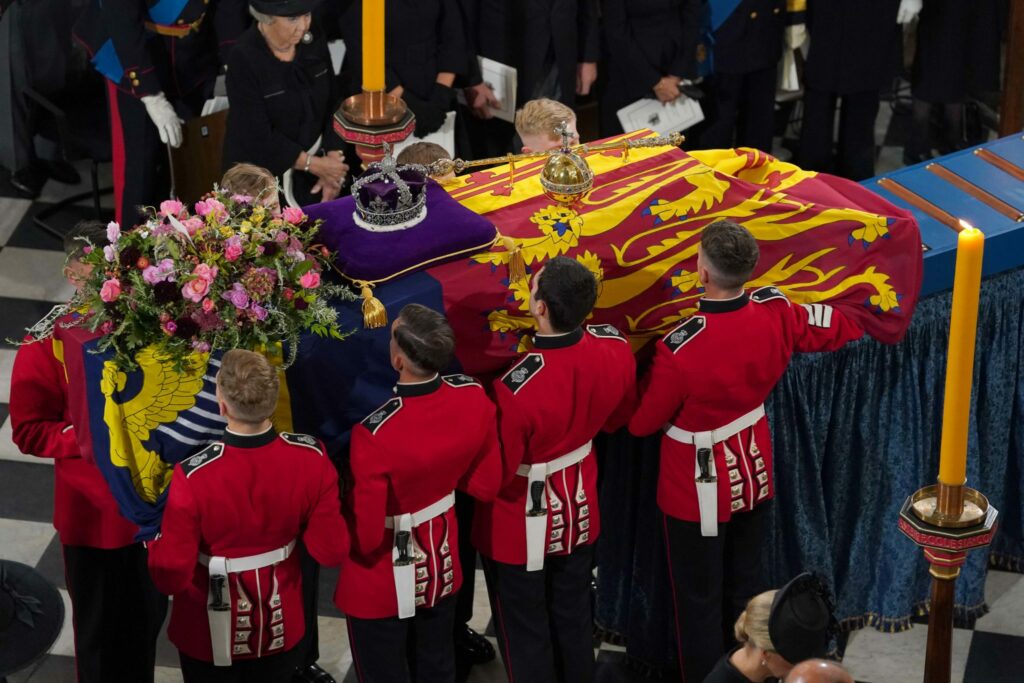 In the tumultuous hours surrounding the Queen's passing, Prince Harry faced difficulties in arranging his travel to Balmoral to say his goodbyes. He claimed that he reached out to his brother, Prince William, but was not invited to travel together with other family members. Despite the strained relationship, Harry managed to make it to Balmoral and had a private moment alone with his grandmother, whispering precious words to her.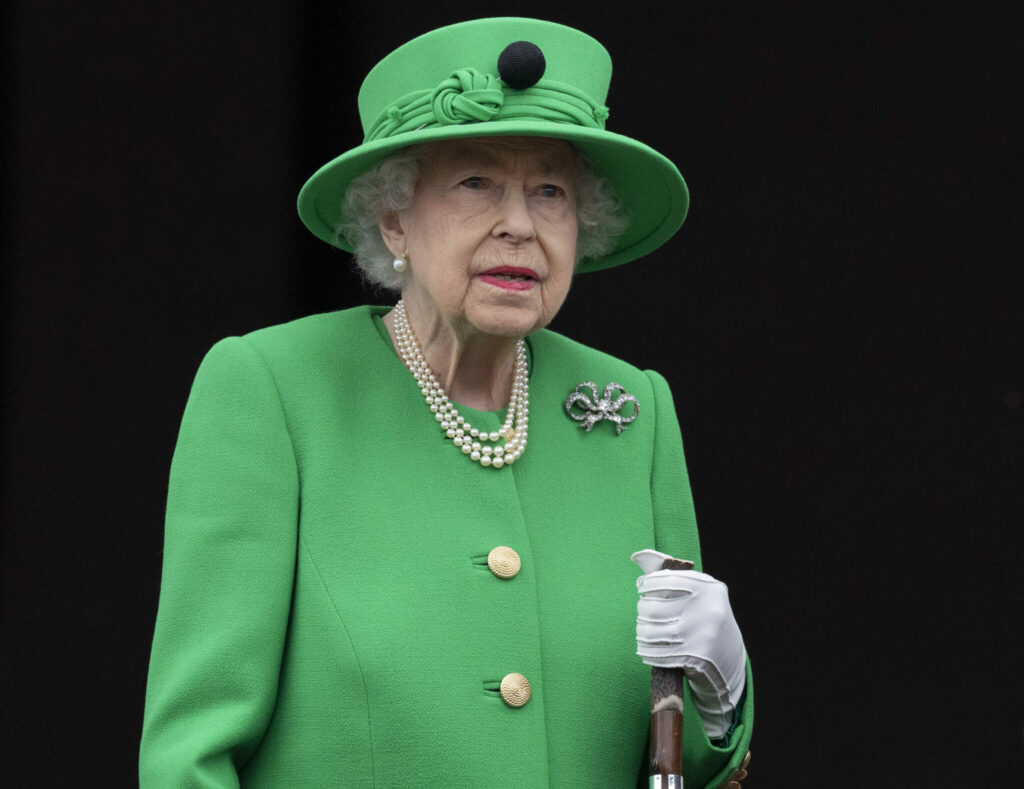 A close friend of Queen Elizabeth revealed that her last years were marked by a lot of pain, especially after the death of her husband in 2021. Her sight and hearing deteriorated significantly, and she became easily confused. Despite her challenges, she remained determined to fulfill her duties as the Queen, even making a titanic effort to appear on the balcony at Windsor Castle during the Platinum Jubilee.
The Queen's decision to keep her use of a wheelchair private was understandable, as she remembered a "haunting image" of her sister, Princess Margaret, in a wheelchair before her death. She wanted to maintain her dignity in public appearances, even though her mobility was impaired.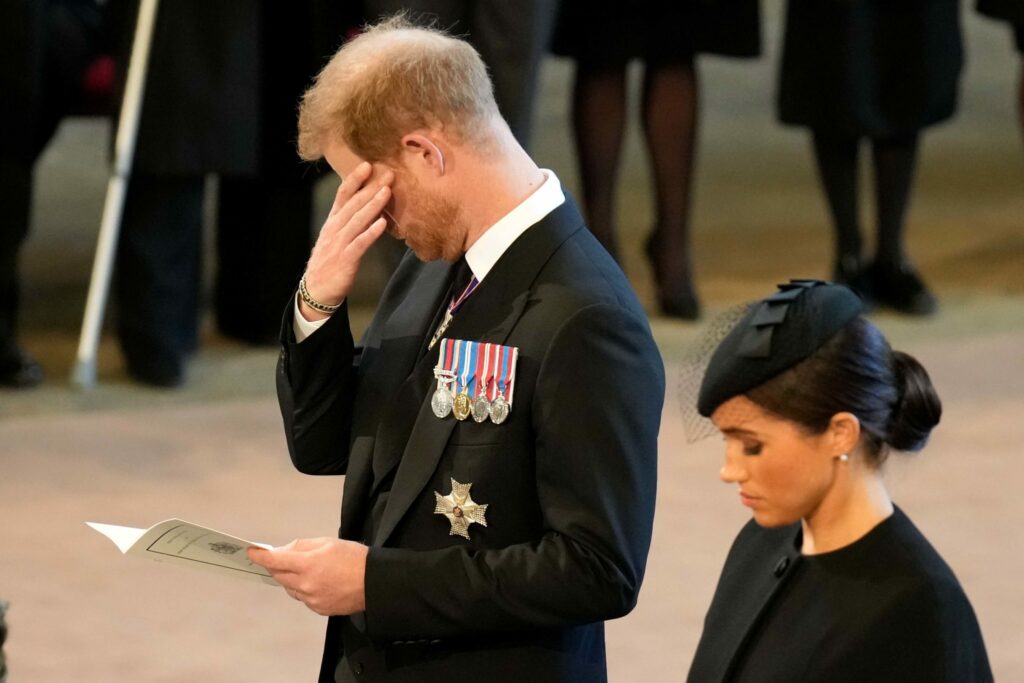 Ultimately, the world said farewell to a remarkable monarch who had served her nation faithfully for decades. Queen Elizabeth's reign left an indelible mark on history, and her legacy will be remembered by people across the globe.