A devastated mother lost her son in a tragic way and now is warning everyone to be aware.
Sherri Kent posted on Facebook about her 22-year-old son Michael who overdosed on painkillers.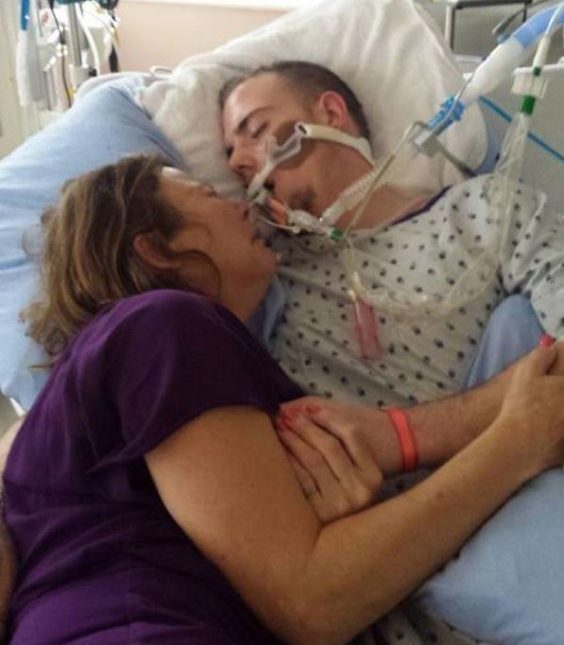 He took an overdose of fentanyl, which is a drug 100 times stronger than morphine.
My son was not an addict, he made a mistake that cost his life. I just want everyone to know that he overdosed on fentanyl, the mother said.
She also shared her son's photos from the hospital bed intubated and unconscious.
He was running errands with his sister when they stumbled upon a man who offered them drugs. His sister told him not to take the pills, but he did.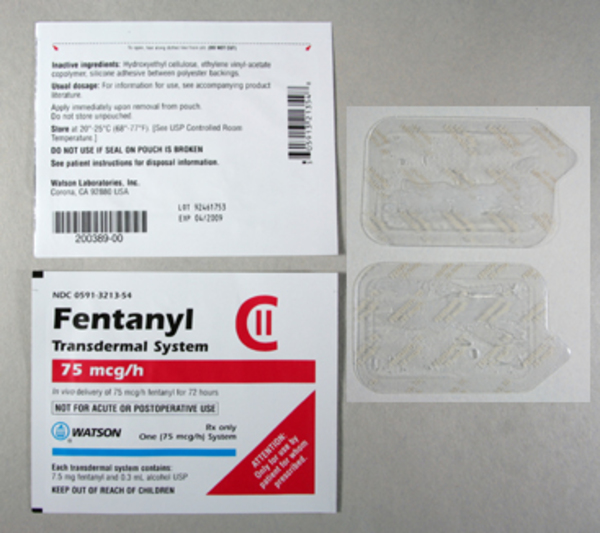 He was in cardiac arrest by the time the ambulance got to his house. Michael was rushed to the hospital and after a while, he died.
Deaths due to opioid overdoses have risen these years. The most potent drug is called fentanyl.
We are very sorry for her loss, and we thank her for raising awareness because this can prevent other people to do the same thing. 
What do you think about that? Share your thoughts in the comments on Facebook.