A mother from Florida, Nikki Scarnati, has issued a warning to parents regarding the color of children's bathing suits ahead of summer. She posted a video on TikTok showing her 2-year-old daughter Claire wearing a blue bathing suit while treading water, which revealed how difficult it was to see her in the water.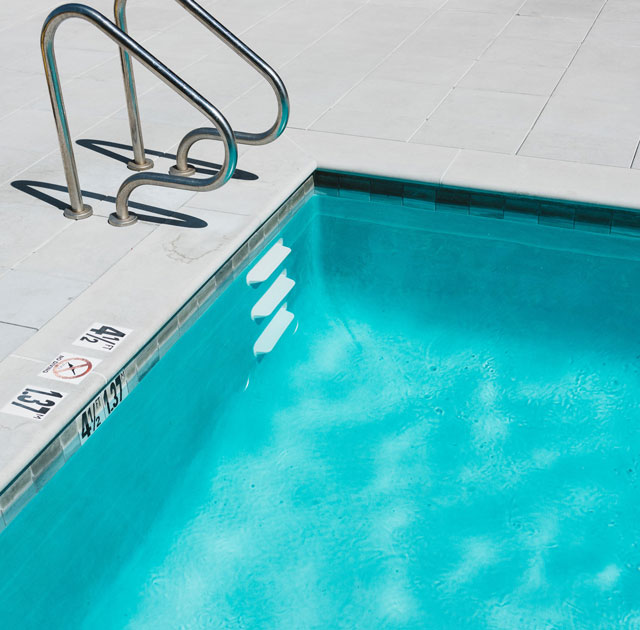 Claire's head and blonde hair were only visible. Scarnati, who is also a swim instructor for children between the ages of 6 months and 6 years old, explained that blue bathing suits are problematic in pools and open water. She recommends purchasing bathing suits that are bright and stand out in the environment. Scarnati hopes to lower drowning statistics in children by providing helpful tips to parents.
Drowning is the number one cause of death in children under 4 and the second in children aged 5 to 12. Scarnati's mother used to dress her and her siblings in bright colors so she could keep track of them, but Scarnati realized that many people do not know about dressing children in bright colors.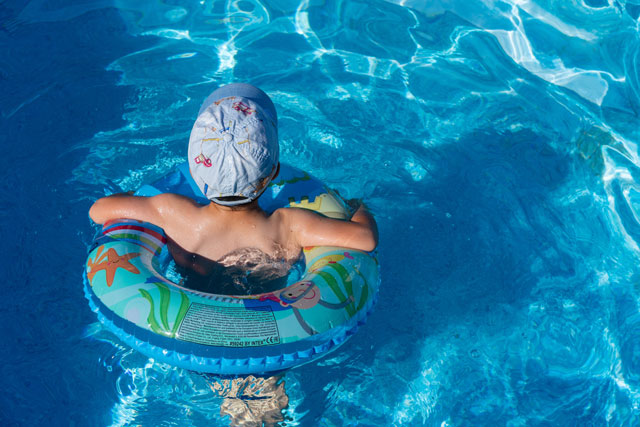 Blue is a common color for bathing suits, which can cause frustration for professionals who work with children, especially in a pool setting. Scarnati's video has since gone viral, and she hopes it will help educate parents on the importance of choosing the right color for their children's bathing suits.